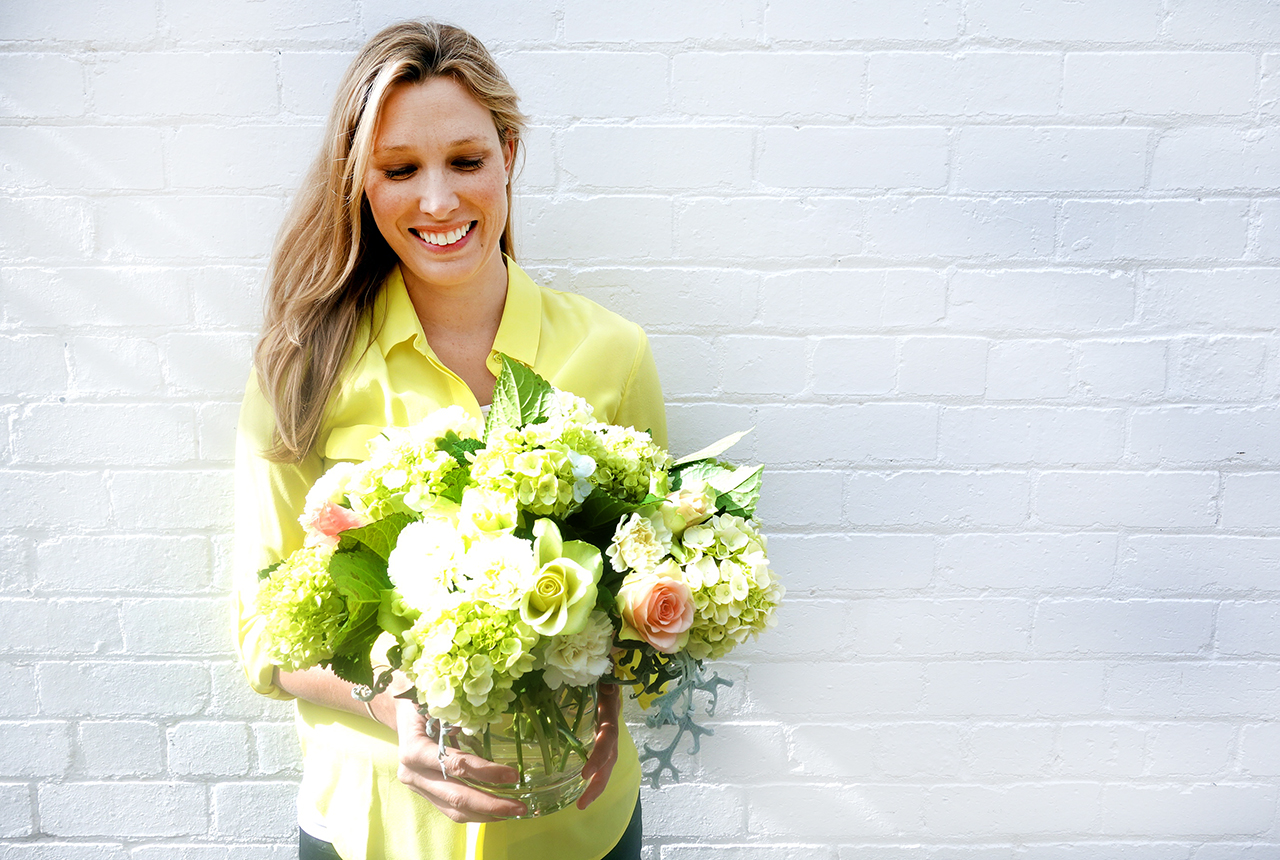 The world of floristry is notoriously difficult with more companies perishing than flourishing. For Courtney Ray, this was not an option. Coming from the corporate sector, she knew there was someway she could sow a successful floristry business.
After careful planning Courtney created a strategy which focused on online sales and keeping low inventory. Through this the idea for DAILYBlooms was planted – an online only florist where every day only one bunch of flowers is available for purchase. This meant her bouquets could have the freshest fleurs that you could possibly buy in Melbourne, they remain affordable and that they can be delivered same day. Win, win, win for everyone involved – especially her happy and loyal customers.
After only a year, this arrangement has her business blooming. Read on to find out how Courtney went from finance to flowers, how she plans on growing DAILYBlooms and how she succeeds in a very tall poppy market.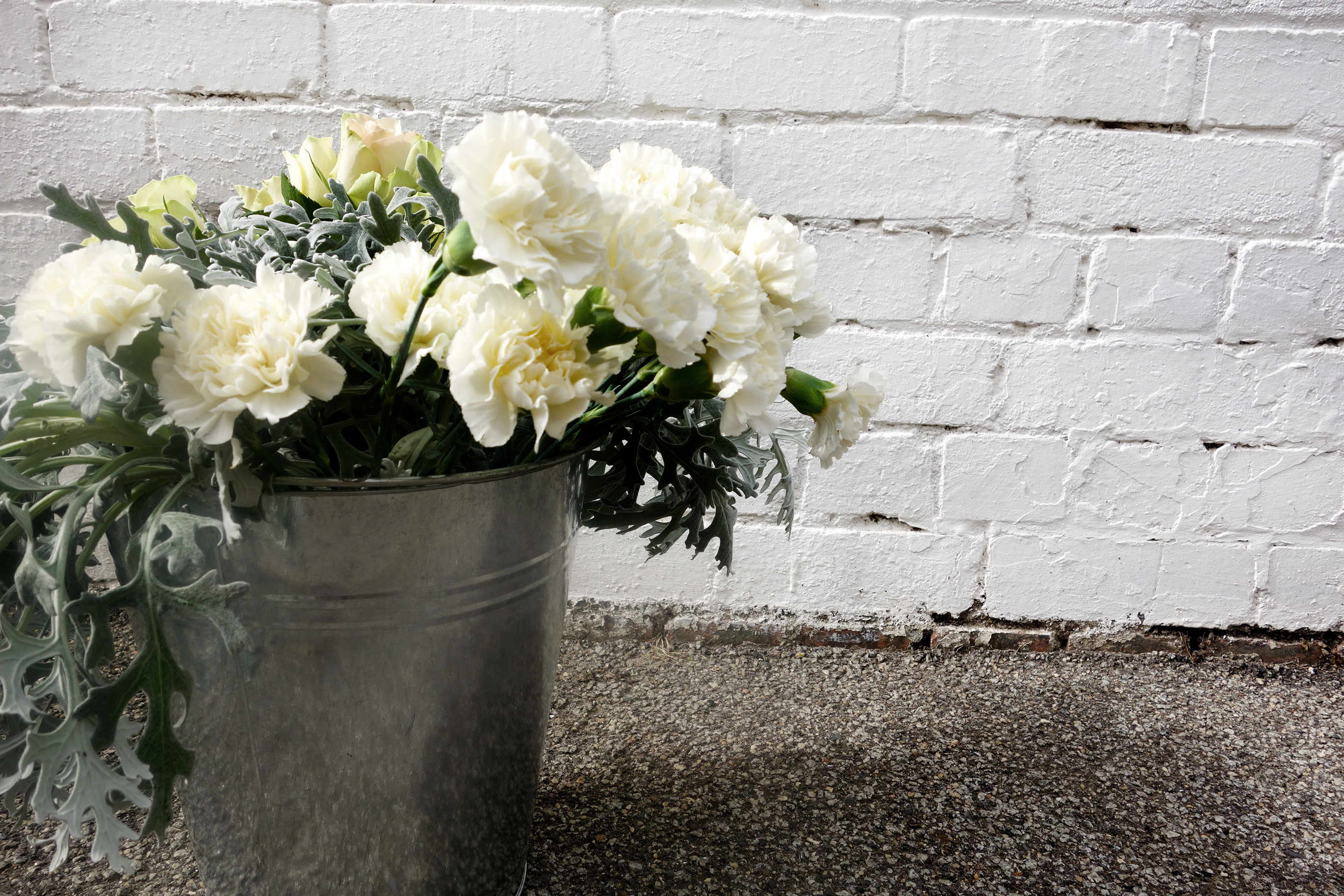 Name: Courtney Ray
Age: 31
Occupation: Florist, Founder of DAILYBlooms
Clicky clicky: DAILYBlooms website, Instagram & Facebook
What did you study and what was your original intended career path?
I studied Commerce/Law and went into a graduate program at a large accounting firm straight after Uni. Although I was always creative in nature, at that point in my life I was definitely drawn to the corporate world.
Give us a brief background on your career to date:
Before I started DAILYBlooms I had a very corporate background. I started my career at KPMG in Transaction Services. Whilst I absolutely loved the team, I knew the work was not something that I would ever be seriously excited about. So I changed jobs and went into another very corporate position doing Mergers & Acquisitions & Strategy for a large industrials company. Again, the team was fantastic and I developed some fantastic relationships whilst I was there. Then finally I moved to an Investor Relations role at a small exploration mining company.
Whilst these roles obviously don't have anything to do with flowers I think I gained a lot of valuable experience and learning's along the way that has made the way I run my business quite different to the standard florist. I look at DAILYBlooms not only from a floral/creative perspective but also from a commercial/financial perspective.
What is the concept behind DAILYBlooms?
We create a daily bouquet of fresh blooms each day. Customers are able to view the bouquet of the day on our website dailyblooms.com.au or on our social media site (Instagram or Facebook) and if they like it they can buy it. It's pretty easy! The idea behind it is that we want our blooms to be as fresh as possible for our customers so by sourcing our flowers straight from the farmers each morning we are able to ensure our customers are quite literally getting flowers straight from the farm to themselves or their someone special.
I also wanted our bouquets to be accessible to everyone so we deliver around Melbourne with prices starting from just $30 including delivery.
I would like more people to enjoy flowers more often.
How are you able to not keep any inventory and why is that important to your business model?
Well the lack of inventory is important for a couple of reasons. Firstly it means that our beautiful customers will only ever receive the very freshest of blooms, they will only ever receive flowers that have been sourced from the growers that day. Secondly, the idea of holding a lot of perishable inventory that would lead to large levels of waste just didn't make sense to me. Holding no or very little excess inventory reduces our environmental footprint and keeps our costs low.
What has been successful for you so far?
I think people like to see and support local businesses. For us, it has been great to build relationships with our suppliers and in turn it has been great to develop relationships with our customers. Although we are an online business, I feel very connected and genuinely care about all of our customers. I think it is that constant contact and attention to customer service that has been hugely important to our success thus far.
You have been doing this only a year with already so much success, how have you been so successful in the notoriously difficult floristry business?
I think this is where my financial background came into play. I wanted to get into floristry but knew that it was a mature and declining market so the question was – how do I make floristry work in 2014? I tried to look at all of the negative aspects of the market and think of ways to overcome them. I think going online and limiting inventory are two ways we have been able to update the out-dated floristry model. We have also tried to reinvent the traditional style of arrangement and make our shopping experience easy for time poor people. We have made loads of mistakes but we try to learn from them and improve as we go.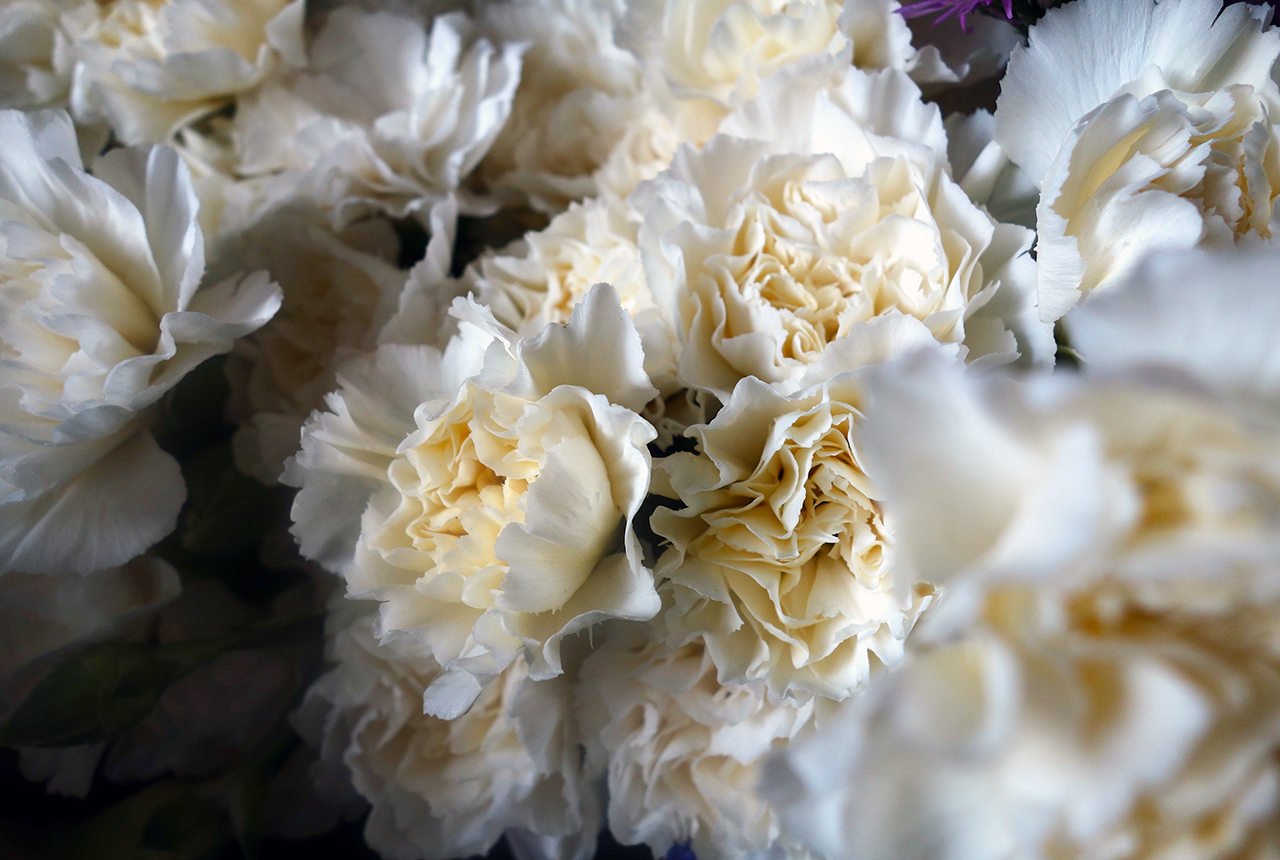 What are some of the most exciting parts of running your own business?
You get to wake up each morning and genuinely LOVE what you do. I don't think there are too many people in the world that are able to make a living out of their passion in life. I feel very lucky.
See Also
What has been some of the biggest challenges for you?
The biggest challenge undoubtedly was starting a business and having a baby within a year – it has been a crazy 12 months!
What's next for DAILYBlooms?
I have so many ideas for DAILYBlooms and I feel like I am bursting with excitement to do them all. To start with, we are constantly asked to open in other cities around Australia so I plan to expand to other locations very soon.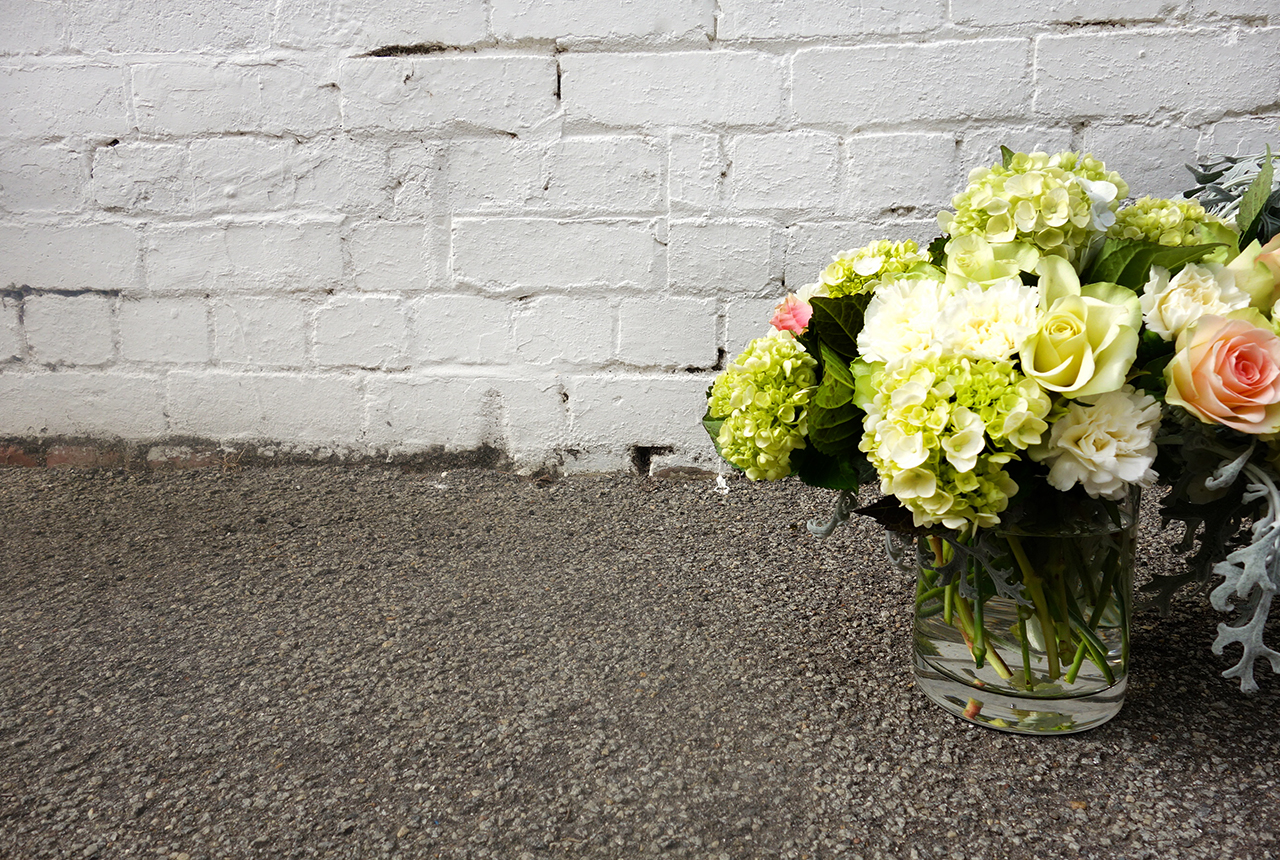 What advice would you give to someone wanting to start his or her own business?
Be adaptable and continue to evolve. I've made loads of mistakes but by reacting quickly to different challenges we have not only managed to survive our first year of business but have been able to grow beyond my expectations.
How do you define success?
To me success is about being happy. Recently (since the baby was born) I have adopted a little routine of sitting down at the end of the day when everything is quiet and taking a deep breath (and a sip of wine) and thinking about everything I have done in the day and I just feel proud.
What would you say to your 21-year-old self?
Be brave and bold.
What person dead or alive would you invite to a dinner party and why?
Well I have a bit of a weird fascination with Nigella Lawson and Martha Stewart and I would like to be a dinner guest at one of their dinner parties rather than invite them as my dinner guest (for obvious reasons). I am not sure if it is because I am completely useless in the kitchen or if I admire that they have both built empires from their passion. I am hoping it has nothing to do with their dubious histories. In any event I think they would have some interesting stories and I would love to hear them.