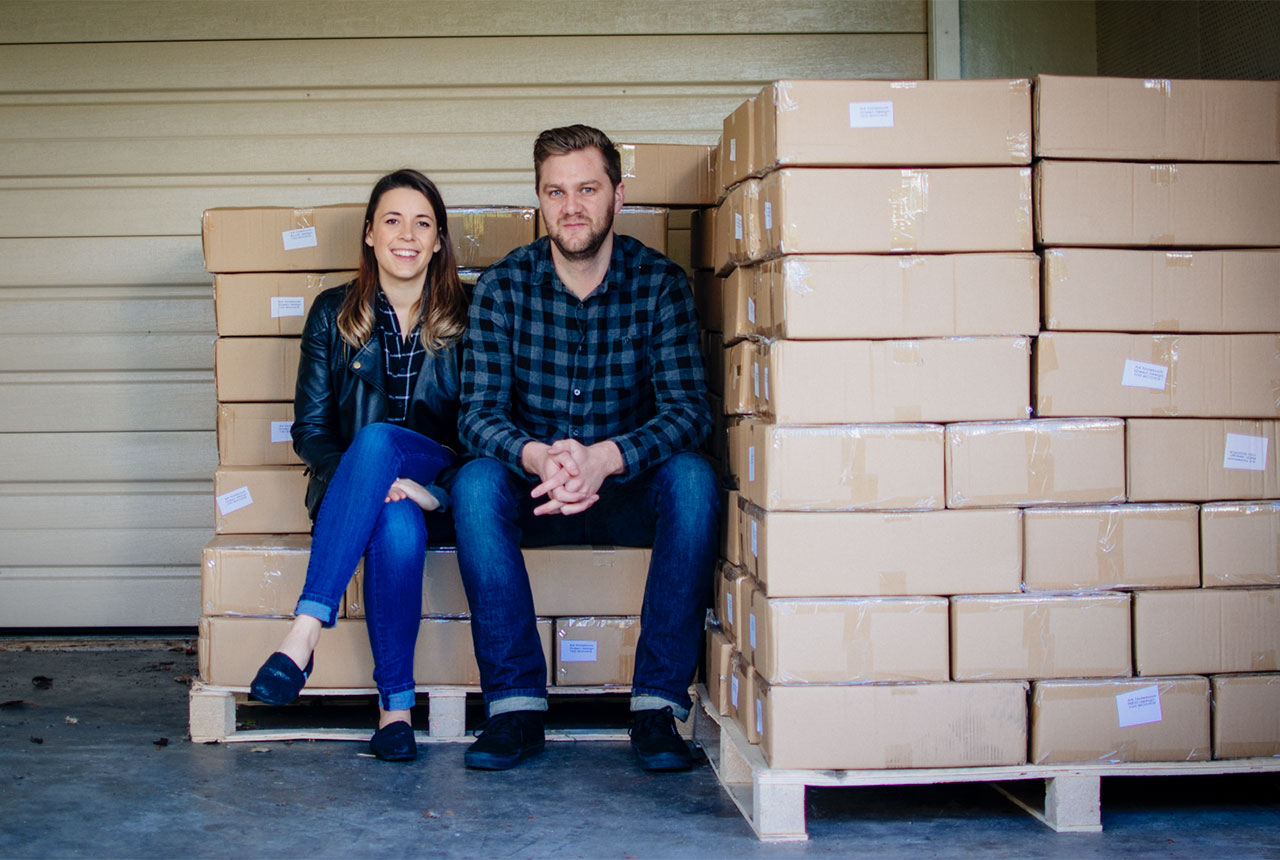 They say the future economy is based on businesses who focus on social entrepreneurship. In New Zealand and Australia there are plenty of good examples being set by companies who are thriving; from Feast of Merit in Richmond, an artisanal focused restaurant serving amazing Melbournian fare who gives all profits to charity and is always fully booked; Thankyou in Collingwood gives 100% of profits from sales of water and beauty products to charity and has donated $1.6 million so far; and now FRANK – a one for one stationery company based out of Auckland who donates one notebook to kids in low decile schools for every notebook purchased.
These new social enterprise business models destroy the idea of a charity having to struggle and instead focuses on providing value added goods in a market where people already pay a premium. Consumers these days have greater disposable incomes, are moving away from mass produced goods, love to know the stories behind products and therefore don't necessarily make purchasing decisions based on price.
For example, I first came across FRANK at the homeware store 'Frankie and Flo' on Nuffield St Auckland. Their beautifully designed notebooks with inspirational quotes sat alongside other beautifully designed notebooks. Both were the same price, but FRANK also had the added benefit of giving a physical notebook to charity – which would I choose? I would have to be Satan to choose the non-charity focused one. It is win-win – I get an Instagrammable stationery item, and so does an underprivileged kid! Best of all, I don't have to deal with awkwardly avoiding a donation bucket, filling in an online form, or giving money to somewhere where I have no idea of the end use – the donation side of it is all handled for me and it is all transparent. It's feel-good purchasing made easy and it makes good financial sense for businesses to tap into this business model.
So it brings me to the other notion of businesses – that you have to have deep pockets and lots of experience to make its successful. Jess Holdaway, the owner and brand manager of FRANK had no idea what she wanted to do when she left uni and started FRANK with her husband Jason in their 20's the good old fashioned bootstrapping way – diving in before you're ready, one step at a time and working out problems as they come.
Find out the story behind how she and Jason created FRANK, their philosophy on why this kind of business is important and how you too can incorporate giving back into your life strategy. I have heaps of favourite quotes from this interview, but this one sums it up:
"It's also a little bit selfish on our part, because we know that generous hearts live big lives, and that's the kind of life we want to live and work towards. There is no difference between us and the people we are giving to, other than we might have a notebook and they don't". Read on friends!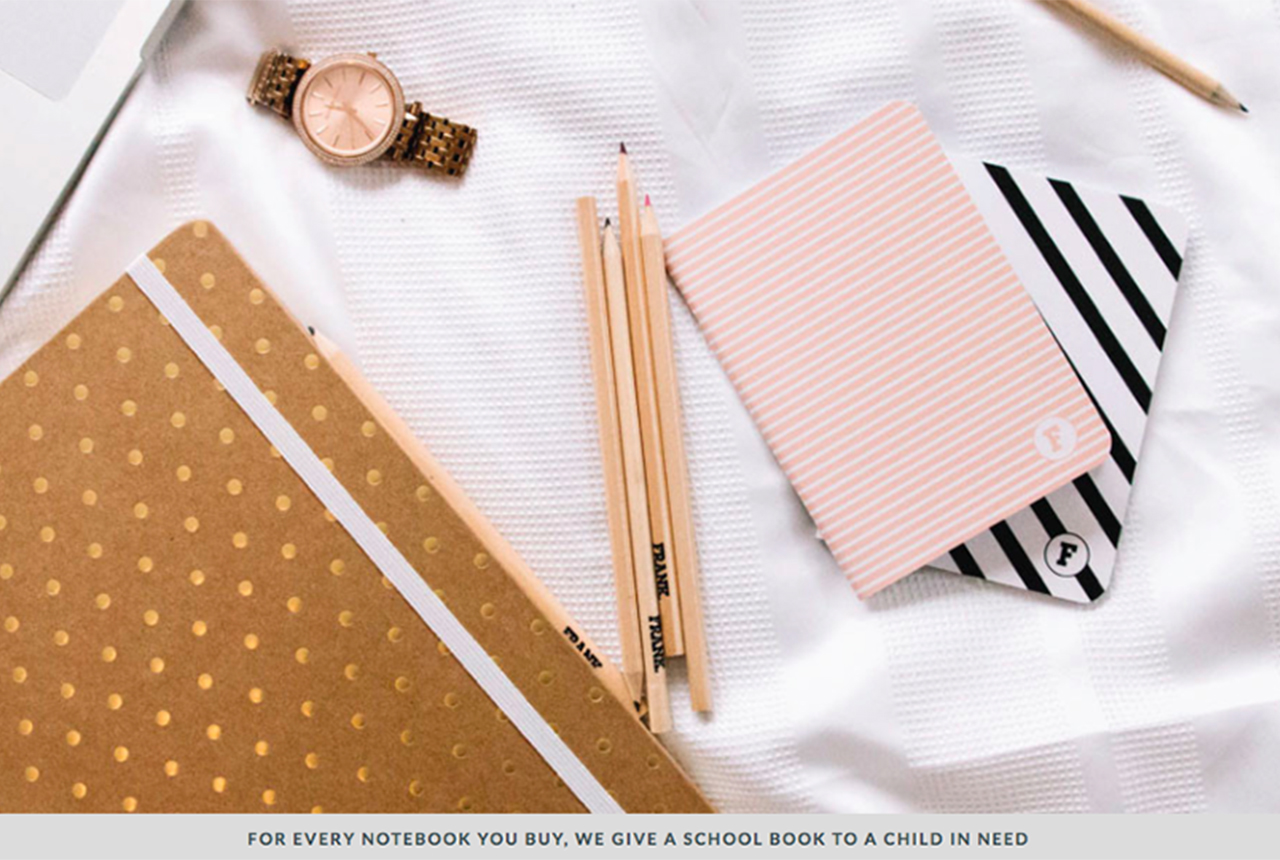 Name: Jess Holdaway
Age: 26
Occupation: Owner & Brand Manager: FRANK, Graphic Designer: Curative
Clicky clicky:


  Website: Frankstationery.com


  Instagram: @frankstationery


    Facebook: @frankstationery
What did you study and what was your original intended career path?
I did a lot of different things when I finished school. I really didn't know what I wanted to do, and it took me a long time to find my groove. I did things like nanny, study for one semester of Midwifery at AUT, worked at Smiggle, organized youth events etc.
I never really had an intended career path planned out!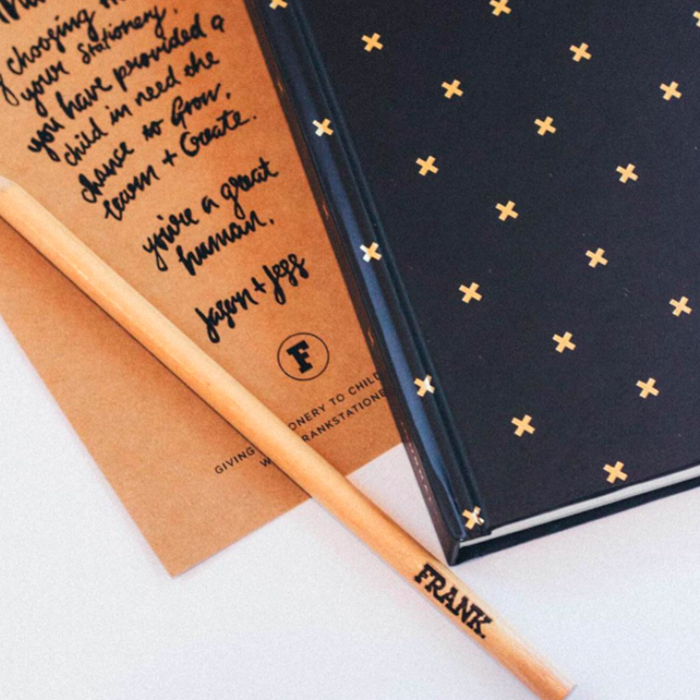 Give us a brief background on your career to date:
When planning our wedding in 2010, I found myself designing our wedding invitations instead of doing work! (naughty!) I remembered all my bad techniques from year 13 Art Design class and basically patched together some o.k looking invitations. I then went on to work at Smiggle, where I was surrounded by stationery and design all day. It was during this time that I decided to go and study a 12month course in design and see if I would be any good.
During uni, I began to freelance design – winning clients through entering different competitions etc. Then when I graduated I had enough clients under my belt to continue freelancing. A few of these turned into permanent contracts, which gave me much needed few years experience. During this time, we started FRANK, which was a great opportunity for me to continue to flex my design muscle. Now I am working at Curative (also a dream job) as a Graphic Designer and I love it.
For those who can't be bothered reading that massive spiel:
– Lost and confused (WTF?)
– Pretend designed wedding invitations in Photoshop (yuck.)
– Worked at Smiggle (Stationery heaven.)
– Did a Graphic Design Course
– Freelanced and Contracted
– Started FRANK (Dream job!)
– Working at Curative! (Dream job!)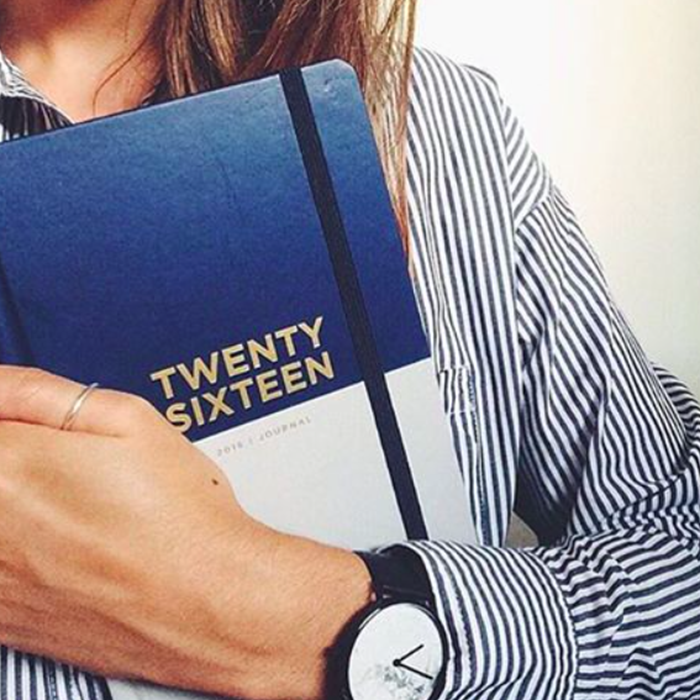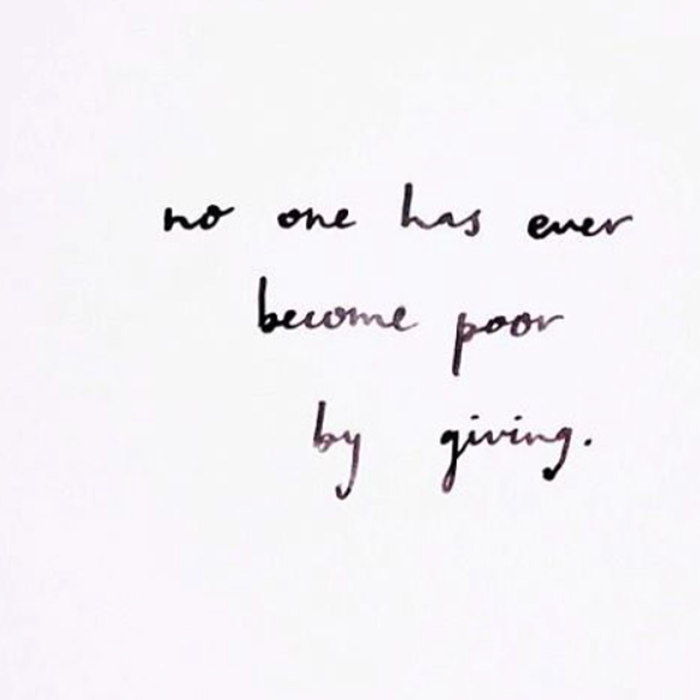 How did you take the leap from your old jobs to starting Frank?
When we first started, Jason and I were working full times jobs, so we would normally fit FRANK into our spare hours. Over time, Jason began to do more hours and has now transitioned into a fulltime role at FRANK. I continued to work part-time in both FRANK and other design roles and am now working full time at Curative. I continue to juggle fulltime work and FRANK in my spare hours and find it is an ongoing balance. Sometimes one deserves more headspace than the other, so it's a matter of staying on top of the workload and knowing what are priorities and what aren't.
How does the buy one give one business model work?
It's a really basic model that means for every book we sell, we give a FRANK school exercise book to low decile schools in NZ. You buy one, we give one.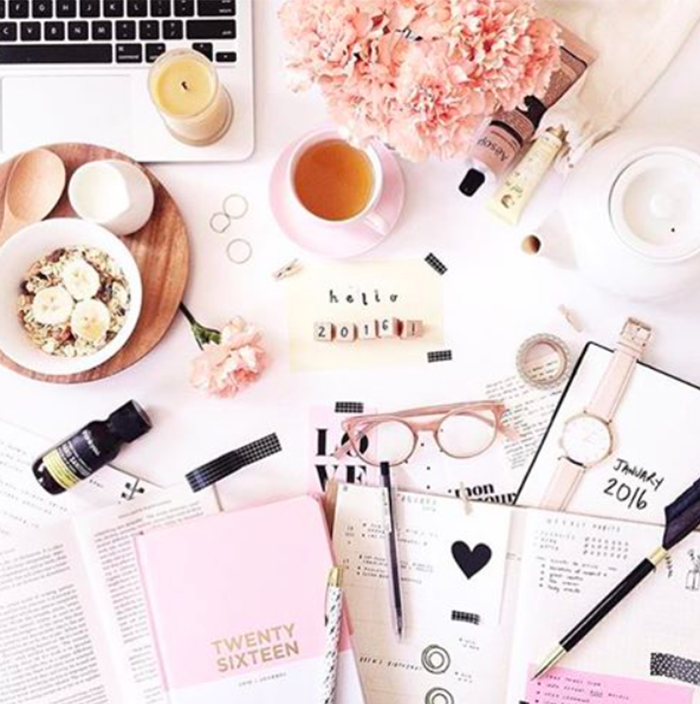 [line][line]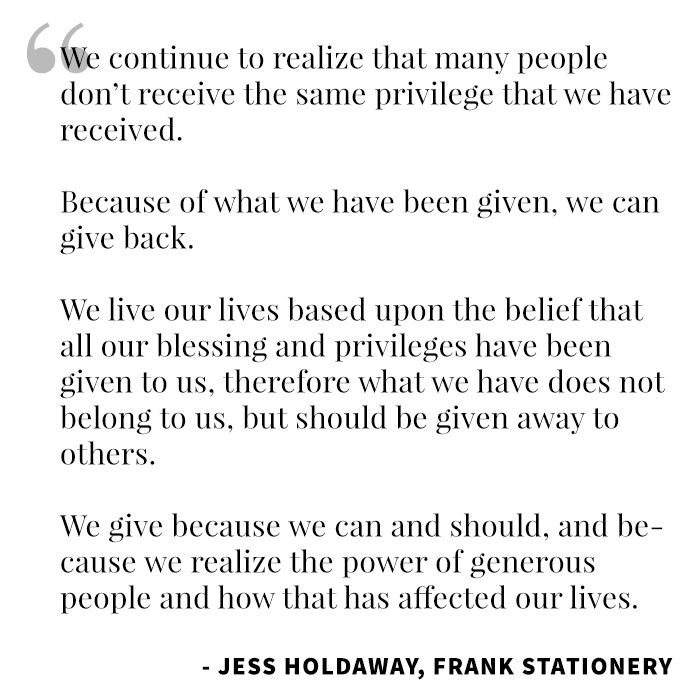 [line][line]
Why was it important to you to include giving not only as a side part of your business, but as the core?
Jason and I have always been aware of the privileged position we have grown up in. We continue to realize that many people don't receive the same privilege that we have received. Because of what we have been given, we can give back. We live our lives based upon the belief that all our blessing and privileges have been given to us, therefore what we have does not belong to us, but should be given away to others. We give because we can and should, and because we realize the power of generous people and how that has affected our lives. Giving a simple exercise book to a child in school has the power to change their education path in the future, and that's huge! We feel so blessed to be in a position where we have the time, the resources and support to do this.
That's one of the reasons why it wasn't enough for us to have giving as a side part of our business. We wanted it be part of the very foundation of FRANK, in and through every decision we make. It's also a little bit selfish on our part, because we know that generous hearts live big lives, and that's the kind of life we want to live and work towards. There is no difference between us and the people we are giving to, other than we might have a notebook and they don't.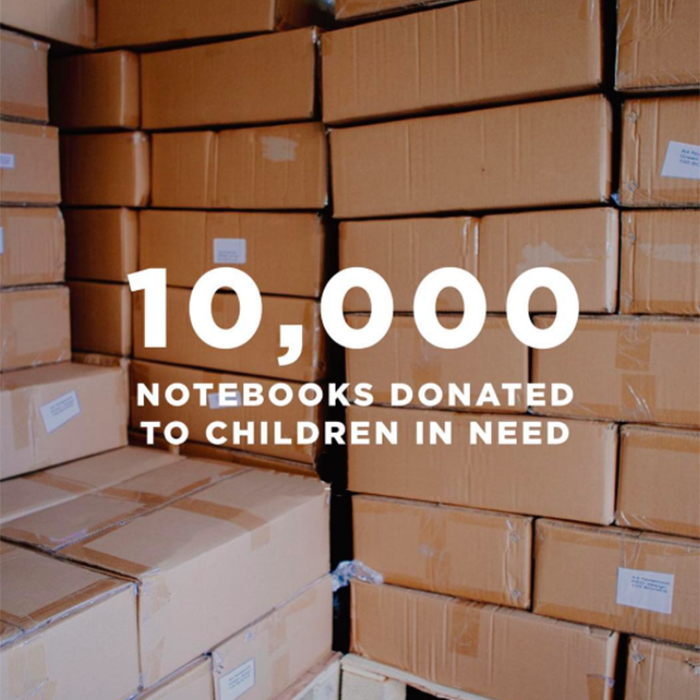 Giving away 10,000 books is incredible, you would obviously shape so many peoples lives – tell us more about the type of books you give away and how it has changed under privileged kids lives in NZ:
The books that we give away are specially designed by us. We make the covers as colourful and exciting as possible so the children using them will really enjoy using them. Each book has a Dr. Seuss quote on the back to inspire!. The books that we give away are A4 school exercise books that we have designed specifically based on the needs of the schools.
We recently received an email from a FRANK fan that purchased a diary from us this year. She mentioned that one of her family members received one of the donated schoolbooks. She explained that the child's parents don't have much, even though they work really hard (like most disadvantaged families). She loves having her book and it meant the world to her to receive a schoolbook that was designed in a cool way. But so much more than that, we've seen children's writing improving, pressure being taken off school budgets and teachers themselves (financially), and families having more finances to send their children on field trips to further their education.
Because an issue like poverty is so complex, each small thing counts and makes a difference toward easing the pressure that a lot of families feel.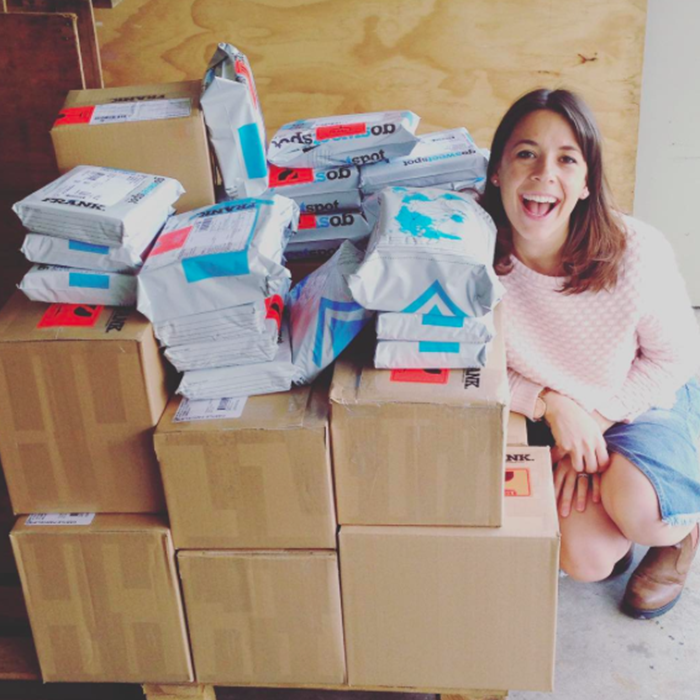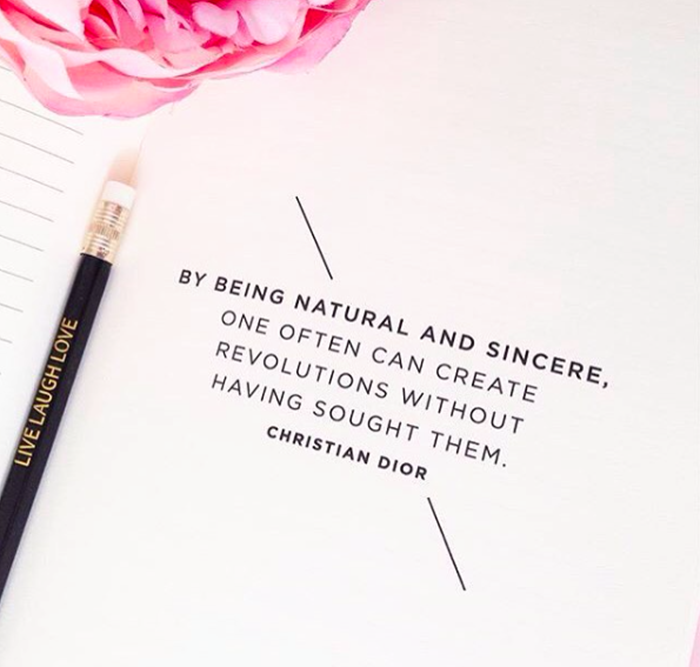 How would you advise others to include giving as apart of their business?
We believe that making the giving that you do align closely to the practical function that you provide keeps the concept fresh and relevant. So if you are a doctor, then combine being a doctor with giving back, maybe through some free consultations to low income families, or if you mow lawns, then do a couple of lawns each week for a family that is struggling financially. If your giving is not linked to the day-to-day aspect of what you are doing then it could become easy for the giving to become difficult to apply and fulfill.
What has been some of the biggest challenges for you?
A lot of our biggest challenges are the same that any small business experiences. Time, resource and money. More than that, I find that my inexperience in the business worlds has been a huge challenge. Most of the time, I am staring at the computer screen saying "I don't know what the answer is". But in saying that, I also think this has been our biggest asset too. Since starting FRANK, I have learnt an immense amount, and being able to admit that I am a total rookie when it comes to business, means that I can start from a place of humility, which is a great place to learn from. Jason is an amazing entrepreneur. He has incredible perspective and is so damn clever. I learn a lot from just watching him and having heaps of conversations with him about what we should be doing with the business.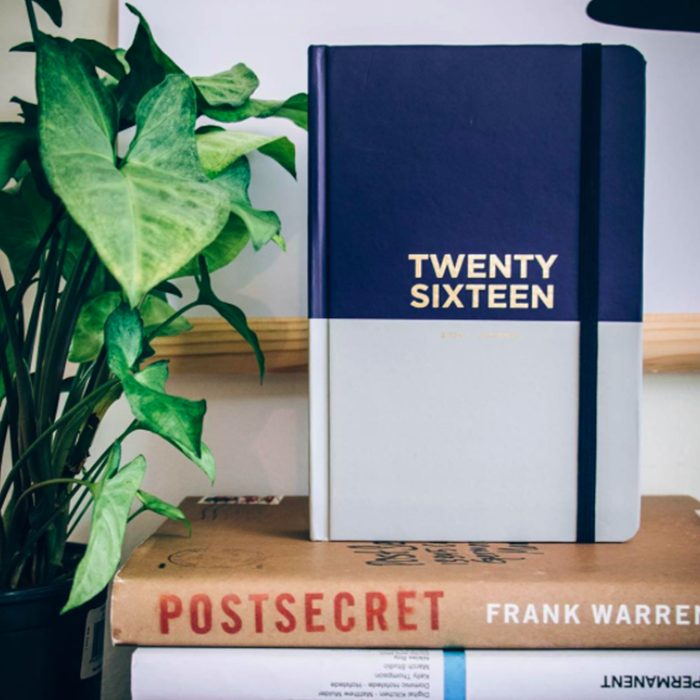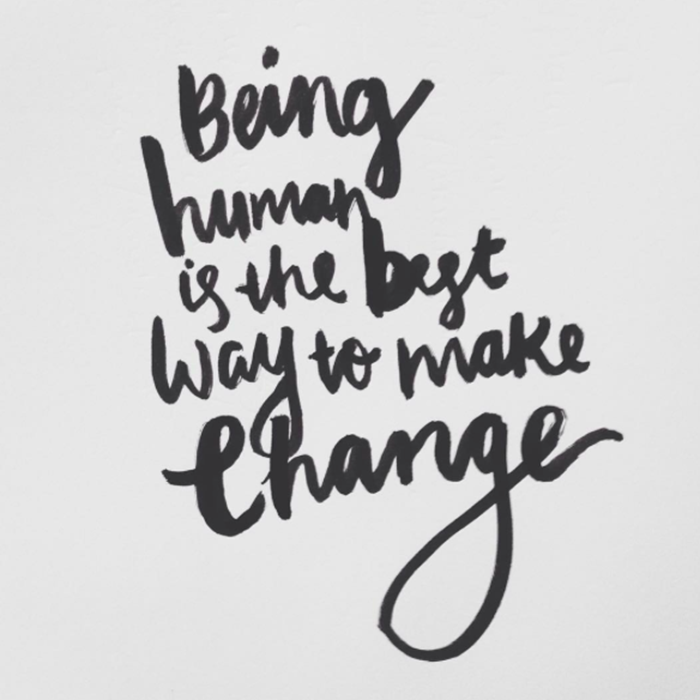 What are your favourite apps for doing business?
We use a lot of different resources to help us stay on track day to day including:
• Wunderlist – To do list
• Audible – Amazing selection of Audio books to keep you inspired
• Instagram (cos we love it)
• Zoho – Sales Management tool
What have been some of your best marketing avenues?
Word of mouth is really great for us. If your product and story is good then people will talk about it – so we just make the best products we can and tailor them to make a real difference in peoples lives.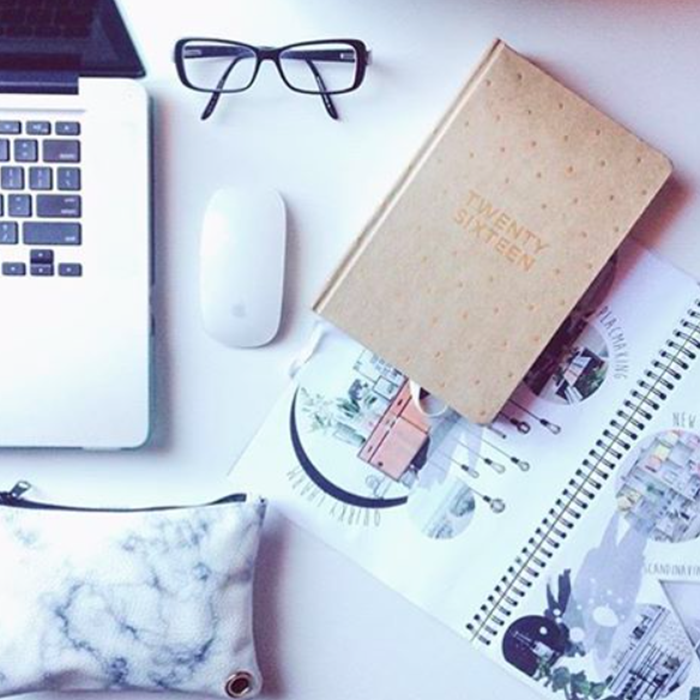 [line][line]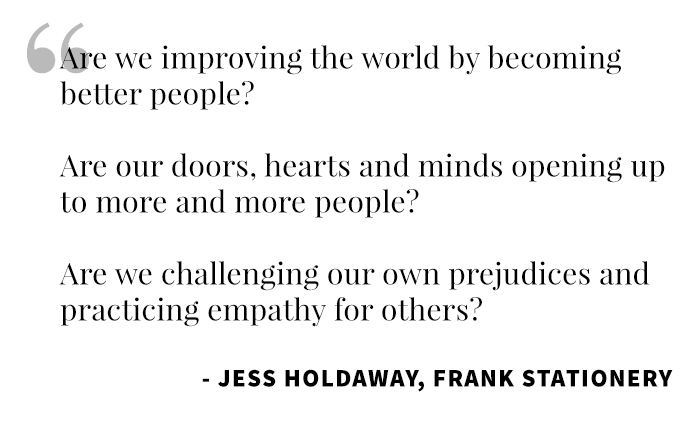 [line][line]
How do you define success?
Right now, success for us is achieving some of our goals and seeing progress in the business. But overall, we measure success on whether we are becoming better humans by doing all of this. Are we improving the world by becoming better people? Are our doors, hearts and minds opening up to more and more people? Are we challenging our own prejudices and practicing empathy for others?
Are we pulling people up and along with us? If so, then we are pretty stoked with life!
What would you say to your 21 year old self?
Changing the world is not an outward action only; it has a lot to do with the kind of person you are becoming.
If you want to change the world, start with yourself.
What person dead or alive would you invite to a dinner party and why?
Can I have three?
I would LOVE to have dinner with Malala Yousafzia, M.I.A and Leandra Medine. (All my dream girl crushes).
Malala Yousafzai – Because I am in awe of her courage and wisdom. Mostly the sweetness of her soul through such heartache.
M.I.A (Mathangi Arulpragasam) – Because I love her music, design and her boldness and the conviction behind her voice.
Leandra Medine (Man Repeller) – Because she is hilarious, and I LOVE her fashion, and I feel like we could be best friends.