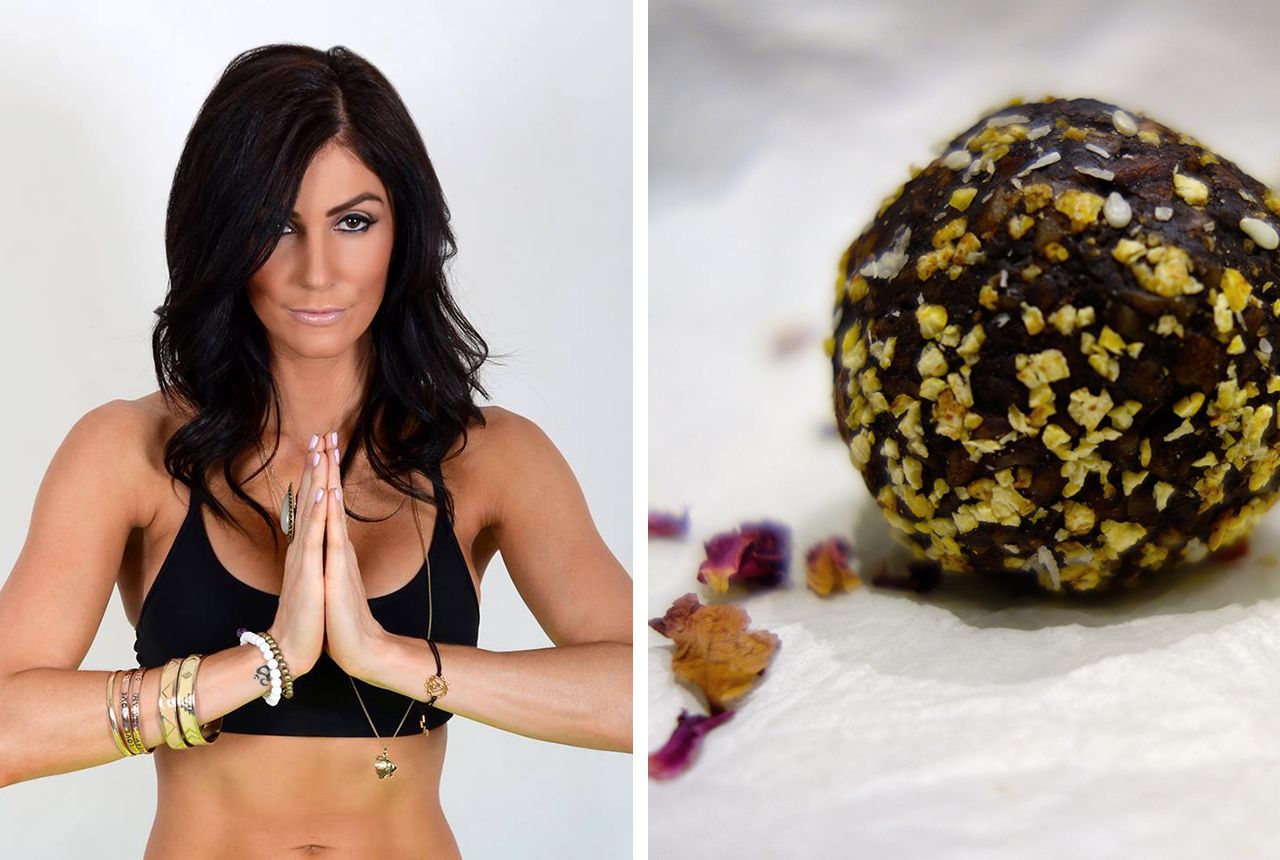 Charlie de Haas is a force to be reckoned with. The perfect hyphenate, she is a blogger, health coach and most deliciously, creator of The Clean Treat Factory (get it, it's like Charlie and the Chocolate Factory). Having quit her job just over a year ago, she has learnt how to hustle to make her dreams come true.
Her latest venture is to raise money improve her offering with a Pozible crowd funding campaign. Read all about her inspiring story here..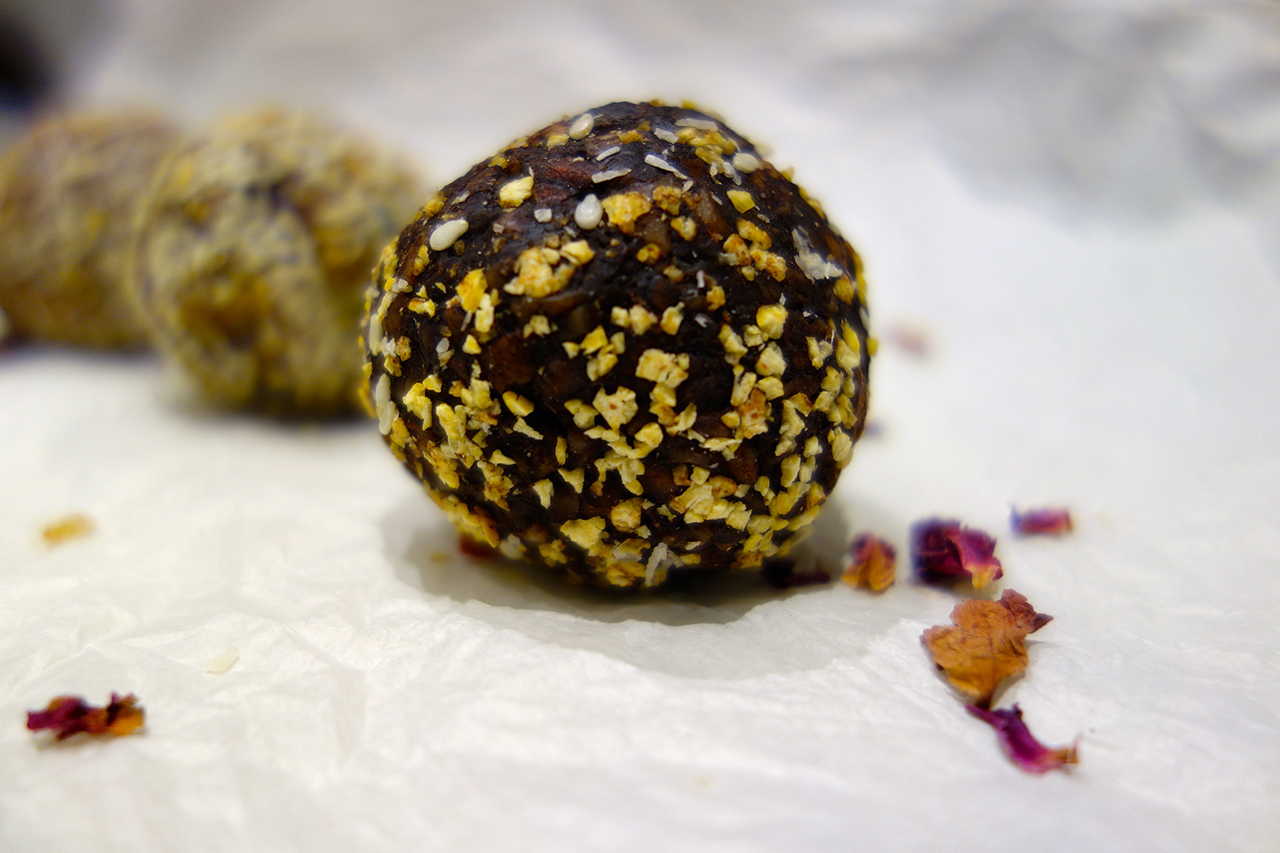 Name: Charlie de Haas
Age: 31
Occupation: Creator, Clean Treats
Clicky clicky: Charlie's website, Clean Treat Factory, Instagram, Facebook & Pozible.
What did you study and what was your original intended career path?
10 years ago I studied beauty therapy. I then went on to work in more Day Spa Environments and took roles such as business development manager and national educator for a skin care company. I always knew that there was more, and always hoped one day I would have my own wellness centre (still in the plans!).
Give us a brief background on your career to date:
I worked as a beauty therapist on cruise ships, managed a 12 room day spa with Lounge/bar, hydrotherapy pools and saunas with 15 staff. Then I started as a Business Development Manager for the leading skin care company; Pevonia Botanica. I then went on to work as a 'BDM' for Napoleon Perdis, whilst being trained to their level of makeup application. From there I just had to work for Moroccan oil when it was in its peak, so managed to get myself a BDM role there. I then went on to be National Educator for a skincare company before moving back into a BDM role with Flush Fitness, the largest sports supplement distributor in Australia (I was also a sponsored athlete/fitness model at the time), and finally…started my blog and took the big/huge jump of faith and started working for myself, just over 1 year ago.
How did the idea of The Clean Treats Factory come about?
Charlie's Balls is the first step; Gluten, dairy & refined sugar free (Vegan) the brand belief is about being real not fake, with who you are as a person, and the food you eat. I would host seminars and it was suggested to me to start selling them, so I did. Coming from a sales and business background this was relatively easy for me and still is.z
The Clean Treats Factory is my BIG dream and Im excited about it everyday. It will also include elements of my last 10 years experience, including my original dream of a wellness centre.
How did you transition from full time work to running your own business?
It kind of had to happen. I had started my blog and wasn't committed to it 100%, or the role I was in. So to ensure I could keep a good relationship with my employer, I resigned. With no plans, just faith.
How did you finance your business?
It has had organic growth. To be honest, the balls started as I actually needed to pay my living costs, from then on they have funded their growth and my lifestyle/living costs. I currently have a crowd funding campaign to generate funds and orders for my new improved packaging.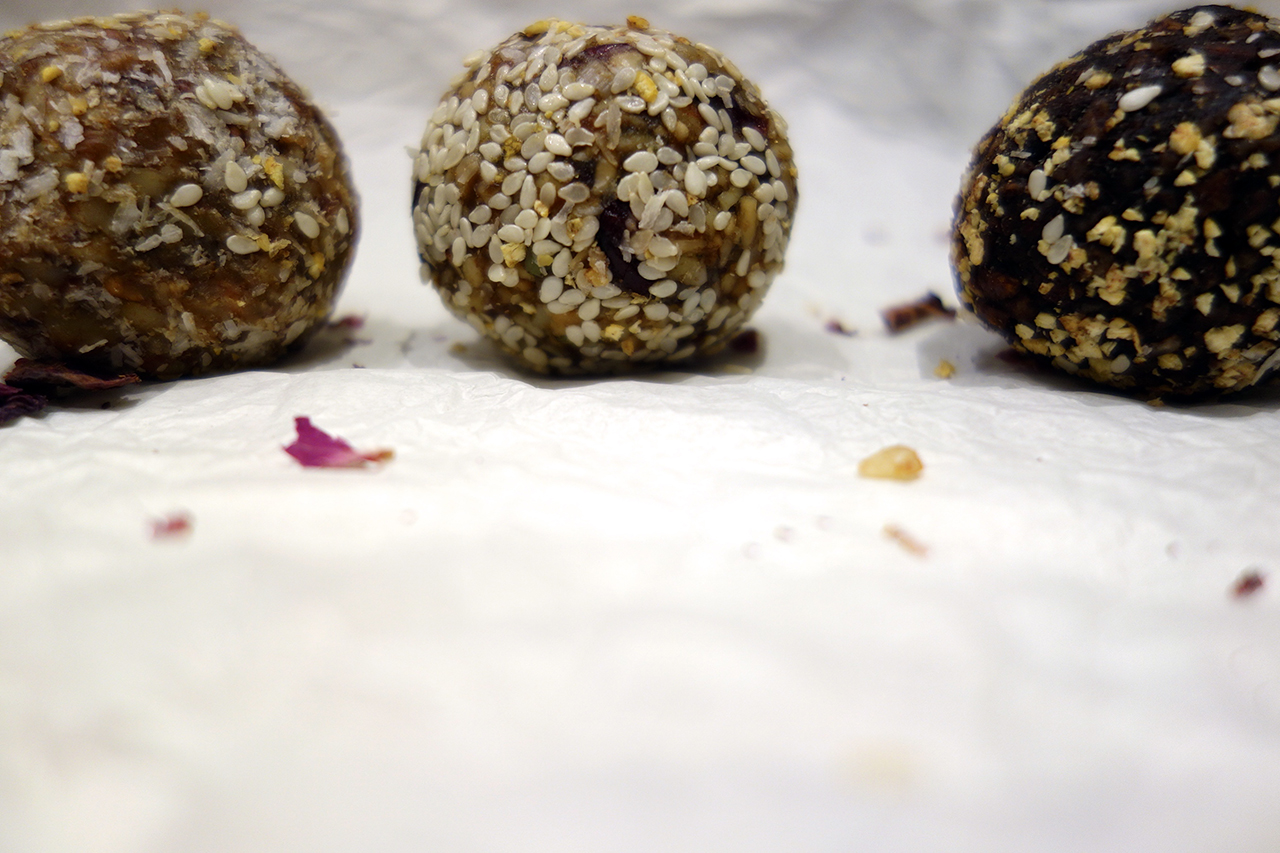 What are some of the most exciting parts of running your own business?
Every day… The emotions range from 'wow, I didn't know I could do that', 'how am I going to do that?', 'Im so proud of you', 'your not working hard enough' etc. I like to say the entire emoji range, everyday.
The most exciting is when people who inspire you make time for you meet and discuss business and ways to make collab magic. When people email you to give you good feedback and kind words. When the BIG clients ask for samples.
And also, making the decisions. Im a single girl in the city so I have to be 200% clear on my values and motivation, my beliefs and my WHY to ensure I make the best decisions for my brand and business.
I recently interviewed candidates for an intern role and I think I was the most nervous the whole time! I kept thinking, wow, this talented, beautiful person wants to spend time in my business and me. I got someone who I am blessed to have.
See Also
What has been some of the biggest challenges for you?
Doing the work. I am a big believer in motivational reading, thinking and hustling… but some days, its honestly just about one foot in front of the other. Picking up the phone and making the hard calls when sometimes you don't want to. Sometimes its a 16hr production day.
Learning to say no, I also find a struggle.
What advice would you give to someone wanting to start his or her own business?
Know your WHY. Inside and out. So that when people talk to you about your business they fall in love with your passion and purpose.
Back yourself. Believe with every thing you have.
Problems are only opportunities.
Do not research/stalk your competitors. Focus on your own business and do it authentically.
How do you define success?
By getting up to do what you love everyday. Living a life the way you choose and being able to honestly and open heartedly make those decisions.
What would you say to your 21-year-old self?
Learn to love yourself, do the work. Trust that what is right for you will be and just relax!
What people dead or alive would you invite to a dinner party and why?
Interesting question.
Deepak Chopra, because I adore everything he is and everything he speaks about.
Napoleon Hill. Think and grow rich is a book I read and then re read.
Oprah Winfrey. Because #amazing
Lisa Messenger, I've started following her recently and reading her books, and although it seems as perceived overnight success, its been a long time coming. She's had dedication and perseverance to continue dream chasing.
Channing Tatum…because he's Channing Tatum.