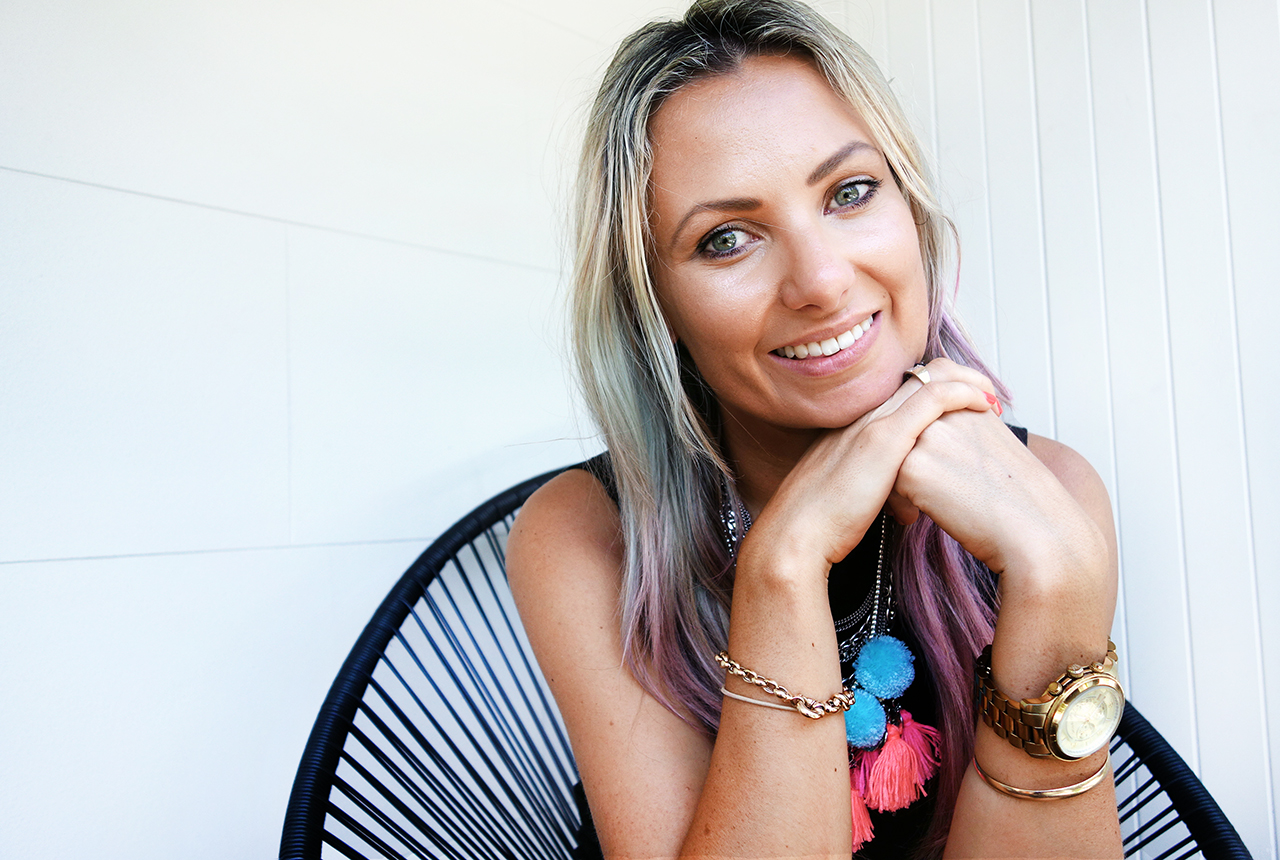 What does the home of a Homewares Buyer for Freedom look like? Pretty damn amazing if you ask me. Custom neon signs (it's only a prototype), fluro skulls, typographic prints and hair pin leg tables that "oh the guys just made them one weekend" are casually but perfectly styled throughout Abbey Hart's Victorian Paddington house. Even her doorknobs are adorned with Aztec woven trinkets sourced from far away lands. Ah-mazing.
Abbey is one of those freak of nature people who you can't help but be in awe of. Landing an assistant buyer role straight out of university then crossing the ditch to work for The Iconic's sister company Zanui gave her the groundwork for her most recent role defining people's homes as a buyer at Freedom.
Did I mention she is just 26? Her wicked sense of style and relentless drive has propelled her ahead of her peers and into Australia's largest homeware company.
Abbey shares just how she got there, her key factors to success as well as her beautiful home.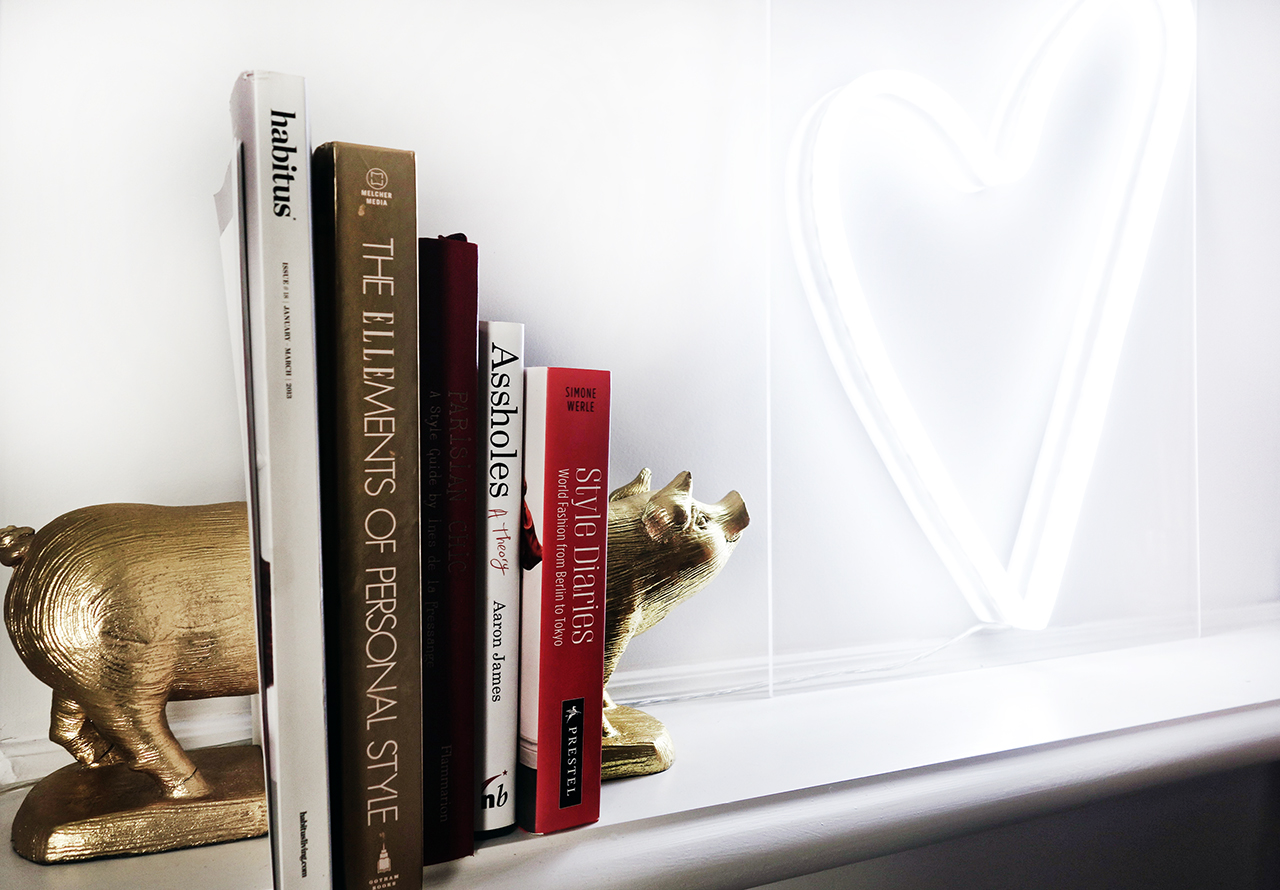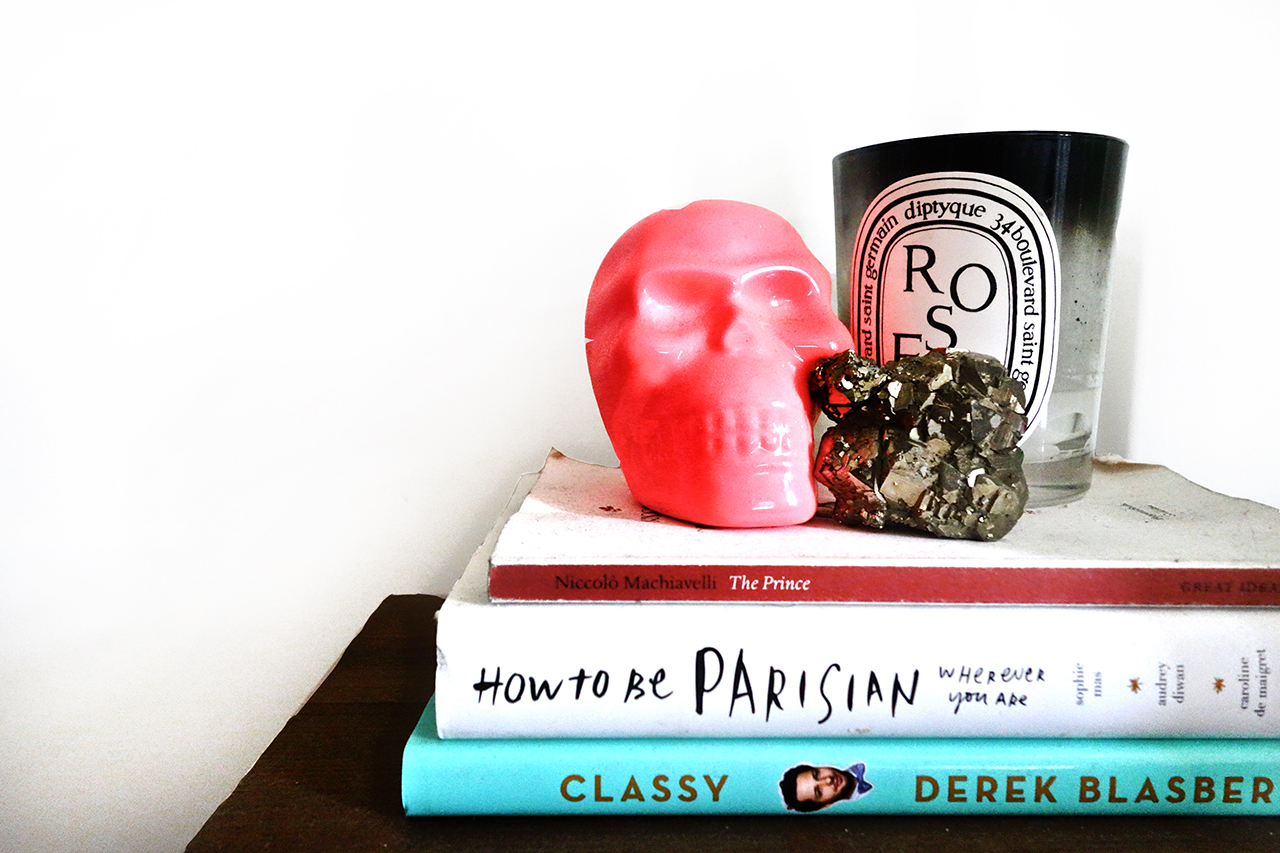 Name: Abbey Hart
Age: 26 (yikes)
Occupation: Homewares Buyer at Freedom Furniture
What did you study and what was your original intended career path?
I studied Economics and International Business at AUT. My original intention was to go in to Banking and Finance. Failing that I wanted to be a humanitarian.
Give us a brief background on your career to date:
The Warehouse approached me while I was halfway through an internship with a product broker and entered the world of buying as an Assistant Buyer for Furniture. I ventured over to Sydney in 2011 to work for Toys R Us Australia but after only 10 months was headhunted for an exciting role being apart of the team who set up the online company now known as Zanui which is a part of the Rocket Internet family. This was a really diverse role and I enjoyed my three years learning all functions of launching a company but my primary role was as buyer for furniture although I oversaw most of the creative functions of the business to some degree. After three great years, I moved on to a new adventure as Homewares Buyer at Freedom.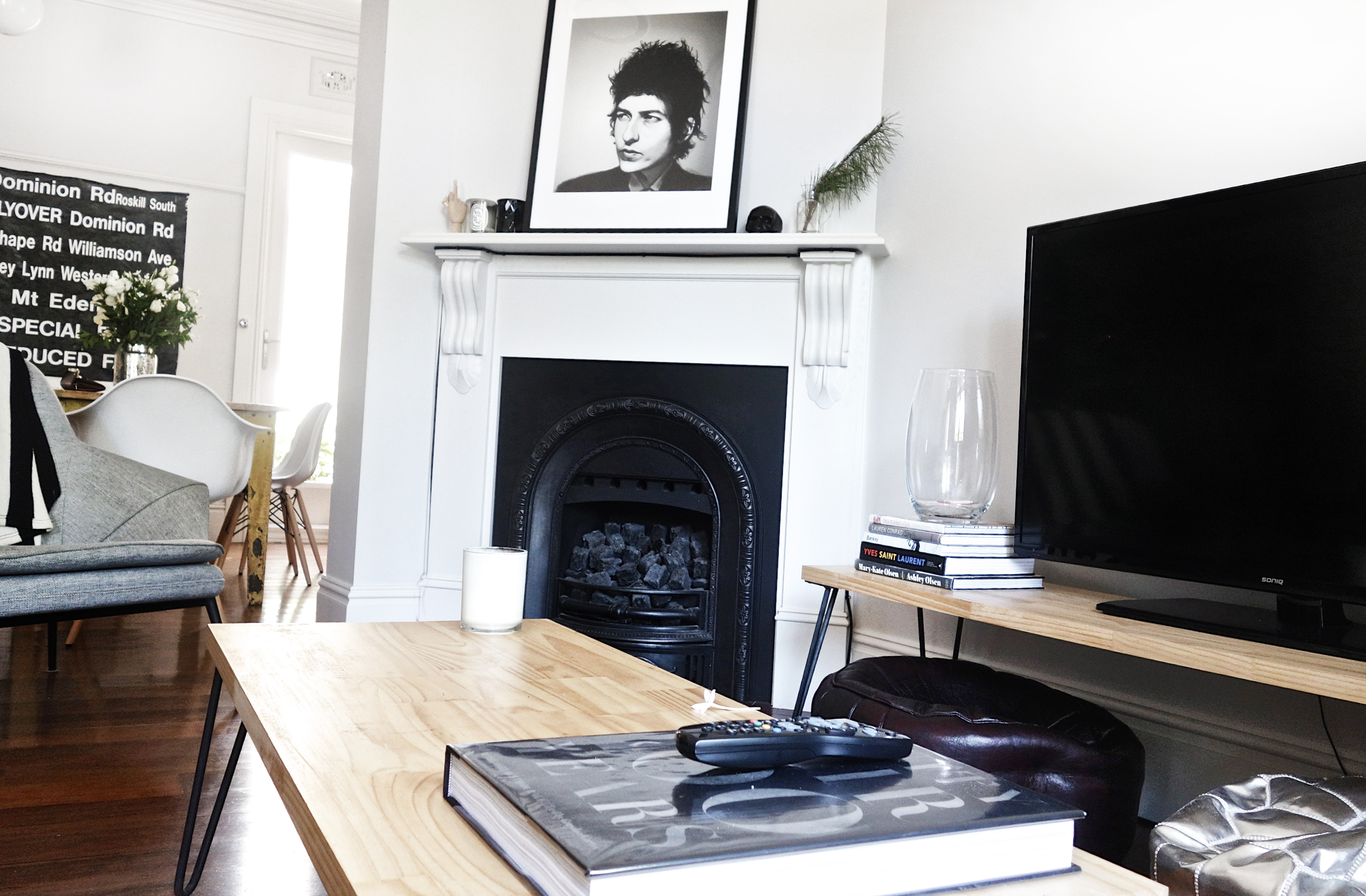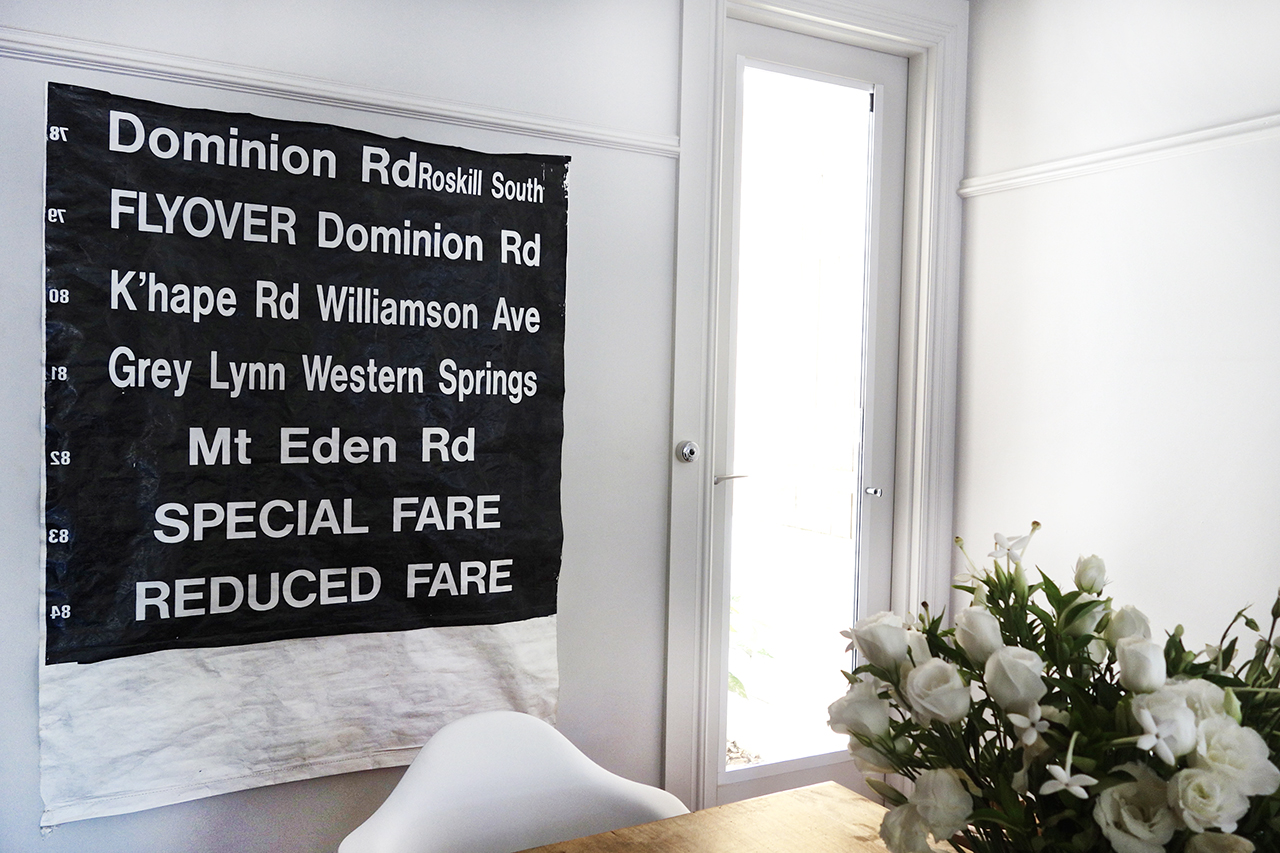 How did you get your foot in the door of such a competitive company?
Freedom and I had been on each other's radar since 2011 but we could never get our timing right. Finally our stars aligned and the right job became available at the right time and here I am.
What qualities do you think it takes to be successful at your job?
Being able to juggle many things at one time is definitely in my favour. Buying is a constant, crazy chaos and luckily I have mastered the art of being able to create some sense of balance and order.
Specific skills are different for different categories but for homewares definitely having an understanding of trends versus commerciality is key. It's not quite as easy as just buying all the pretty things.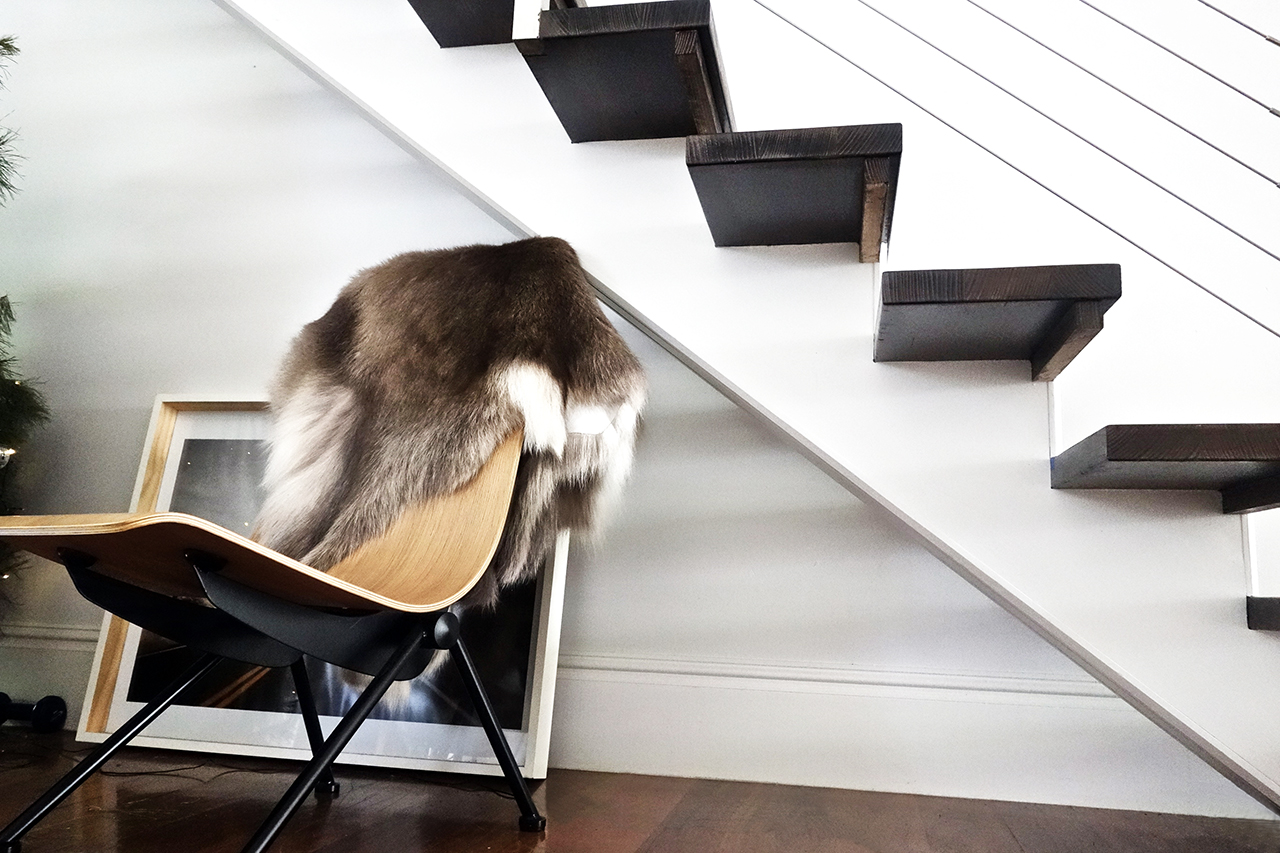 What are some of the things you look for on a sourcing trip?
I like my categories to not look the same as every other retailer so I keep an eye out for products, which aren't obvious. We buy from similar suppliers to the BIG international retailers and it is always interesting to see which tangent they are on although it's not easily replicated for the Australian market.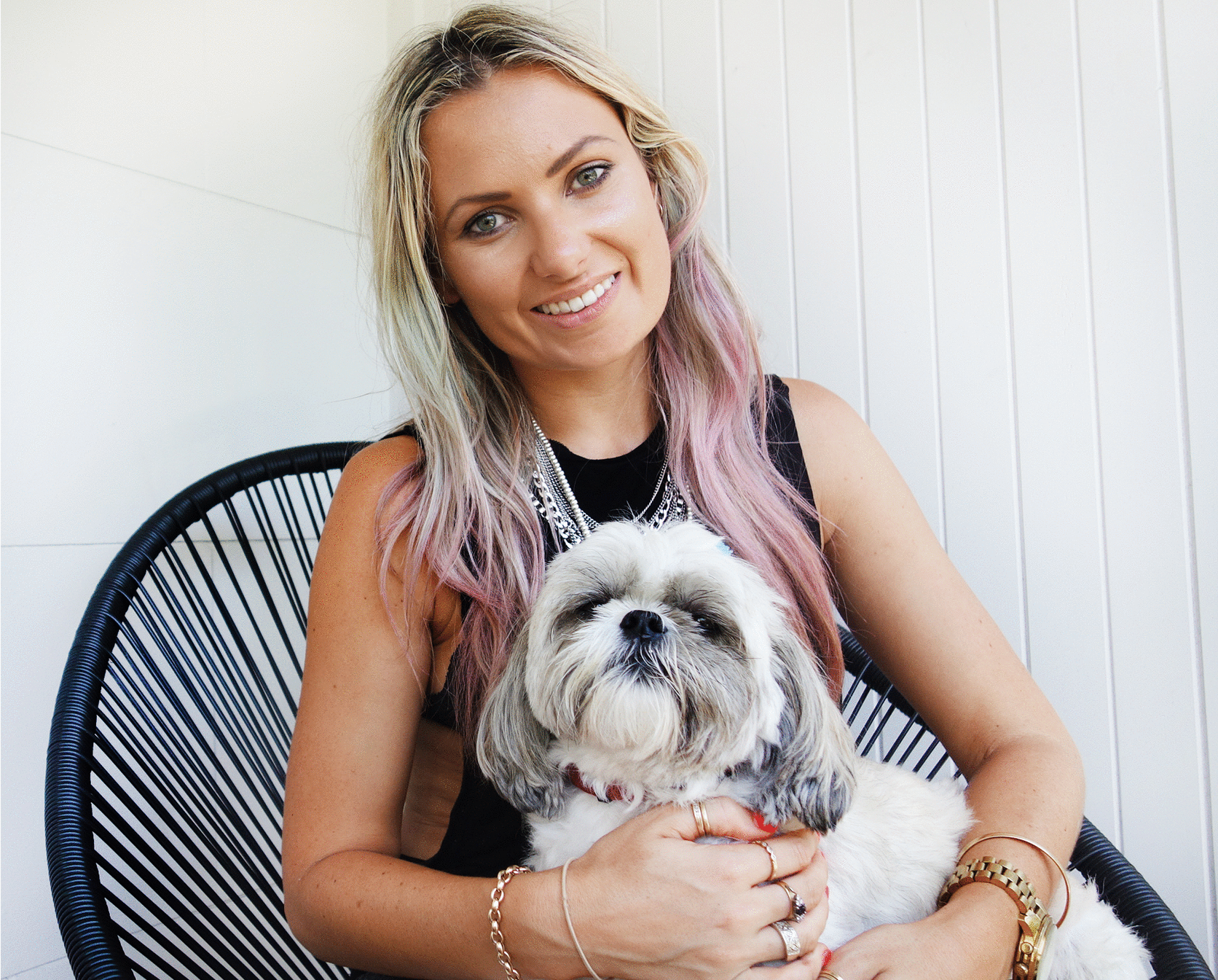 What are some of your favourite things about being a buyer?
It's amazing that I have found a career that allows me to be creative as well as analytical. I feel really lucky that I have managed to combine those two, which is perfect for me!
The travel is also a perk but it is nowhere near as glamorous or exciting as one would think.
Every time I open up a box of fresh samples I smile. I like products, all kinds and am lucky that they surround me in abundance.
What are the challenges of being a buyer?
Definitely the travel – it's hard work!! A typical trip can be 14 days flights in 16 days with about 3 meetings a day. By the time I am a few days in exhaustion is an understatement!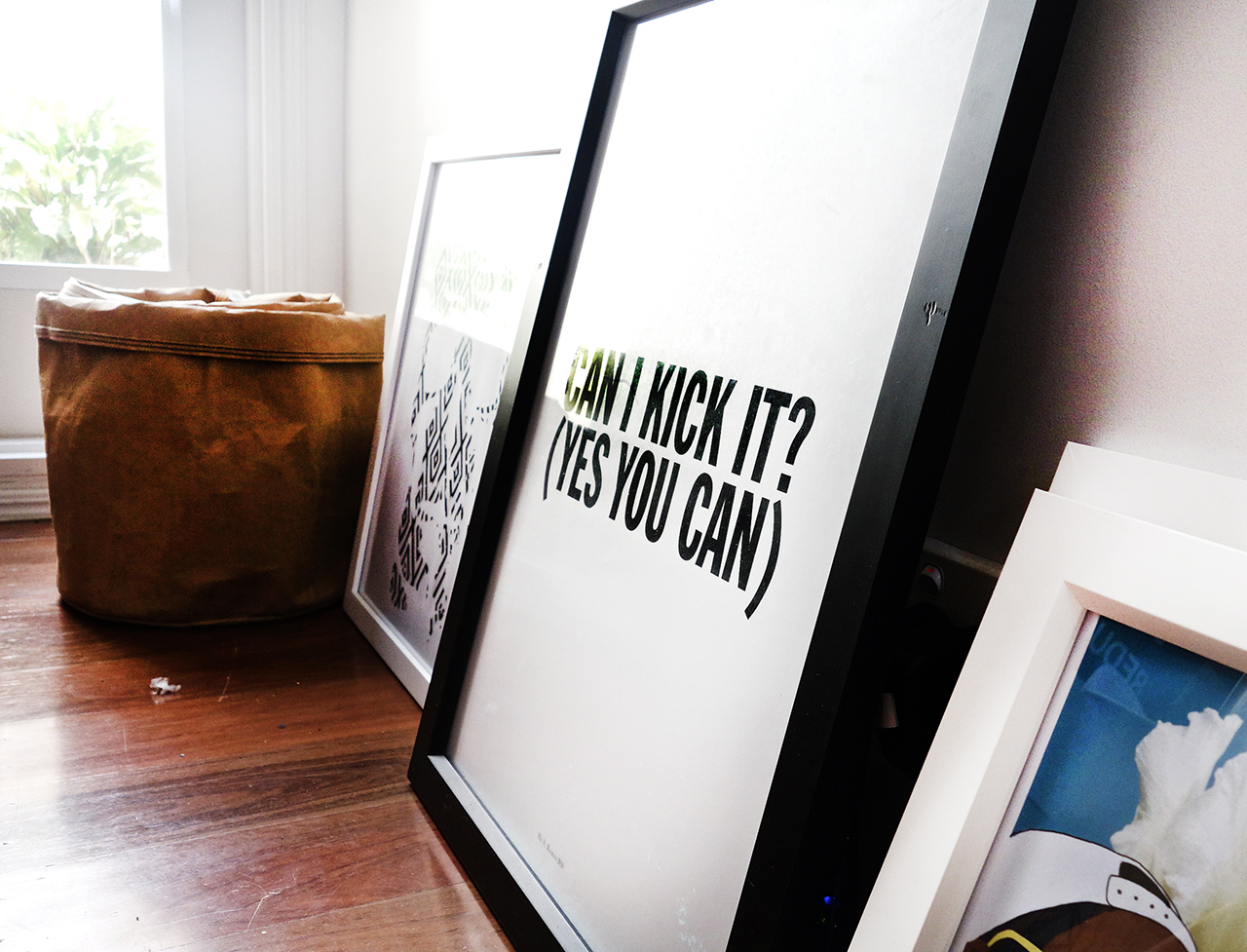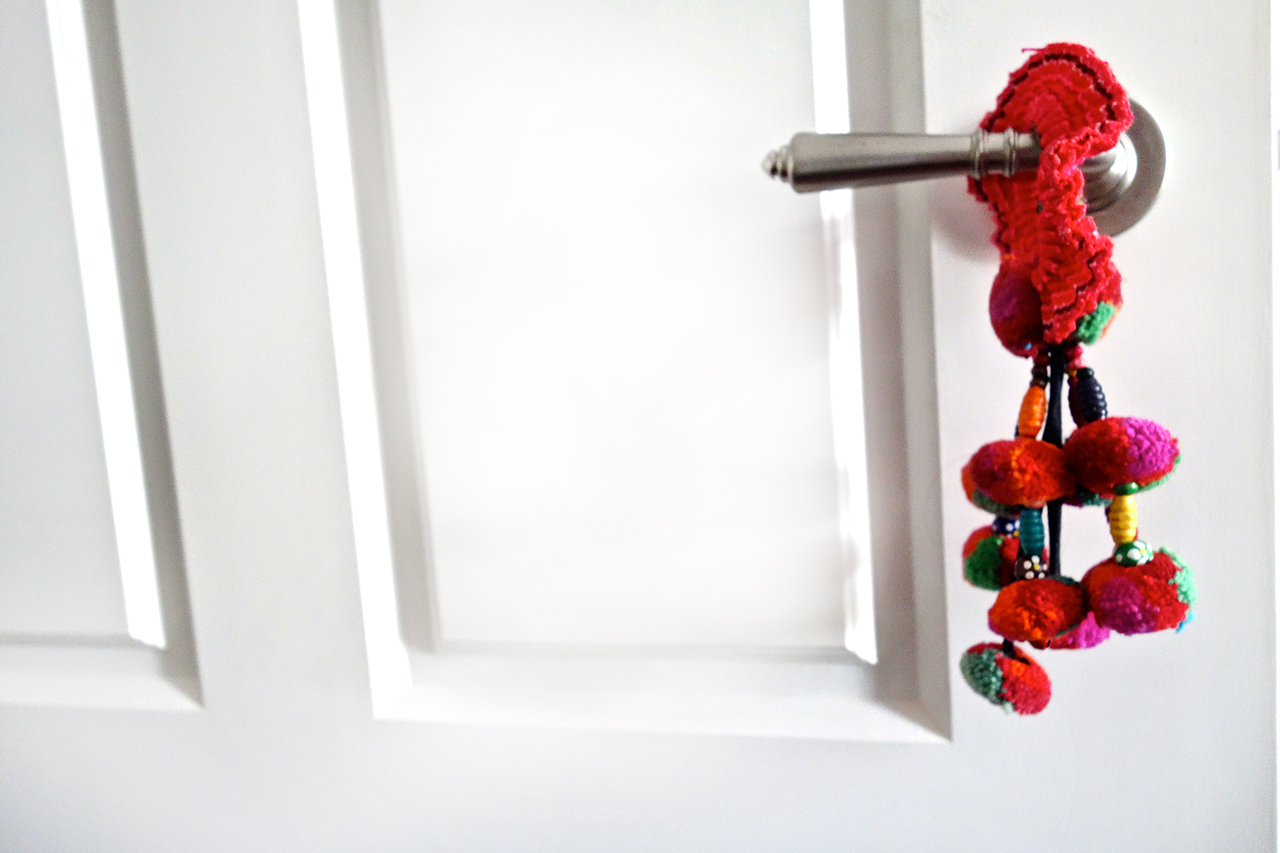 What advice would you give to someone wanting to get into buying?
This is slightly harder because almost every buyer has taken a different path. Definitely figure out a few companies that you want to work for and give the HR team a call and see what is available and how you can become a part of the team.
How do you define success?
Being happy 98% of the time.
What would you say to your 21-year-old self?
Don't take anything for granted!! You are in for a ride!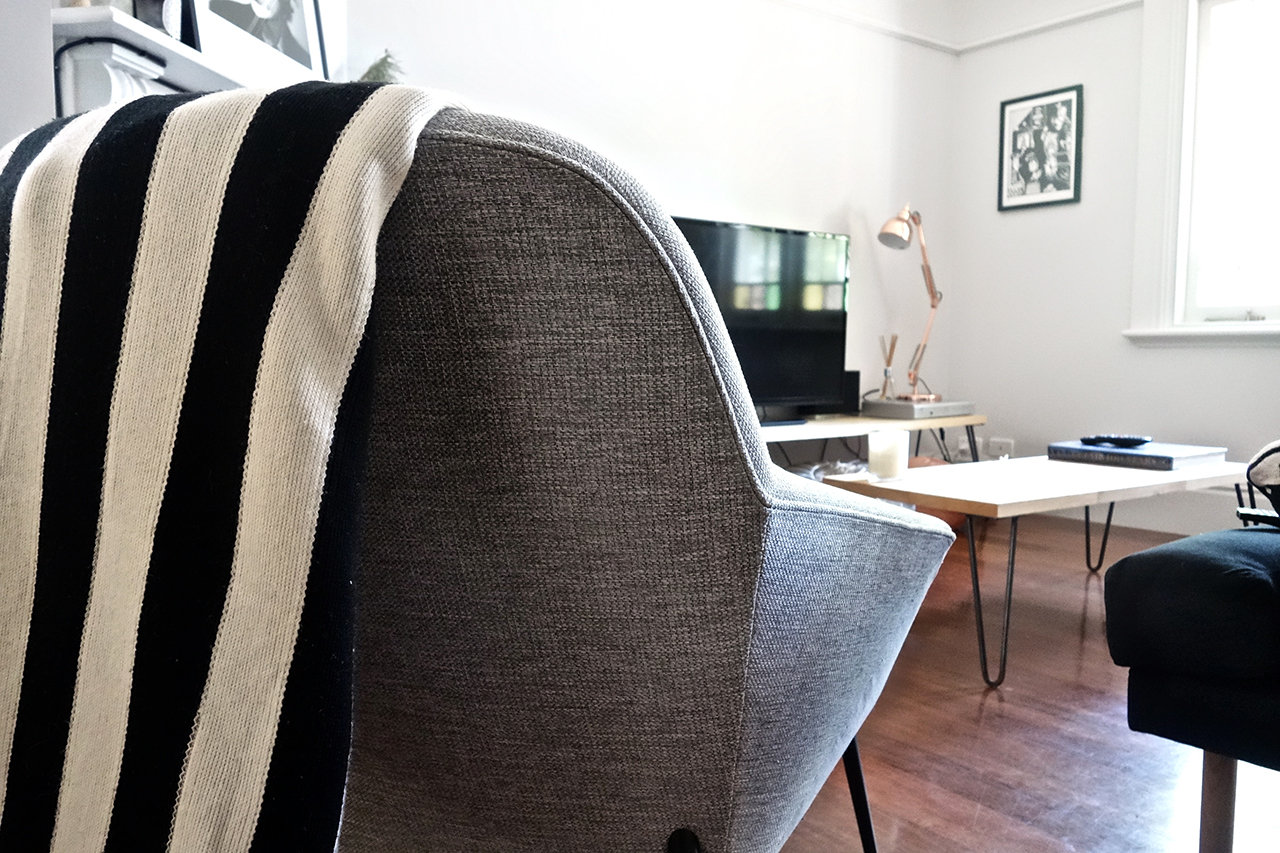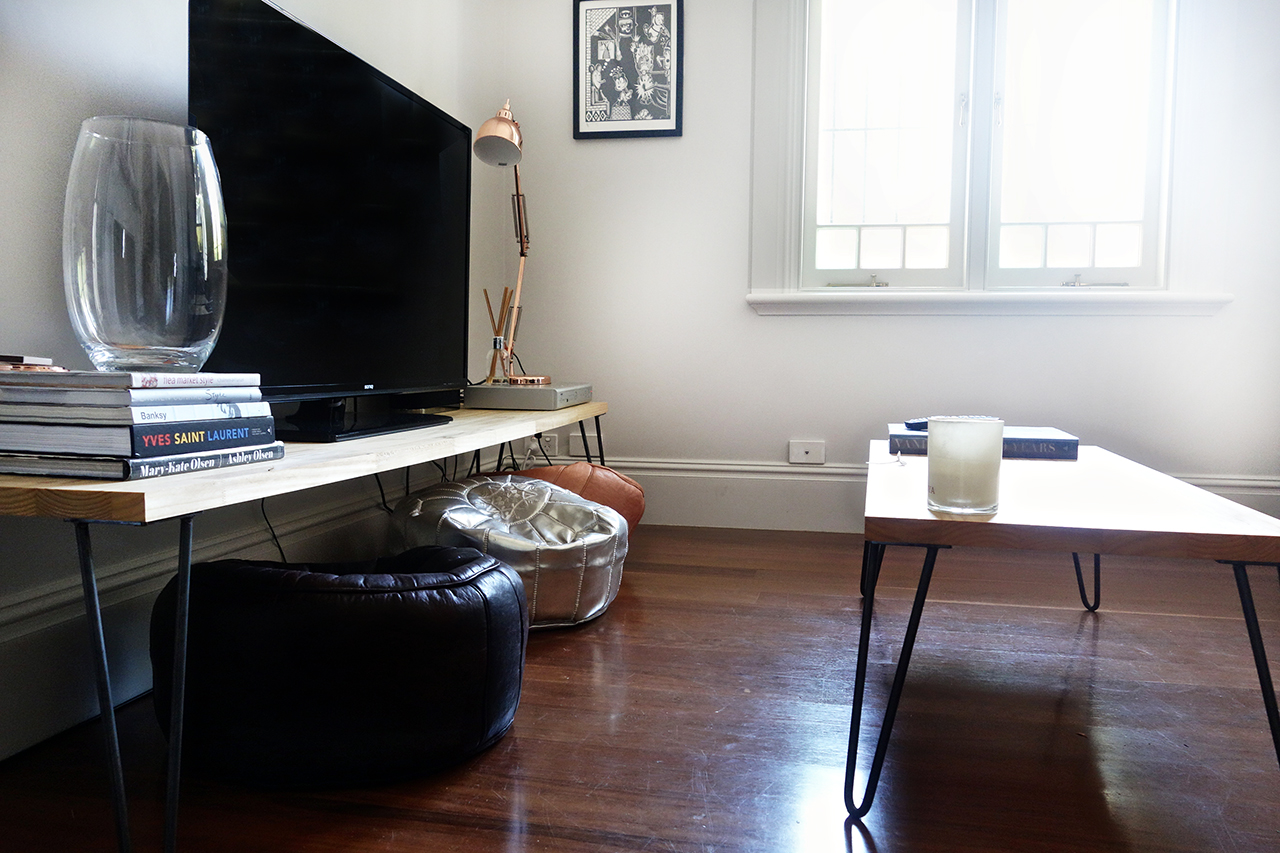 What person dead or alive would you invite to a dinner party and why?
Jesus. So many questions.