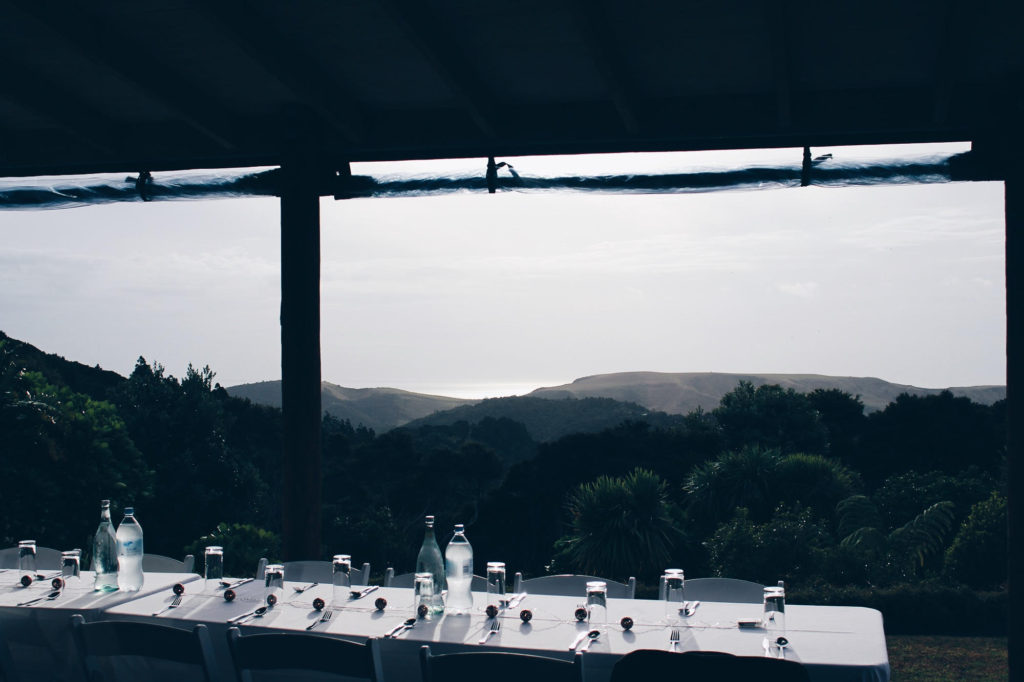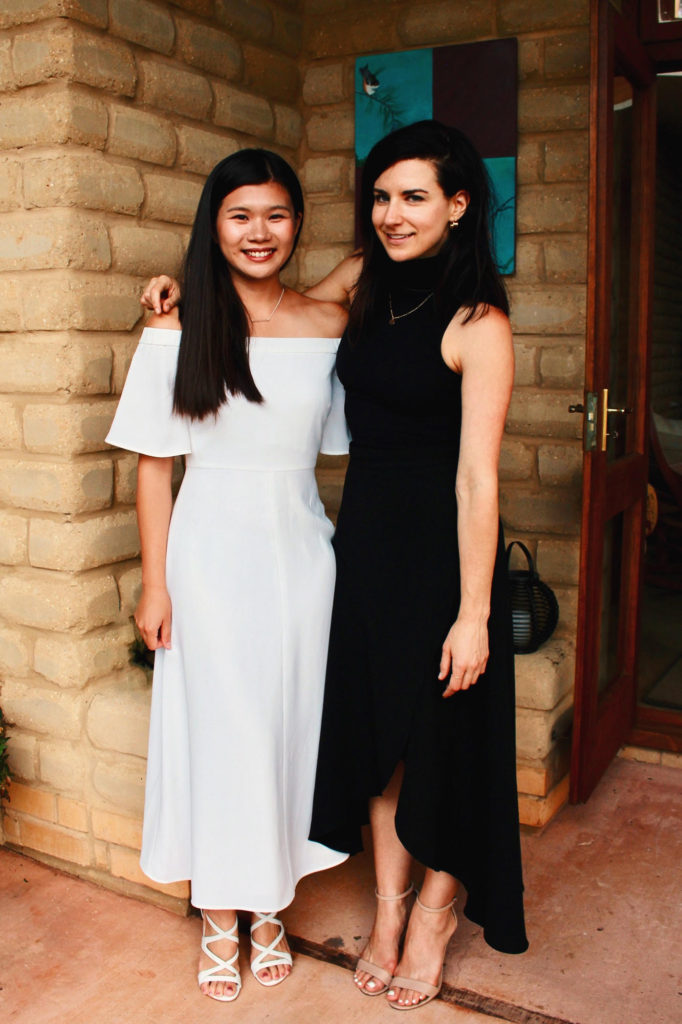 When I walked into the Sir Owen G Glenn Room on Friday 11th January 2019, I was the epitome of relaxed. Having been on holiday since Christmas, I was fancy-free, slightly tanned and walking with a lucid swagger that comes from having had no responsibilities for three weeks.
Meetings? Schmeetings! Deadlines? Not for me thanks! Agile planning? Yes, I'll get right to that never!
Instead, my priority during my break was to download a year of crazy and compartmentalise it away. Focus shifted to finding the best place to find raw slices in Queenstown (which is better Yonder or Bespoke Kitchen?!) and working out if I had burnt enough calories walking the Ben Lomond Saddle to warrant a Ferg Burger (which I did, thanks for asking).
If you missed out on last year's flurry of activity, here is a 51-word recap: Started an MBA at the University of Auckland… which is obviously in Auckland. Commuted to said MBA trans-Tasman for six months from Sydney every fortnight. This included a long distance relationship for six months. Started a massive new job. Moved from Sydney to Auckland back to bae. Happy ending, yes yes oh yay!
So anyway, when I walked in wearing my straw hat, Greek sandals and summer dress the overwhelming feeling was "ahhhhhhh". The spirit in the room was unanimous – we had all had a great break and had missed each other terribly (we really do love each other). Cohort 48 was on cloud 9.
And then the penny dropped. Q1 year two of the University of Auckland MBA was hands down the biggest pile of hectic I have ever experienced. The only way I can explain it is a rollercoaster ride of fast pace and workload with the volume turned up past maximum. Shit just got real is an understatement. I could go on.
The dual components of this Quarter were 'Managing Business Growth' (MGB) and 'Managers and the Law".
To be fair, MBG alone was probably the main reason for the heaving schedule. And if I am honest, it was a really cool paper.
Taught by the charismatic, often hilarious and vibrant Dr Daniel Vidal, MBG centres around being a McKinsey-like consultant to a real New Zealand business. My team was paired with an impressive data-as-a-service tech start-up run by a very well-known ex-retail CEO, an ex-IBM developer and an award-winning CDO. It was primarily a Four Ps exercise on how to quickly encourage adoption of an intangible, never seen before, can do anything, complex piece of tech in an uncertain emerging market. Yeah… it was a doozy!
To tackle this, we set about interviewing some of our CEO and e-commerce manager friends at some of New Zealand's most prominent and well-known retailers to see what software features would add value to them. This in itself was really cool – in what other context can you get access to these people and ask them about their business?
Then after ten weeks of flailing around textbooks, interviewing impressive people and scouring Harvard Business Review papers, we summarised our recommendation in a 120-page report that had a consultant 'thud factor' of 100/100. Very nice. Great success.
We then had to distil the report into a 15-minute presentation to a panel of very distinguished business figures. I must say, being concise about a complex product and proposition is no easy feat. The 'Shark Tank' like panel included directors of FMCG businesses, entrepreneurs and other thought leaders. To say I was being stretched outside of my comfort zone would be accurate. Which is the Yin and Yang of an MBA – without discomfort, there is no growth.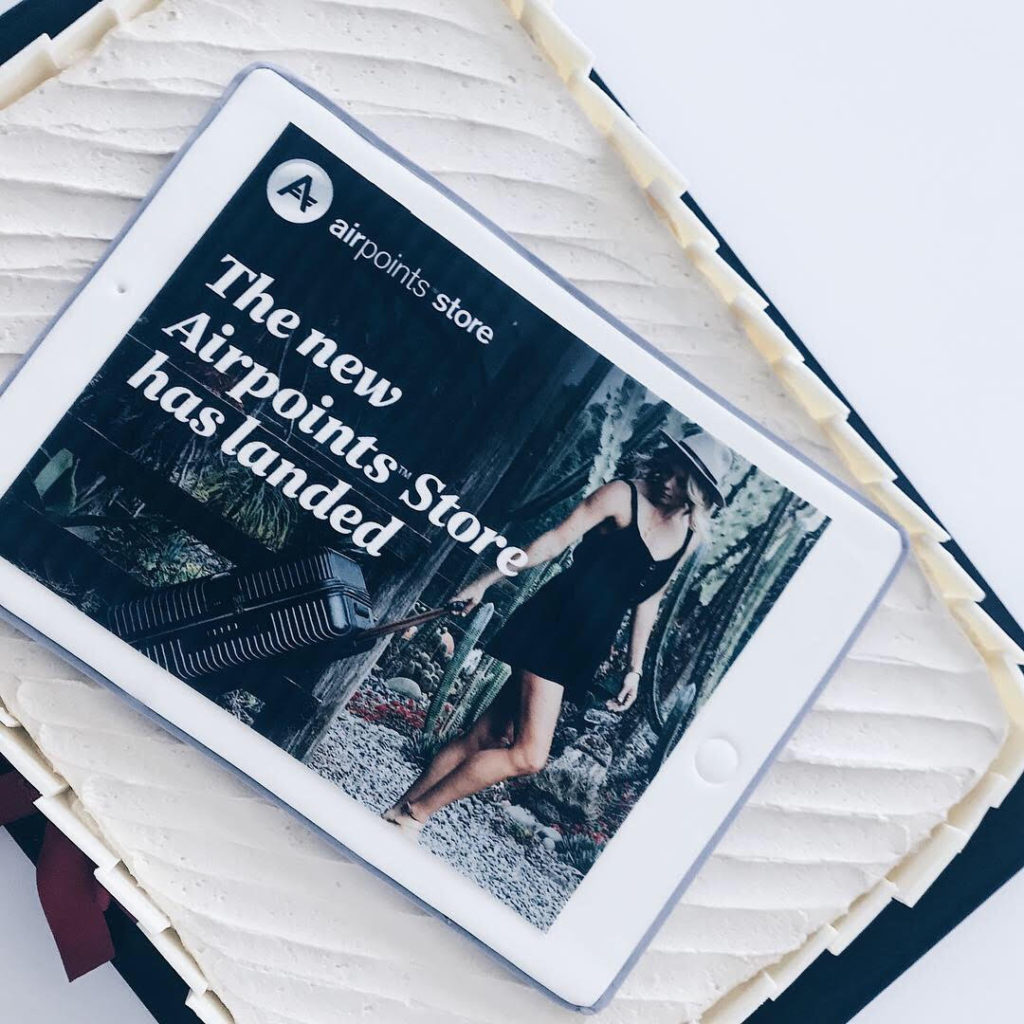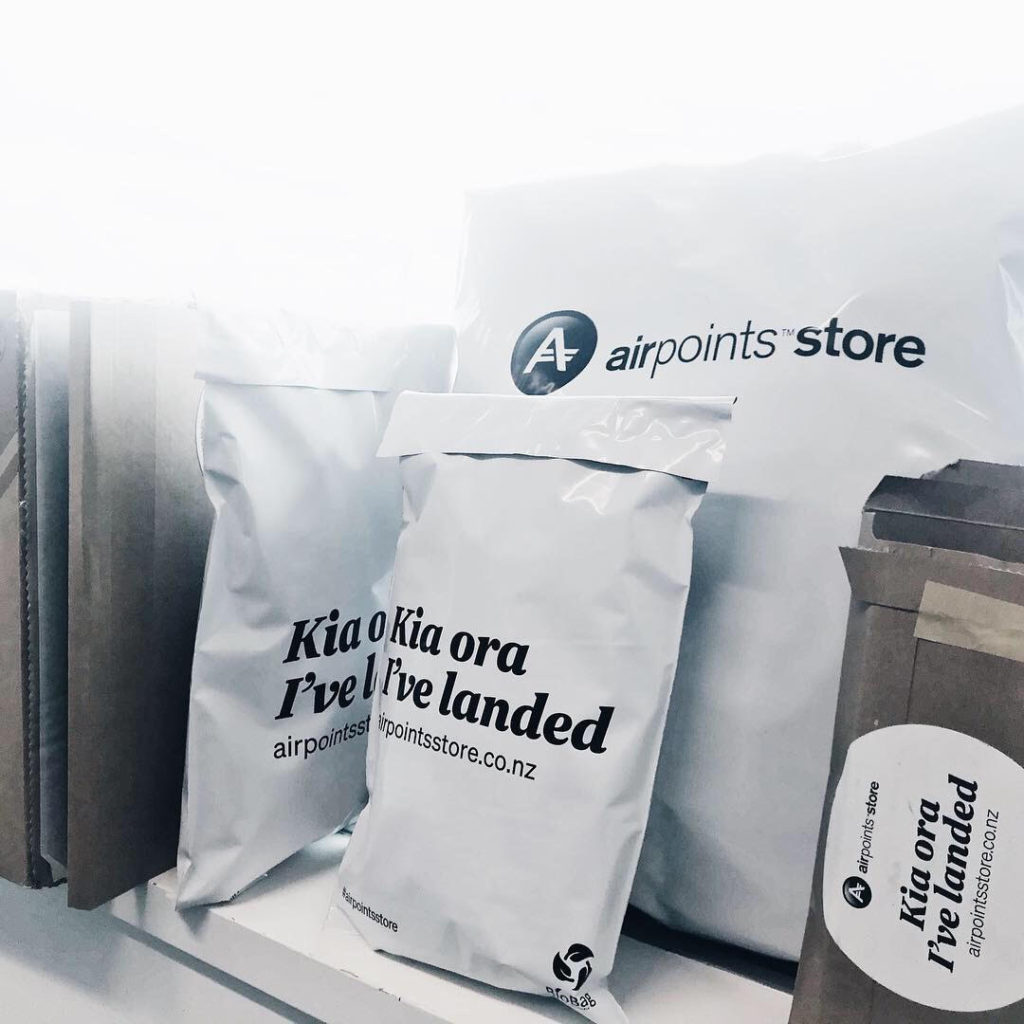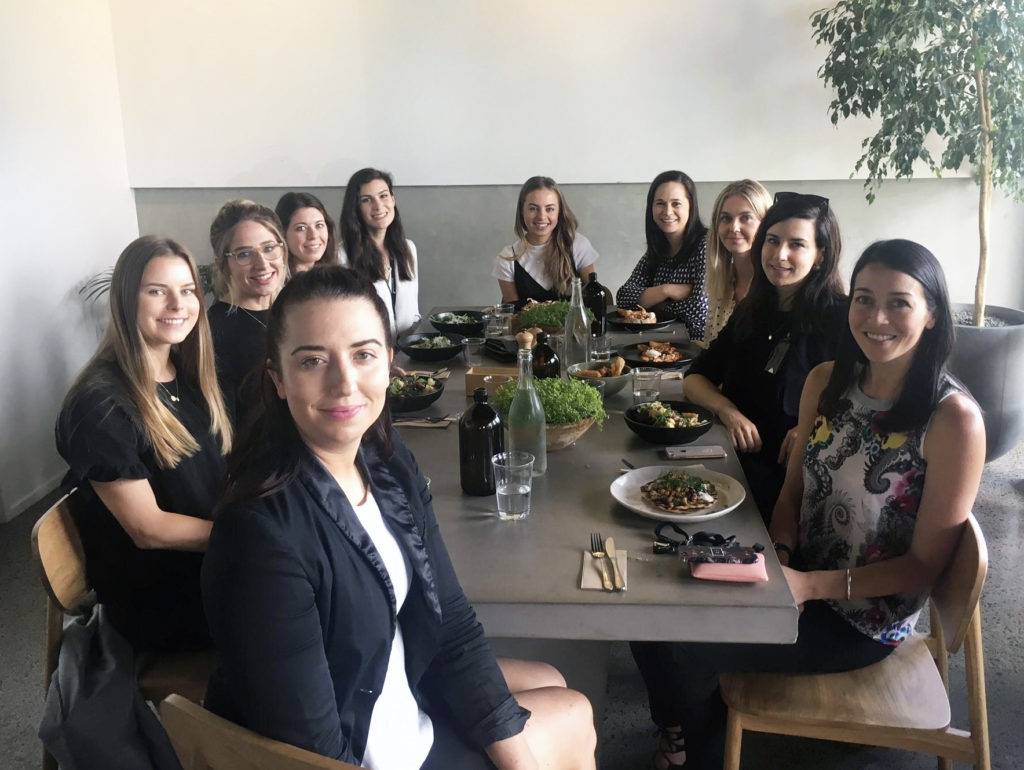 Then did I mention, two weeks before everything was due, I launched the brand new Airpoints Store for Air New Zealand before moving onto a Head of Content role at TheMarket – a brand new marketplace platform that allows brand discovery through curated content launching in August? As they say, when it rains, it pours!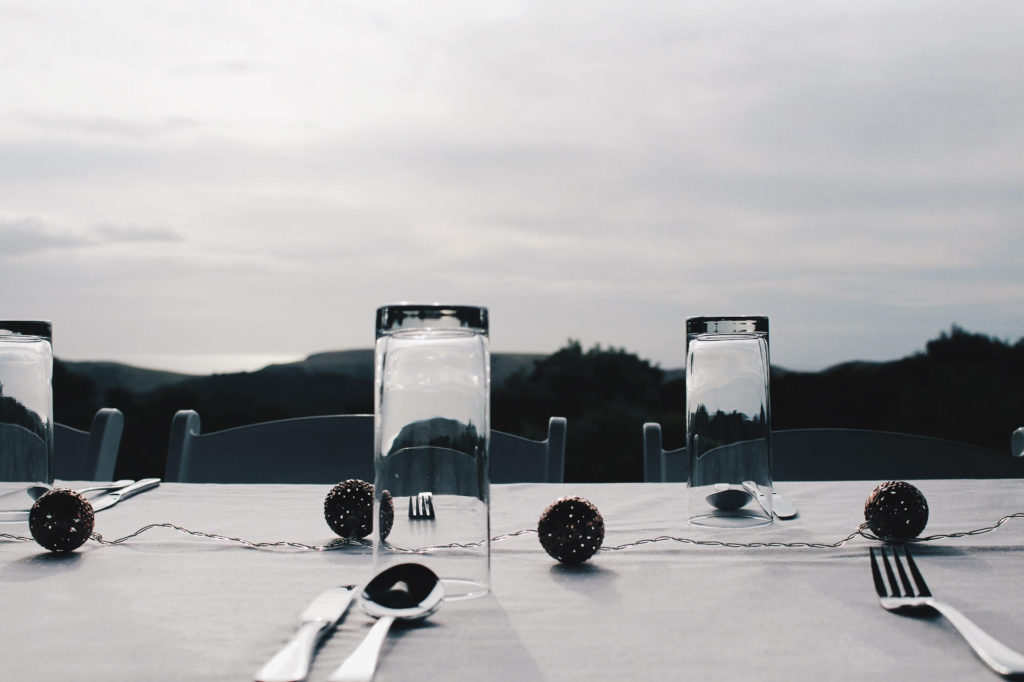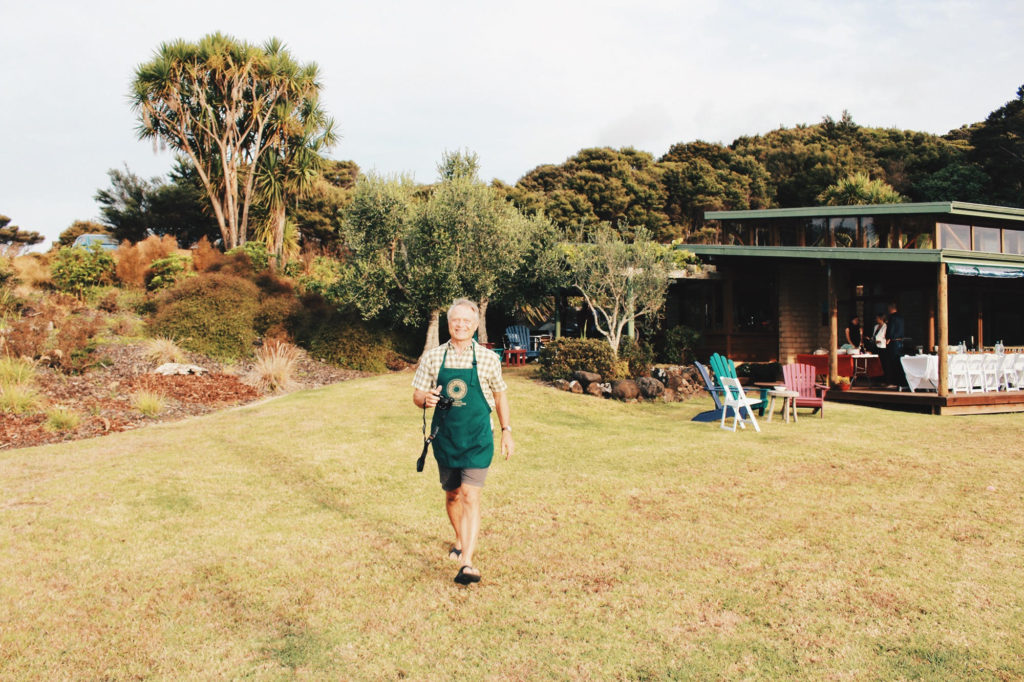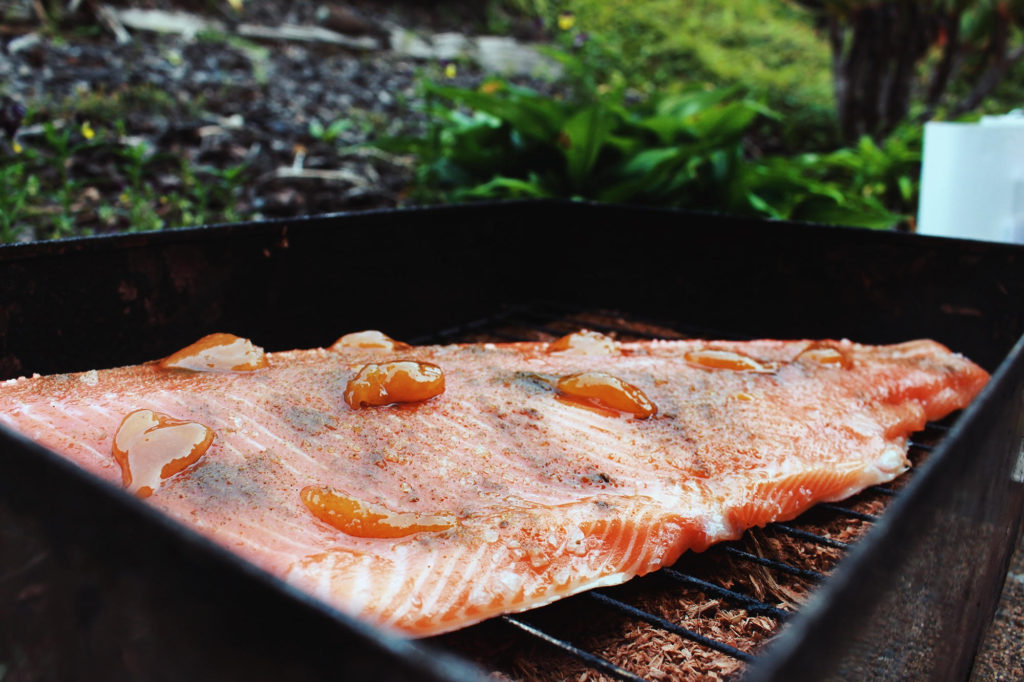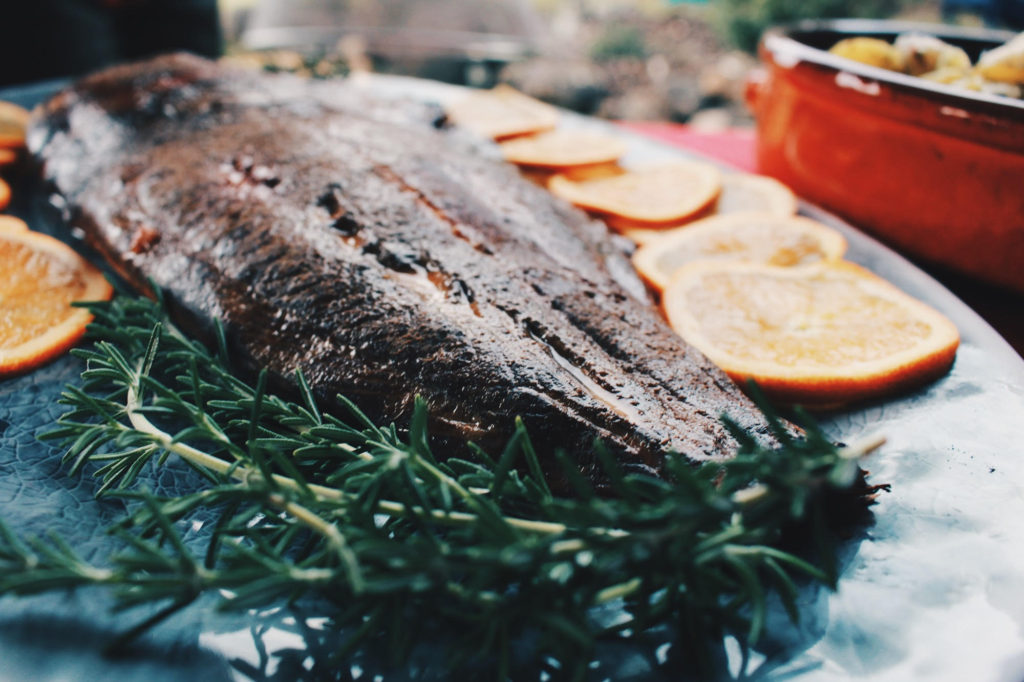 Aside from the course work, I was also very fortunate to be invited to two extra-curricular events.
Darl Kolb, my lecturer from Q1 YR1, invited me to his famous annual BBQ hosted at his Bethells Beach estate with Tom Peters as the GoH. Having listened to 3 weeks of Harry Potter audiobooks during my road trip, Slughorn's Slug Club was top of mind. Darl invited a fascinating group of people from his wide milieu to meet, eat and drink in a long table format.
Darl impressed us all by smoking salmon onsite using freshly shaved tea-tree chips from his bush as well as showing off his funny little chatty chickens. I had a great laugh with some very interesting people and felt humbled to attend. Overall the night was casual and light-hearted which is nice – not an air of pretention despite there being some very successful notorieties there!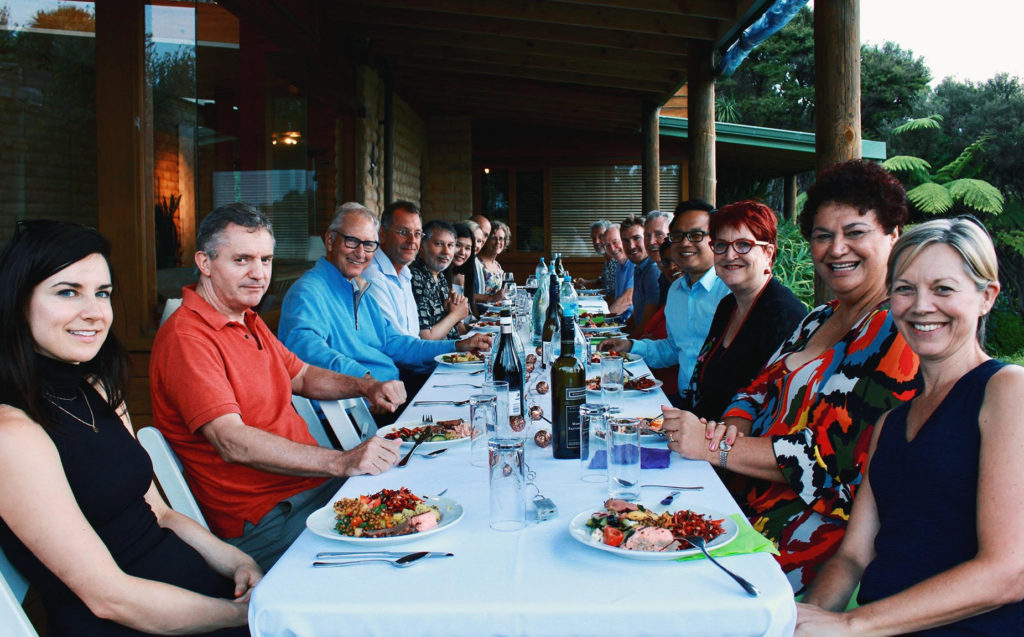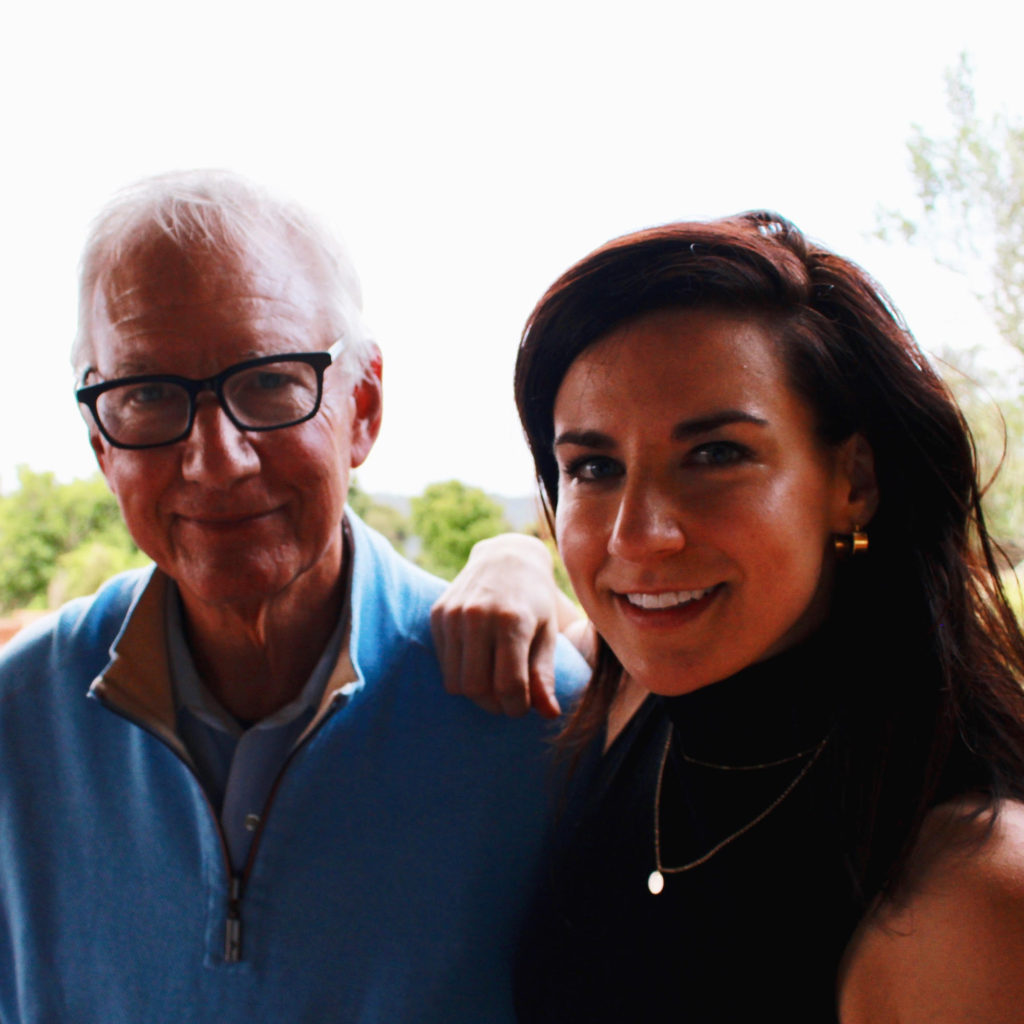 Then on a more serious note, as mentioned in my last post, I participated on the panel for the University of Auckland's International Women's Day Breakfast. An honest and frank discussion on some of our experiences as females in the workplace and how we can move toward #BalanceforBetter. I was alongside the very charming Melodie Robinson, and I was very impressed by how she was overcoming discrimination and paving the way for Māori females in sports and media. I was a combination of inspired, and star-struck – seriously it is not every day I get to talk to someone that has their own Wikipedia Page and Barbie Doll!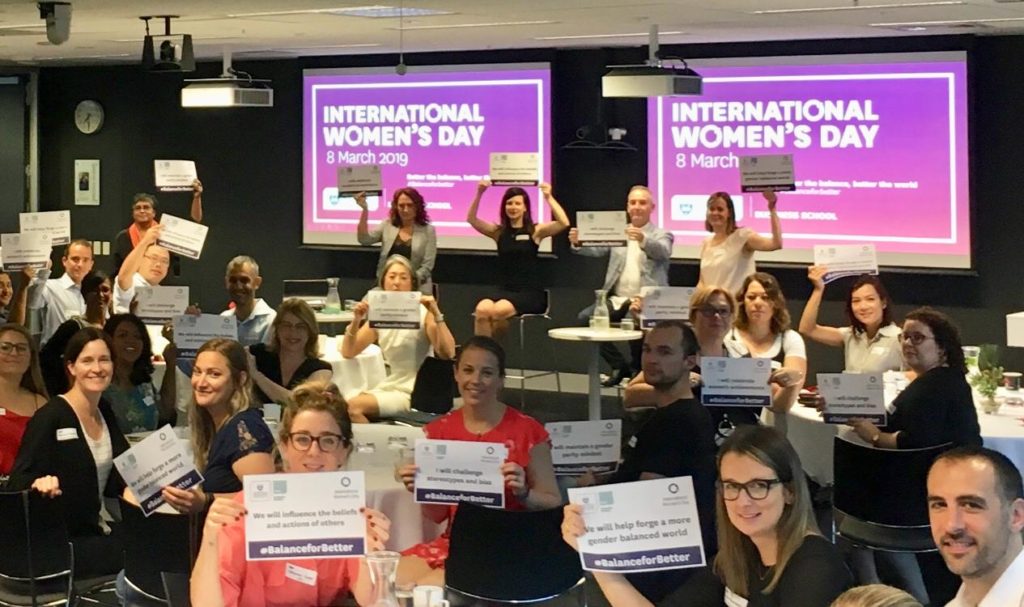 So, to summarise, it was an incredibly challenging Quarter, but we got through and did so while having some fun. I am very grateful for the opportunities I get every day and feel that my strategy of using the MBA to help get settled back into New Zealand after being away for so long is starting to pay off. If I were to be Florence Welch about it, I would say "it's always darkest before the dawn, so shake it off".
With only eight more months to go, I want to make the most of this year. I do feel that I will miss my beloved cohort and the learning once it is over. We still have some cool projects coming up, like going to Taipei in August (Q3!), so stay tuned.
I am also looking forward to starting my thesis next week and hopefully finding that the rumours of Q2 being slightly toned down are correct.
Until next time readers!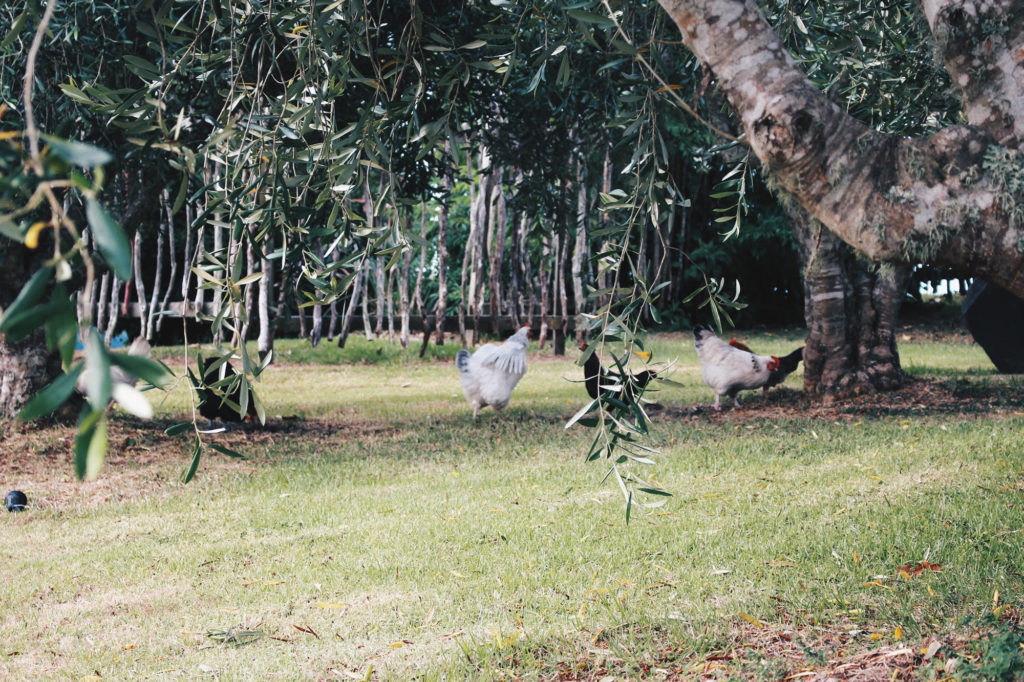 ---
Follow me as I blog about my University of Auckland MBA experience. Click here to see all posts about my #UOAMBA journey.
---