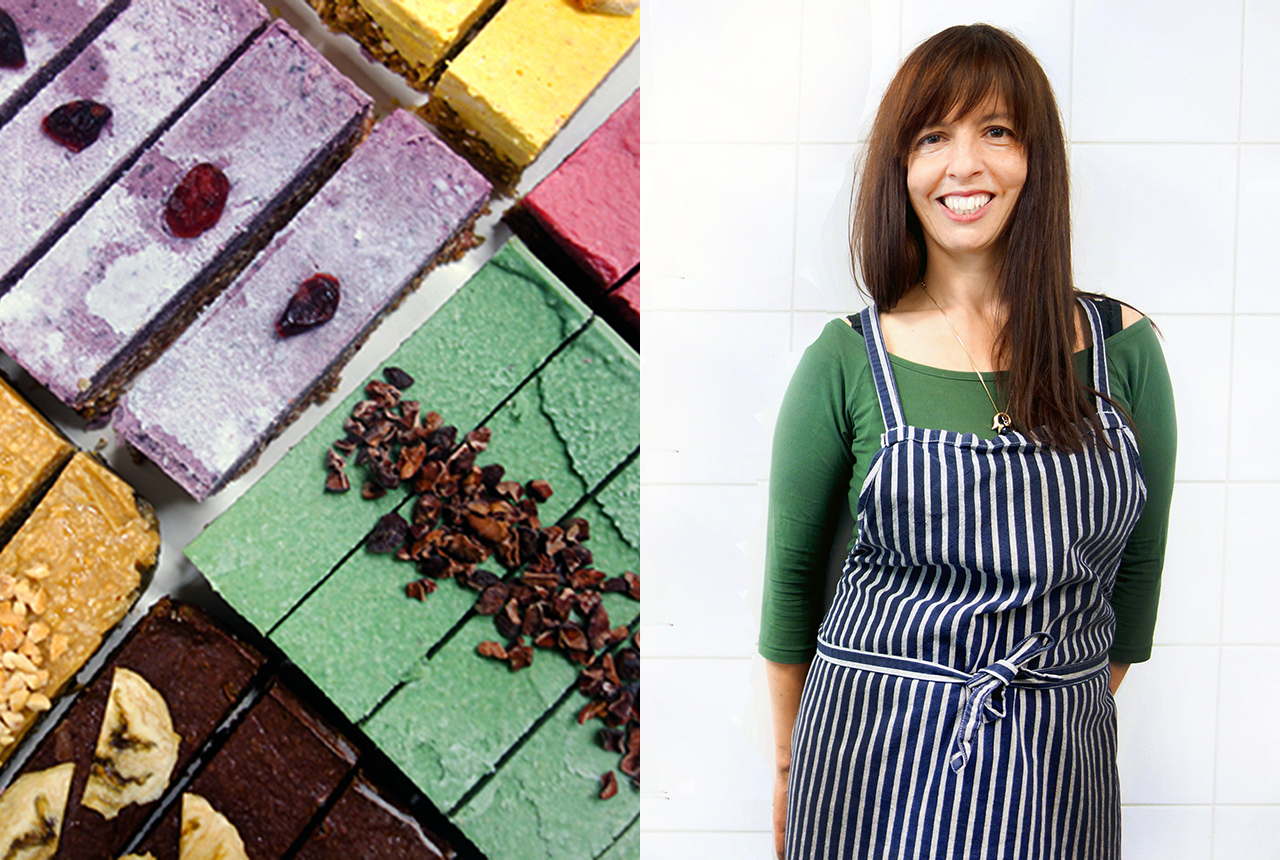 Cinzia Cozzolino is probably one of the most inspiring women I have ever met – two years ago at the age of 48 she started Nutrition Darling and now her raw cakes and smoothie bombs are flying out the door. Having had several careers in her lifetime already she is testament that it is never to late to start again, that nothing is ever wasted, and that you can continue to build on your previous achievements to come up with something new.
Her latest venture, Nutrition Darling, combines her rich history of music and nutrition into one delicious enterprise which is quickly filtering itself through all of Melbourne's best healthy cafes and eateries. Find out how this single mother of two has accomplished so much, and how you can too!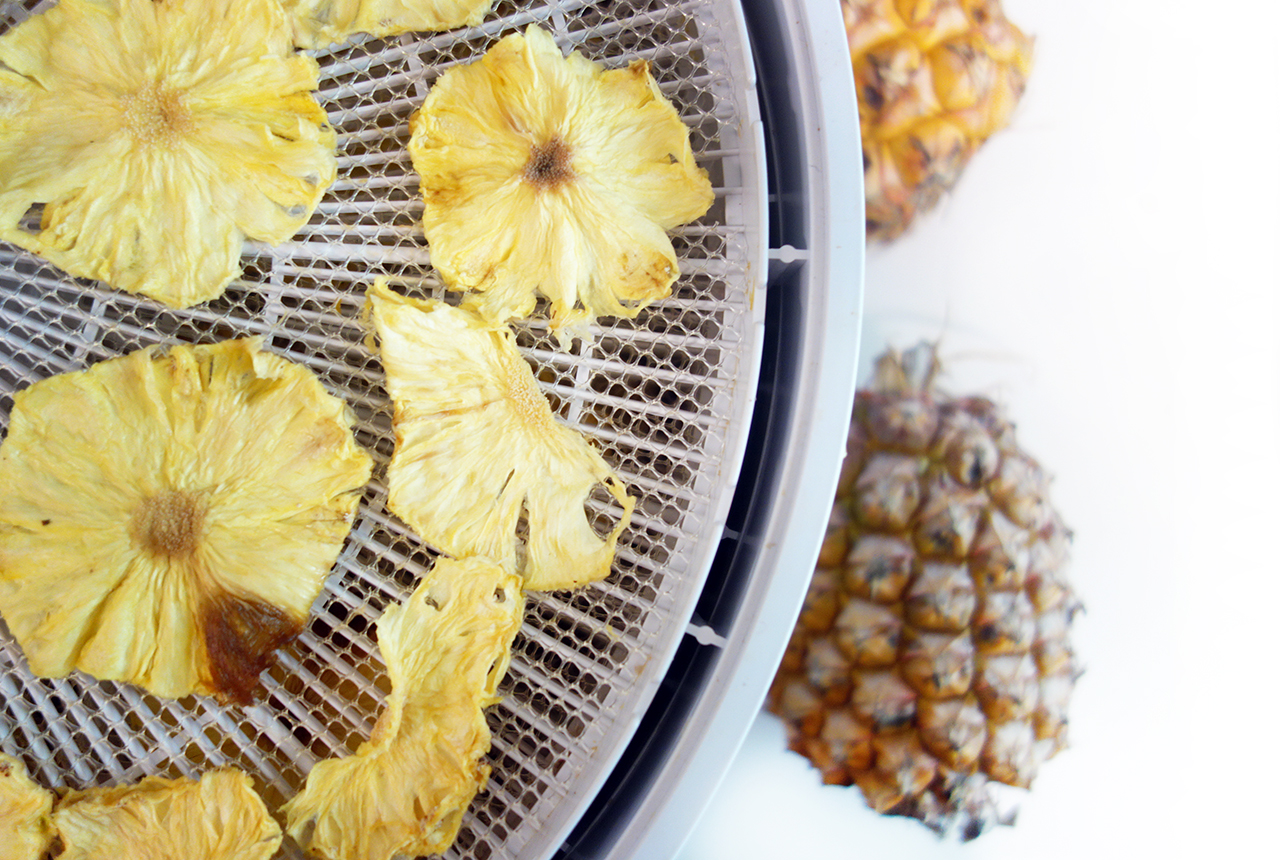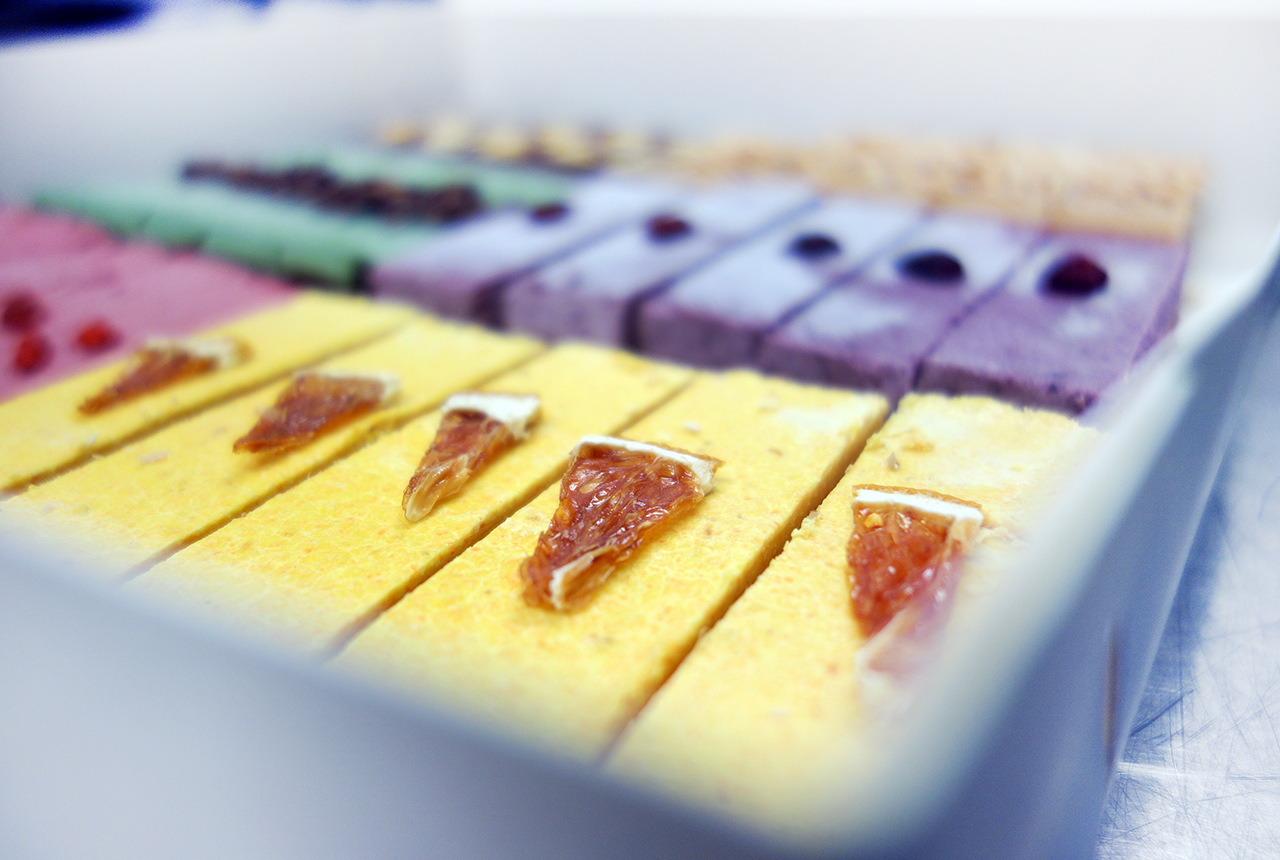 Name: Cinzia Cozzolino
Age: 50
Occupation: Founder Nutrition Darling. Entrepreneurial Nutritionalist. Cake Maker.
Give us a brief background on your career to date:
My path was actually music. I love music and that's why I wanted to play in bands and work with bands. I also did a lot of music journalism. When I was in school I started a little music magazine that went to about five high schools. I interviewed bands – when I was 15 I interviewed The Police! Sting and all three of them. I was given full access to them in their hotel room. I just rang their recording company and gave it a go and they said yes. All my friends thought I was mad. I just said, "I'm a music journo and I am keen to do an interview" and they said "yeah sure!" They were hysterical – in hindsight just imagine what it would be like to have a 15-year-old girl come up and ask these questions.
My whole 20's were spent in the music industry – I had my own bands, sang and and played the guitar. All rock based. I travelled the world with lots of bands. For a year I lived in New York being Billy Idol's personal assistant. I lived with him. All the time though, I still had a strong connection to healthy food.
I was vegetarian and so was he, so I used to cook for him. I took care of him – the reason I got the job was that he went so off the rails. I was very healthy and very much into a good lifestyle back then even though I was around all of these rock people. So I go that job because he figured here's the girl who can probably keep me healthy. But we had fun – I got drunk for the very first time when I was 21. I was very good!
How has music influenced your product?
The music industry was big in my life and that's why I have filtered it into my brand. There's a link to it. All my slices have gotten names of songs. Like "Light My Fire" has aphrodisiacs in it, "Purple Haze" is the colour of the slice – it's a bit of fun! "Two Tribes" is a song, "Three Birds" is the Bob Marley song that goes "Don't worry one about a thing", which a lot of people don't know the real name of. Music and food are my two passions. It's a bit corny, but it is fun.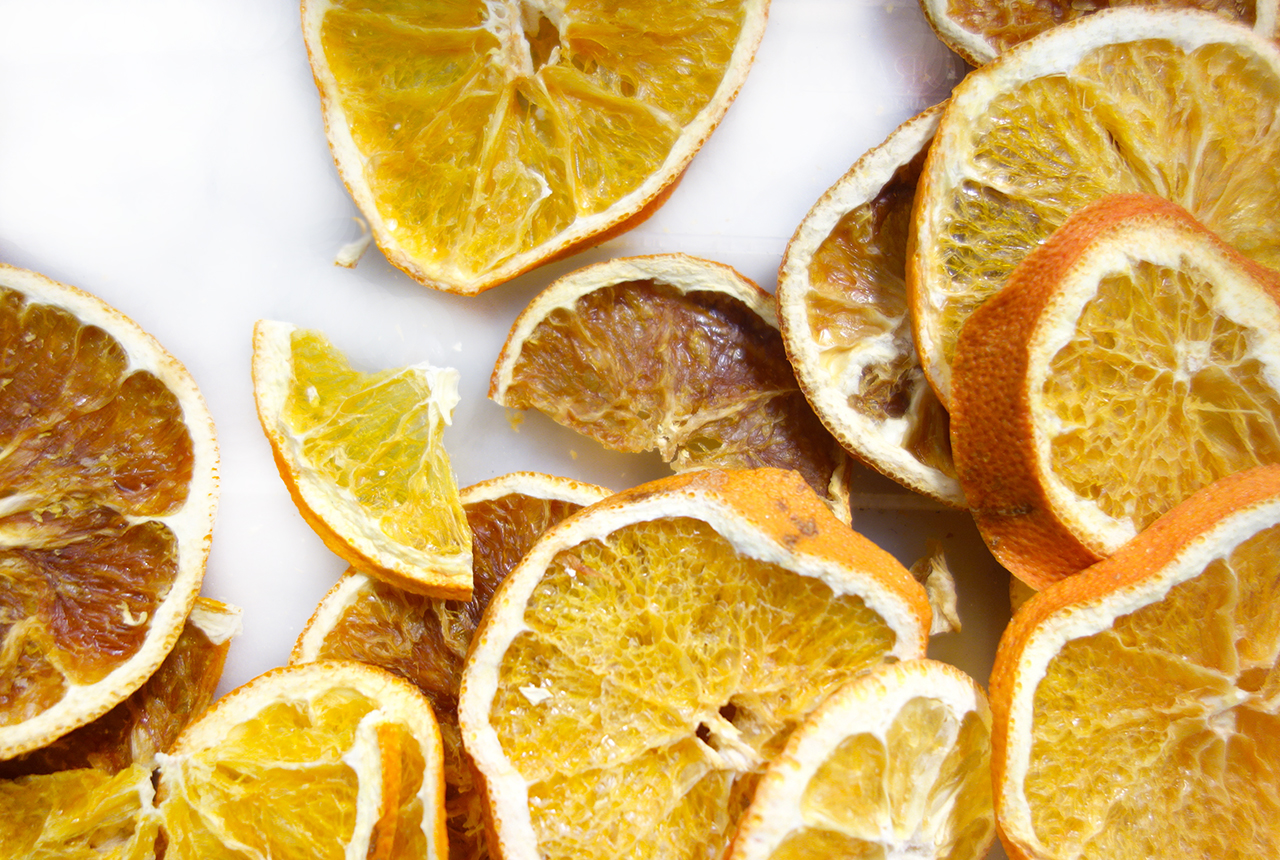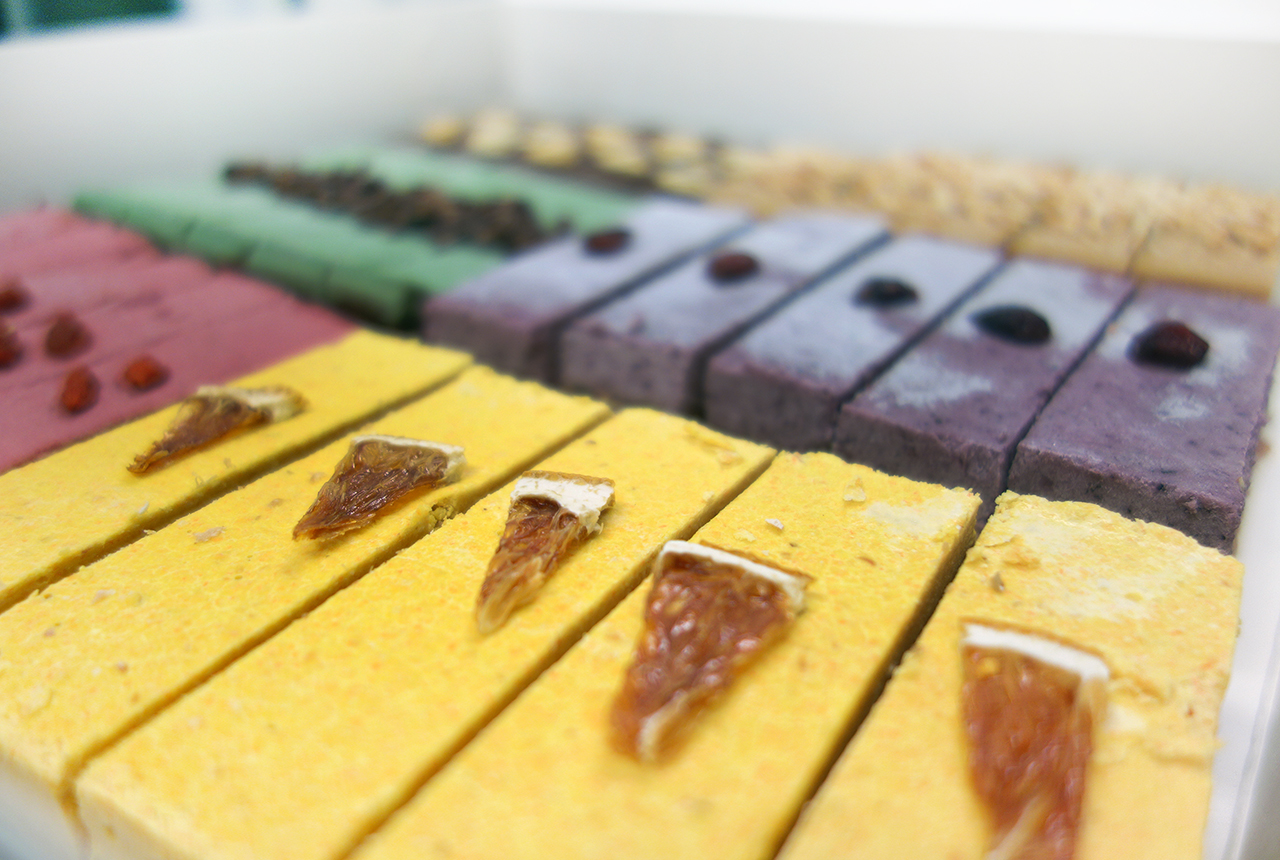 Were you alway so health focused?
My breakfast was milky coffee and a teddy bear cookie for my entire childhood. My dad was a pastry chef so I grew up in a continental cake shop but my passion for nutrition was always there. I watched him make cakes through my whole childhood. So it is quite interesting – I never thought I would go down that path.
When did you decide to go fully down the nutrition path?
Well it is interesting because I always had a passion for nutrition. In my 20's I started writing a vegetarian book, which I still haven't finished! I sort of made my own recipes and tried different things. For example I often made recipes that excluded wheat – things that were unusual back then.
Then I got side tracked because I got married to a musician who wasn't so healthy – but it wasn't all bad because we had two amazing kids. After the divorce I got myself back on track. I went back to uni part-time, I got a job, and was looking after my two kids. In hindsight it was really great to show them that I went back to education in my late 30's. Both of them are very education driven and think it is really important to have that behind them. I was never brought up to think about going to further my education, as it wasn't strong in my family. For my 35th birthday, they bought me a desk! They have been an incredible support. Nina who lives in Boston is at Harvard University doing Astro Physics on a full scholarship. She wants to be an Astronaut! Then Lana who is 16 is an amazing creative person who is really keen on social justice.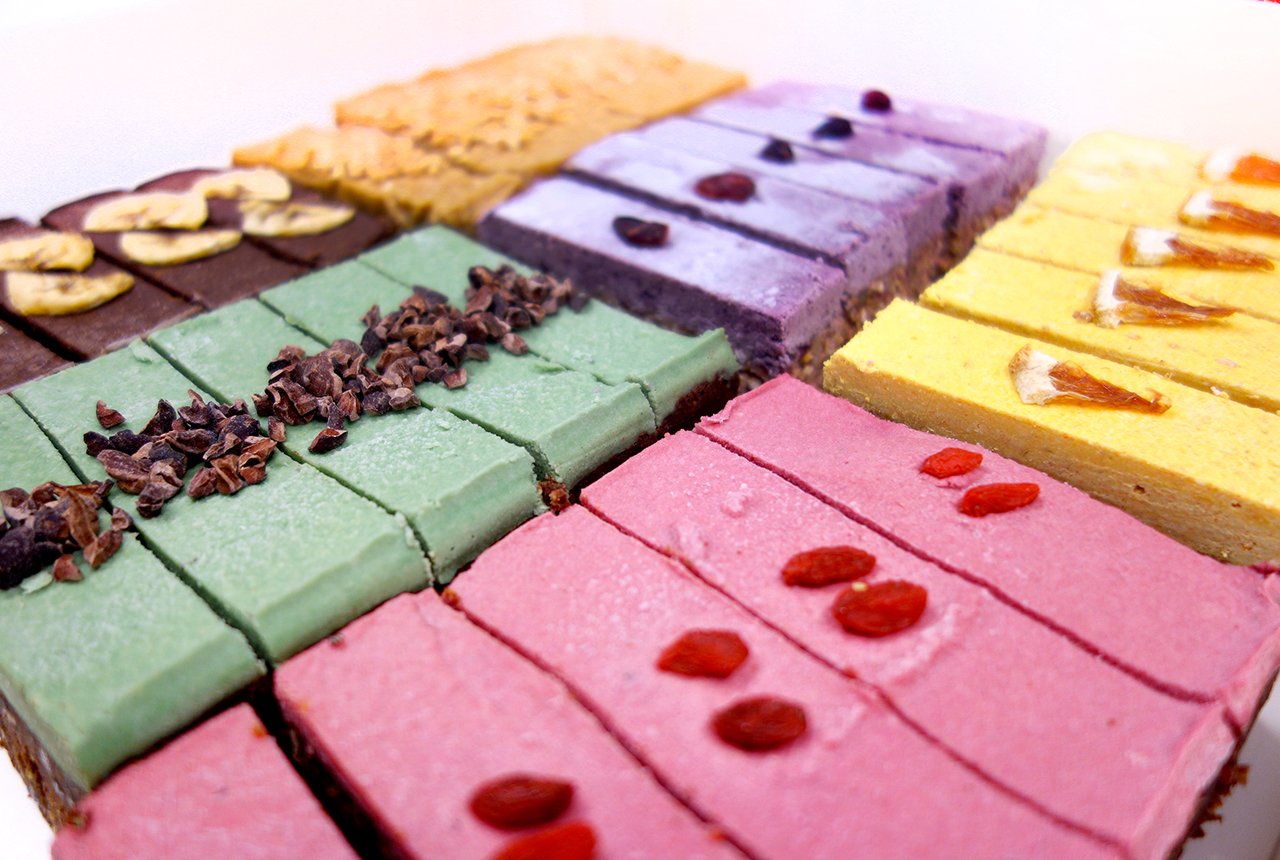 When did you start making slices?
The slices came along really by accident. I was working in a café in Elwood and they didn't have that any cakes that were good for you. I said I would make a cake and we could just see how it goes. So I made the 'Bananarama' and they sold out. So I tried some more. I then did 'Light my Fire' which also went well. Then other cafes started to approach me to make them slices too. At the same time I was doing the Smoothie Bomb – the cacao one. Then I told the other cafés I was doing the Smoothie Bombs and they wanted in on that too. Now there are quite a few cafes whose smoothies on their menus are from my balls – for example Feast of Merit. Those balls have all the superfood ingredients in one – all they have to do is put their choice of fruit and milk in and blend. It means the recipe is consistent and that any staff member can make them with ease. It is working really well for places that want to offer healthy options but don't know the nutrition behind everything. Now I have 6 flavours and I have just released the cacao one to the general public online. That was my original idea but I really needed the money and to know that people liked them. Two years down the track I know the taste works so here I am! The tube has 5 balls – eventually I'll have all five flavours and a 6th tube with one of each.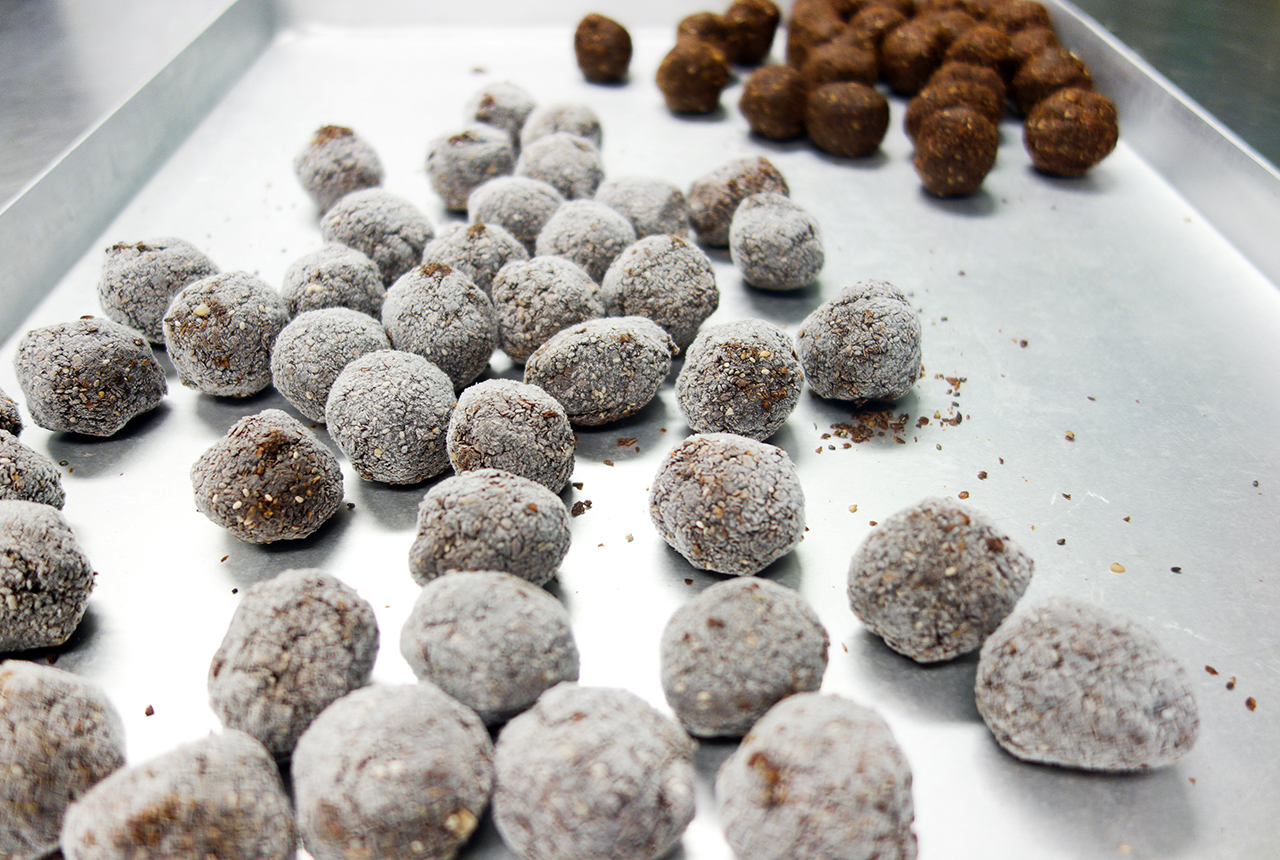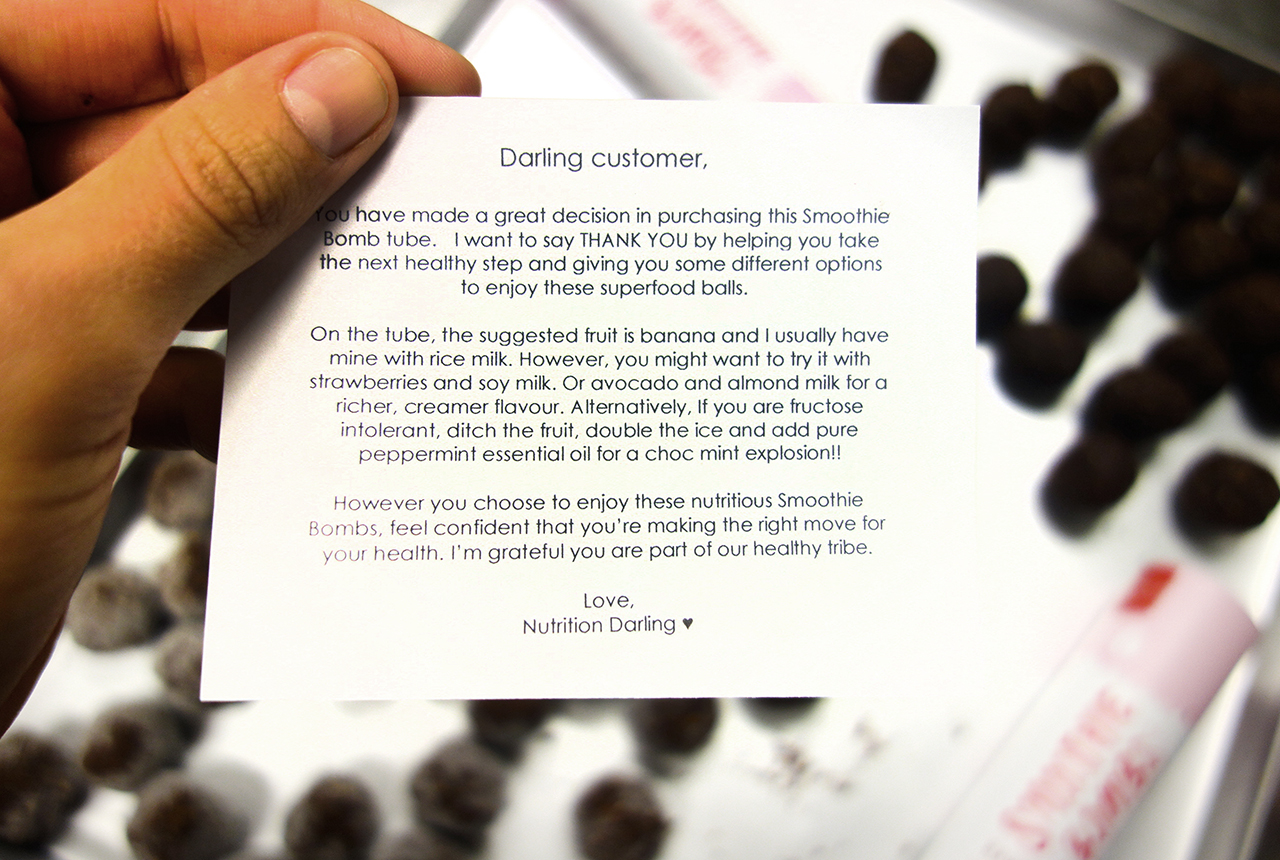 Describe your what you do in your business:
I'm doing everything from accounts to delivery to copywriting, photos, making the product, making the recipes. My problem is I fill up too much of my day and I need to learn how to stop. I joined a gym to do yoga and I have never been! I need to work out how to start delegating so I am ready to start passing it on. But it's great because you have full creative control over the brand.
I want to keep the slices niche and handmade and special, and then grow the muesli and balls internationally. I think I'm a little bit mad sometimes.
It's great, every time I come up with a new slice or product, I do a competition on social media to have someone name it. The Nut Bush was from someone on Facebook. It's good to get people involved.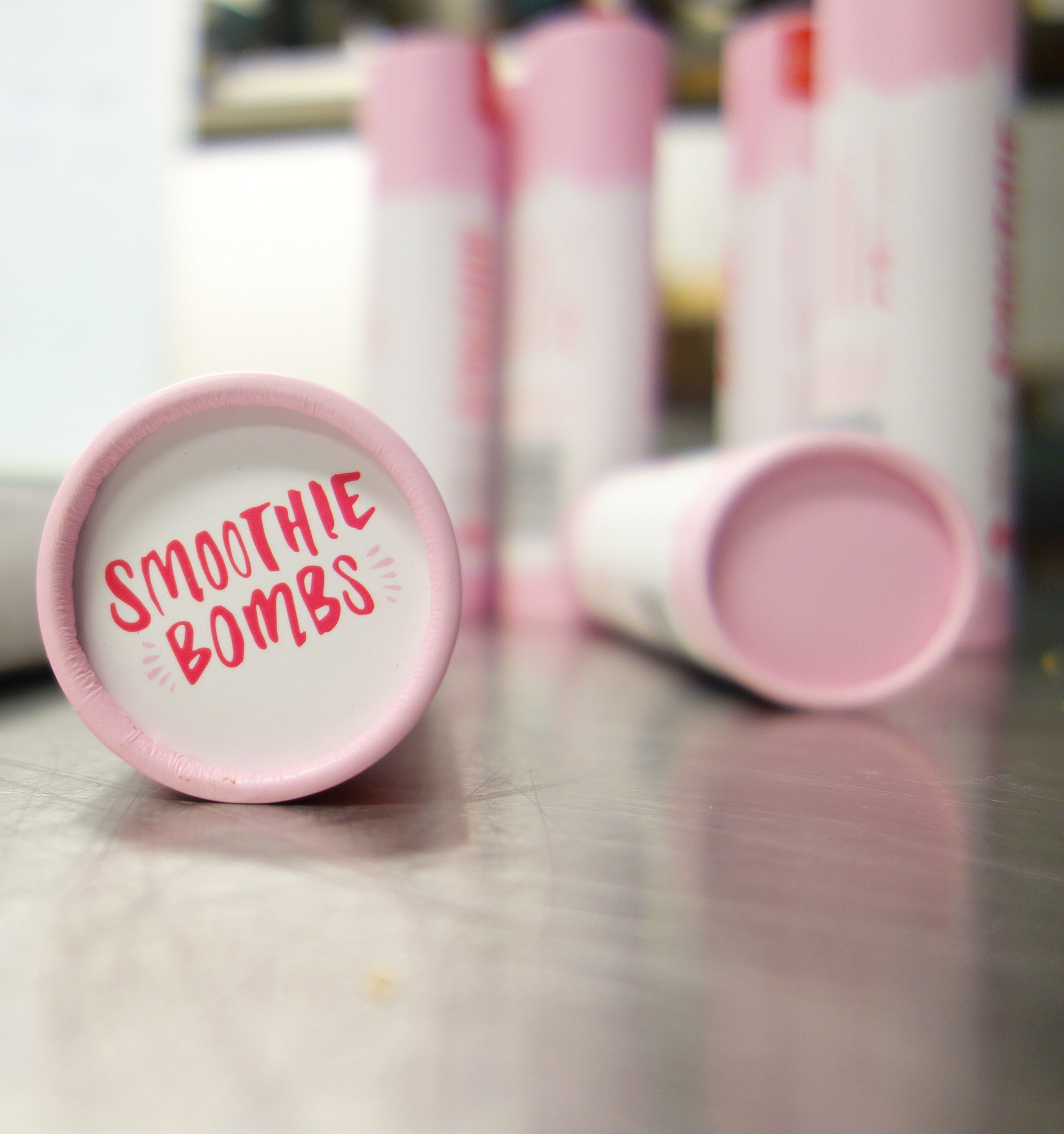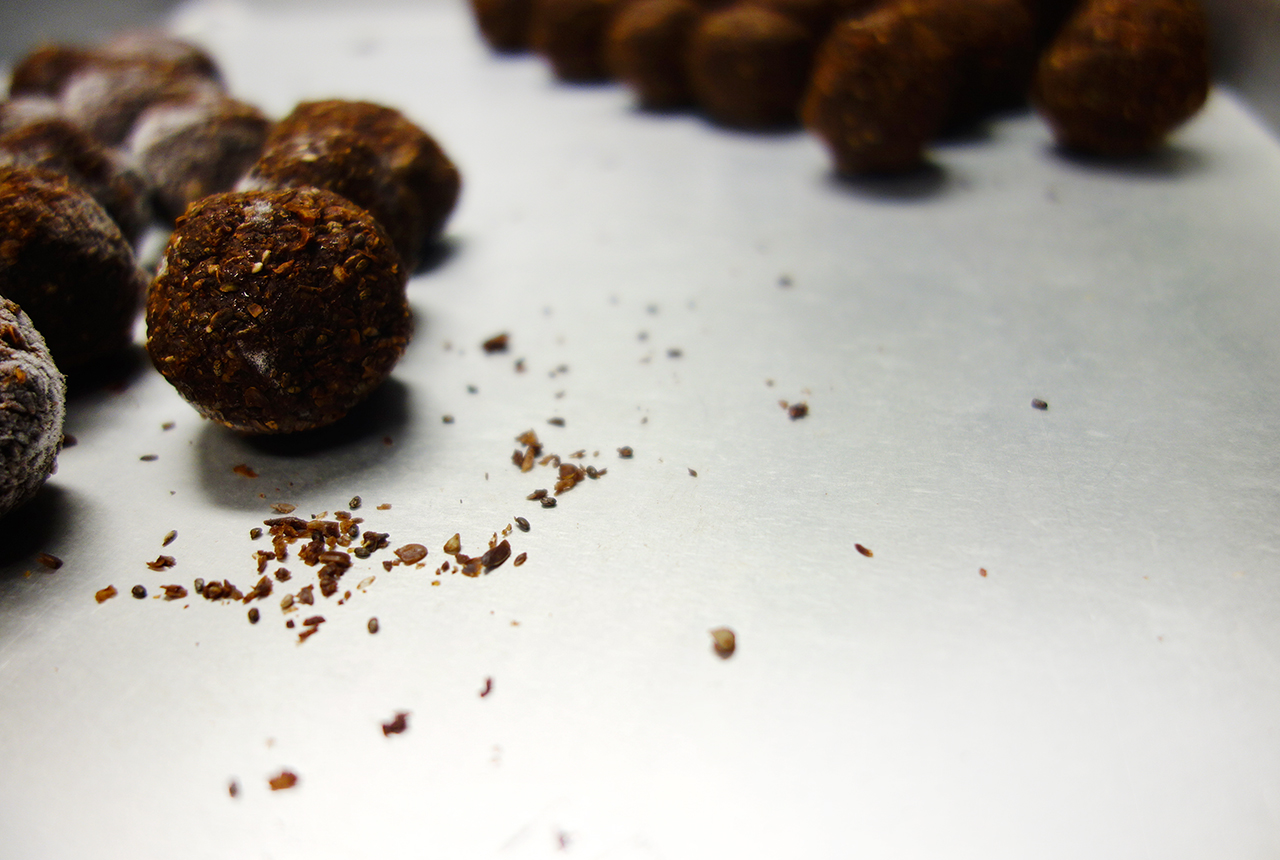 How do you fund your business?
I am totally self-funded. I basically read this book called The Lean Start Up. I literally did it bit by bit. I had no loan. I generated money by sales – I'm a good saver, which I learnt from being a solo mother. When you've got kids and have to rent big places, you need to be good at saving money and paying your bills. I do not like owing money or being in debt to anyone. I'm not a big follower of trends – I have simple needs. As long as I have fresh food on the table I am set. I will spend money on good quality organic food. That is my number one priority – over clothes and any of that. So in the last year, I have managed to buy my own van outright, every time I get a little money I reinvest it. So now I am at the point where I can release those balls. I really resonated with The Lean Start Up. I have seen so many friends of mine start us a business and spend all their money on the aesthetics, then 6 months in they have run out and the business collapses. I thought I don't want to do that – I want the strength of the product to move me along. As it comes along, I'll do it. Perhaps I am at a point where I might get a bank loan to buy some machinery to help with production but we will see.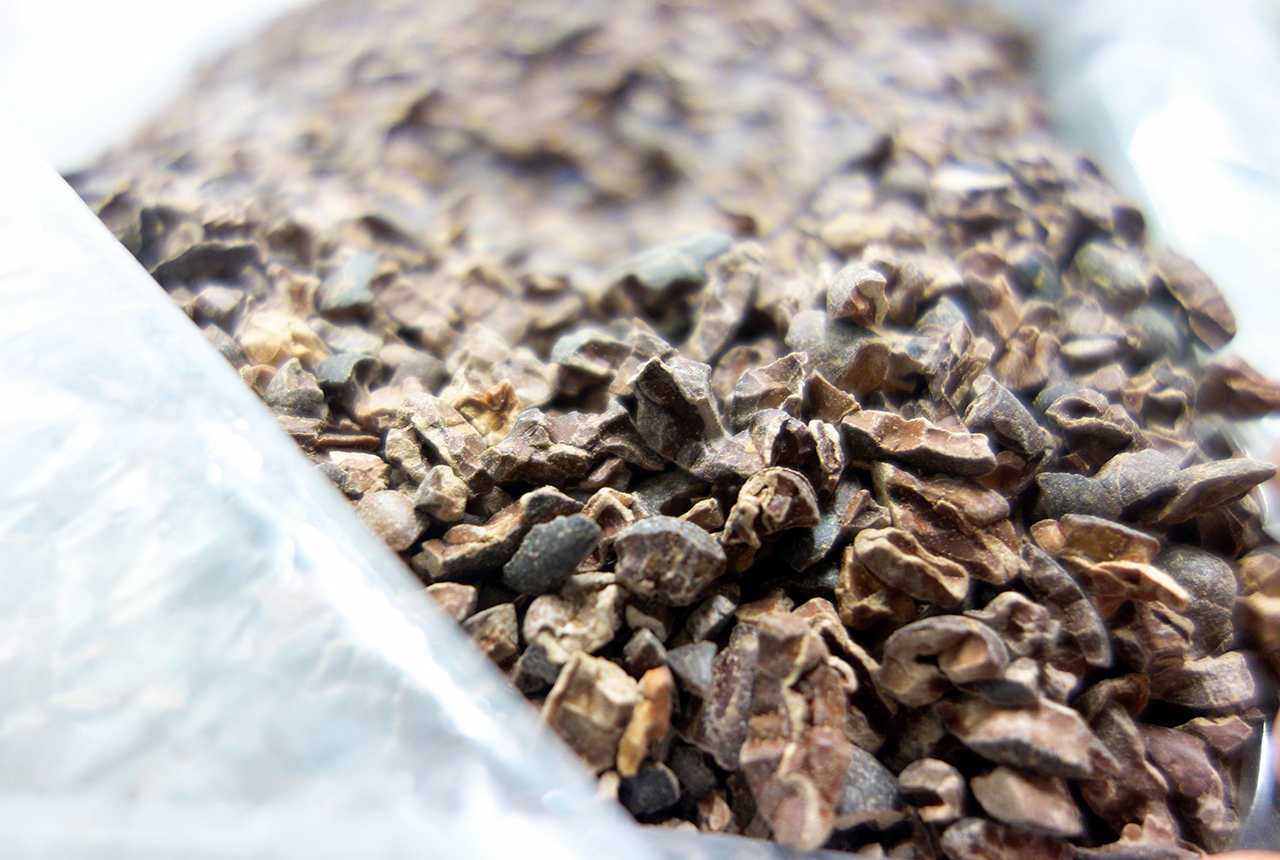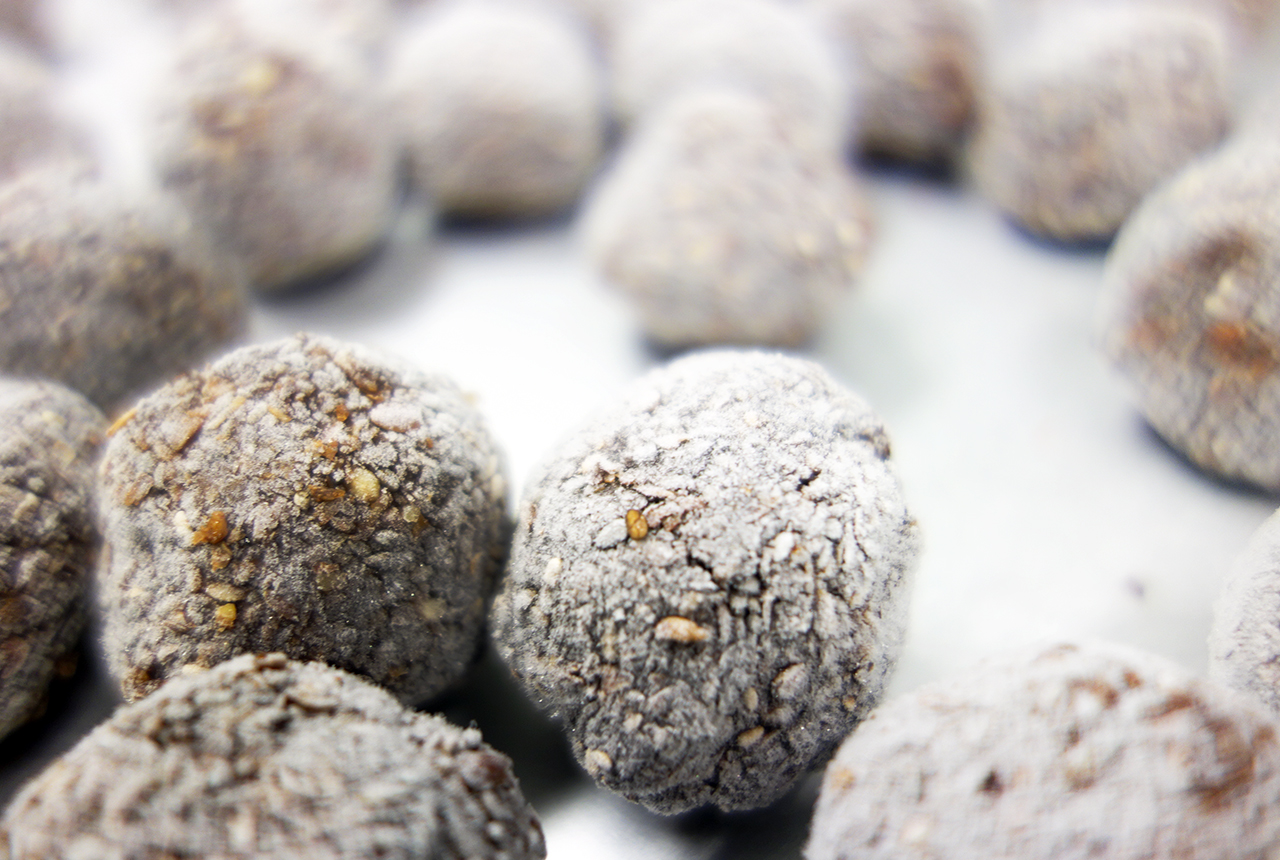 How does it feel to start a new business later in life?
I have had a lot of different career paths. I used to be the rock chick singing and writing songs. Then a nutritional consultant and then now there is this. My younger daughter has been pressured a lot in school to make a choice about a career, and I keep saying to her to not worry about it. I have made 3 career changes in my life and they have all been valid and very relevant for where I was at the time. I picked nutrition because I wanted a career that I could have until I dropped dead. I never want to stop working. I love working. I love the growth that comes from being a part of society. I picked nutrition because I thought there would always be someone I can consult and grow with the knowledge that comes from that.
What are some of your challenges?
I have to think ahead in terms of growth. Last night I was in the kitchen until midnight making slices. I make them all on my own. I'm supplying 25 cafes in Melbourne so I need to learn how to let go and become a proper entrepreneur and start getting staff. I have always been full of beans and had a lot of energy, but I am going to burn out if I am not careful.
How has been a single mum influenced you?
It was really tough being a single mum trying to do all of that, however my kids in the end have come out with such great qualities because of what we went through. I have the opportunity now that they are older to focus on my other passions such as nutrition. As much as it has been an incredible struggle, it has been a great benefit to go through that. No grit no pearl. It has made us all compassion and empathetic to the community, which is why, I try to keep the prices within reach for everyone. Because I have struggled, I know what it is like, so I want healthy food to get to everybody. I think it is so important and to try and change the mindset that it is too expensive to eat well. I know it is possible because I have done it on very little. It's just learning how to do it.
What are some of your tips for eating well on a budget?
I think you should think about buying things from farmers markets or on a Saturday afternoon when they are cheaper and you can buy them in bulk.
Cut them up and put them in the freezer.
Being healthy requires some planning. I think we have been programmed a little bit to think that we have no time, which may be true in some areas, but we need to dedicate some more time to taking care of ourselves. I think there has been a huge push towards having to make everything fast and easy – a good meal doesn't have to take that long. If you have some good staples in your pantry like garlic, olive oil, spices and veges you're pretty set.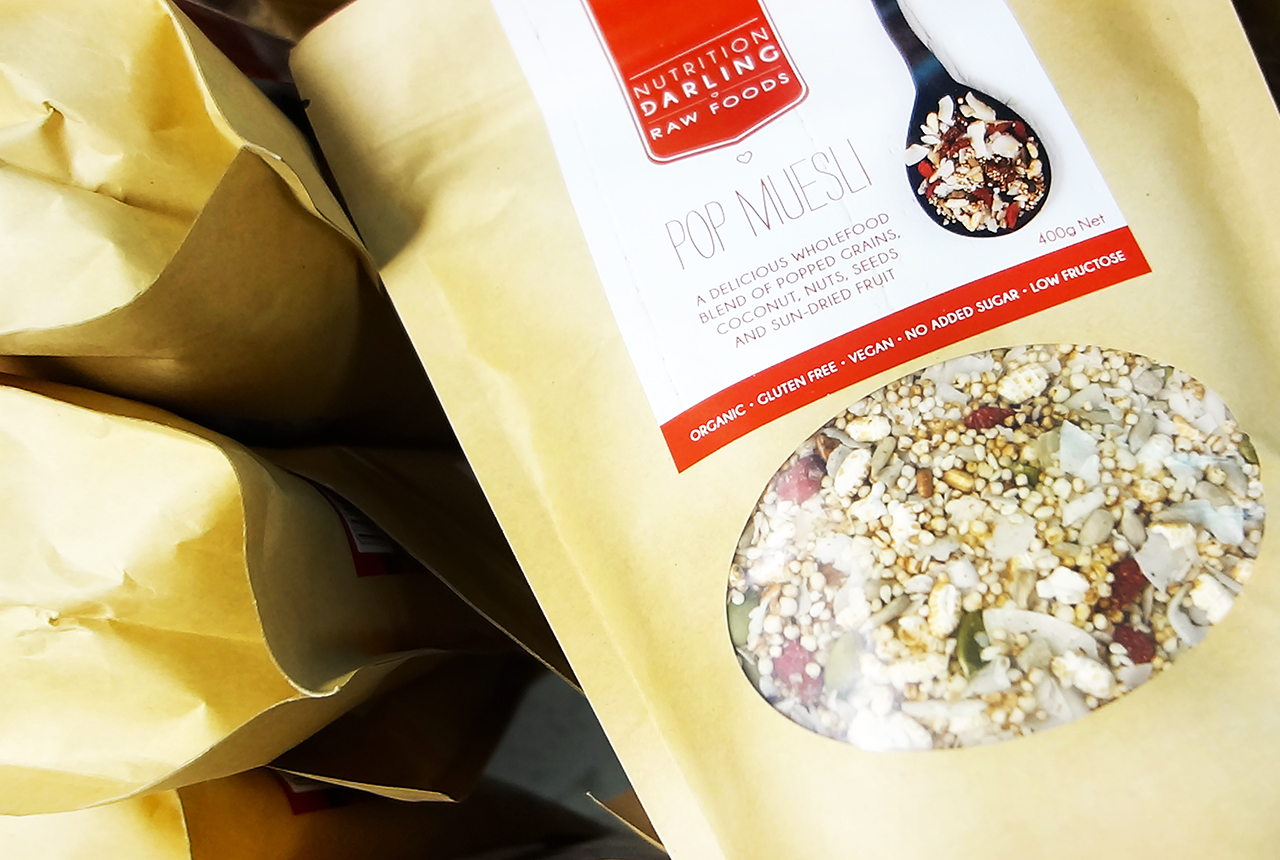 How do you recommend people change their diet?
I still consult with the YMCA and I suggest starting with one single change. Don't listen to all my changes at once because it will overwhelm you. For example, start with breakfast. People often skip breakfast or have something not very good such as toast and jam. I'll always say, its' ok to do that now and then, but if that's your regular thing you need to start looking at improving that. Nothing beats a good granola or muesli when you are in a rush. Put it in a jar the night before if you don't have time – add yogurt and fresh fruit and grab it in the morning. Plain yogurt or coconut yogurt and a few pieces of fresh fruit that's in season with good muesli such as mine will fill you up. Alternate with things like eggs – variety is the spice of life. I worry with the clients I see the amount of same-same they have everyday. I have met people in their 40's with serious digestion issues and they have eaten for the last ten years ham and cheese rolls for lunch everyday. I tell them "its like your body has decided it no longer cares." I think eat a bit of everything!
At the moment I am vegetarian, which works for me. I consult and sometimes I see someone who is trying to be vegetarian and I just think "you can't do it – you need some meat – your body is a different type of body and you're not well." Every body is different and it is important to be able to read that in yourself and to know what's going to work for you.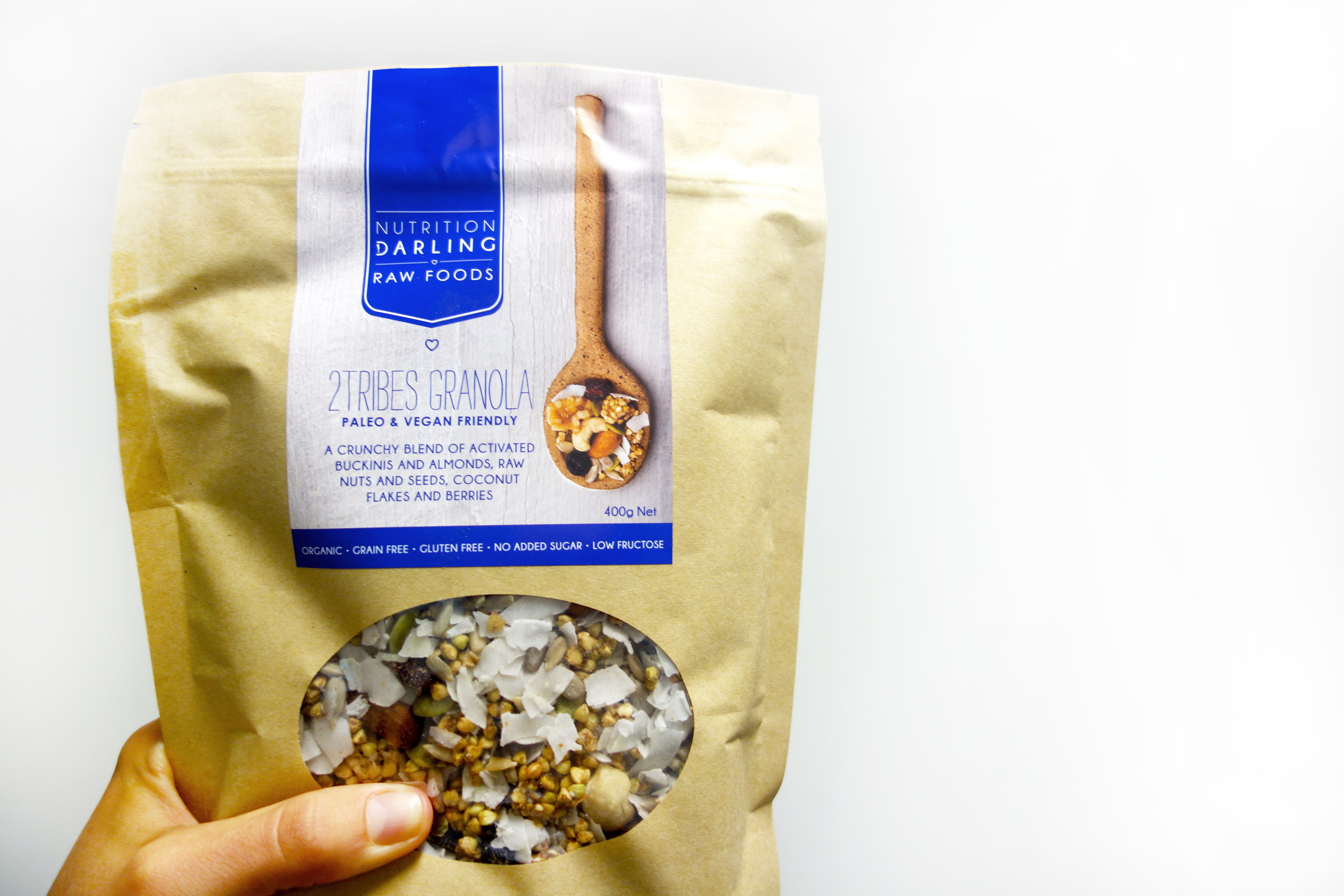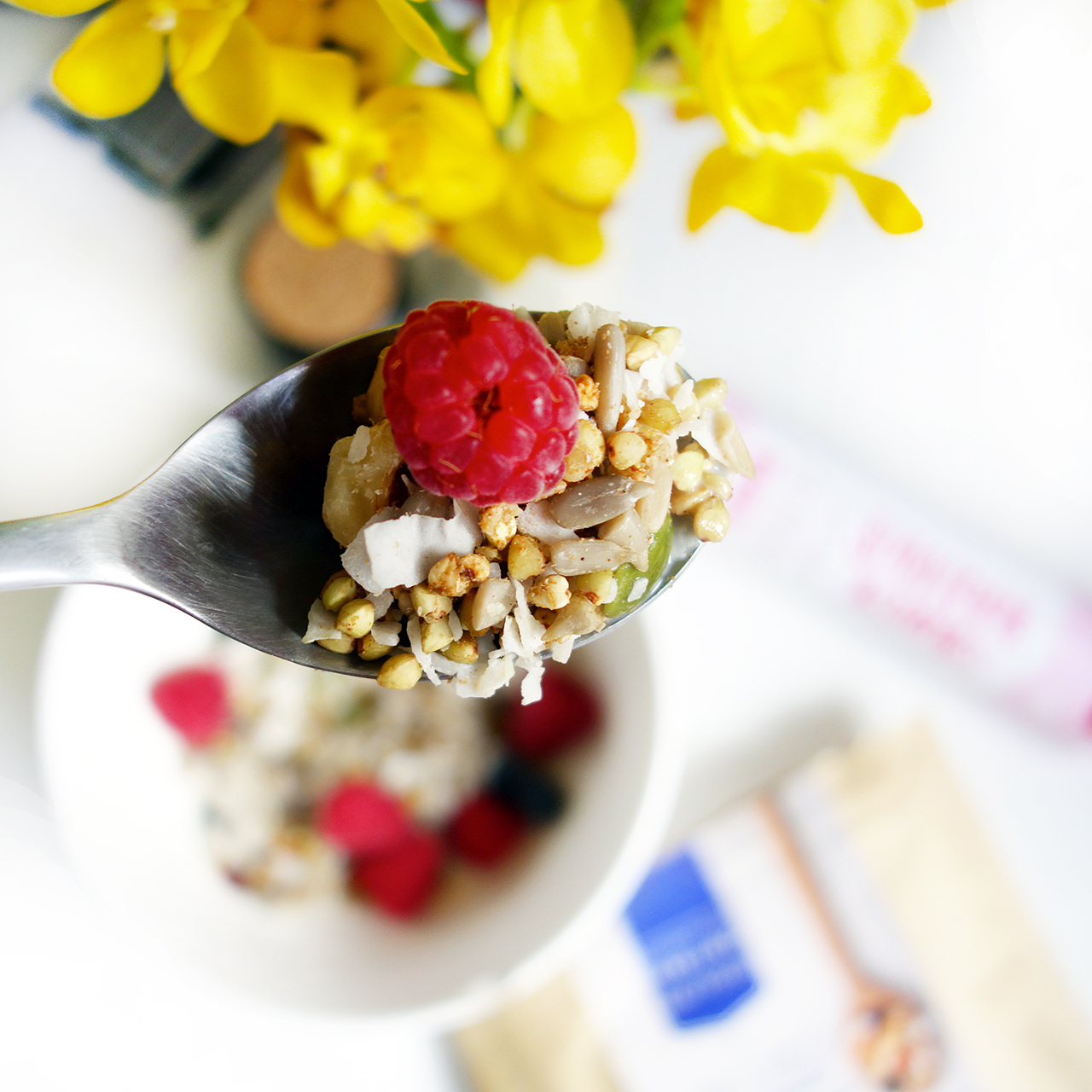 What advice would you give to 21-year-old self?
I have a 21 year old who I was giving life advice to the other day. It was about the fact that you have to just believe in just what you are feeling and persevere with it. Don't let other people who may have very mediocre views of what they want inflict that onto you. She is extraordinary but she says she comes across so many people who give her a negative vibe, which she is sensitive to. So I tell her to not worry about it, I know it is hard because I too have experienced that but in the end you have to just believe in your dream and go head fourth. The right people will come into your life so don't worry about clinging on to others who aren't good for you. When we are younger we often put up with a lot of people who aren't really meant for our tribe, because we think that we have to but we don't. It is important to surround yourself with people who are good for you, not who bring negativity into your life. So just trust in what you think. I was pretty full on at 21, but I was very black and white, now I am more grey and have a lot more understanding on just how different we all are. We have to give everyone their chance in life and let them do what they do, and don't get involved if you don't like.
Who dead or alive would you invite to a dinner party and why?
There would be a lot. I am attracted to innovators and inventors – so someone like Richard Branson I would love to have a conversation with – he would be so interesting. I would love to have a talk with someone like Freda Carlo who I think was amazing and had quite an extraordinary life. It would be amazing to get a table of forward thinkers I nto a room. Nelson Mandela would also be amazing.