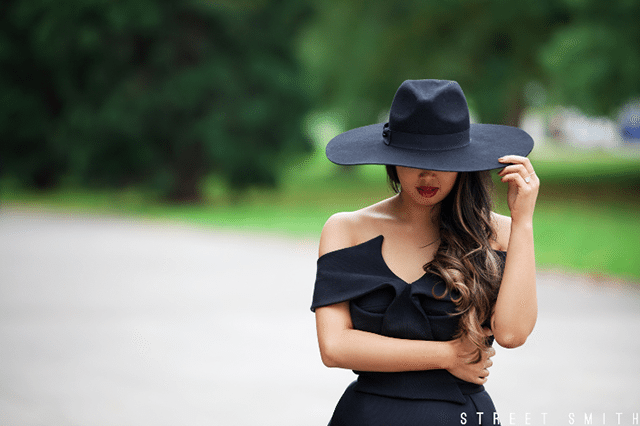 Lisa Teh is an excellent example of how the digital age can transform lives and careers. Originally working in tax, 3 years ago she started Couturing.com as a creative outlet. It has taken her places she has never could have imagined. These days she is less about GST refunds and more about Kylie Minogue, Sydney Fashion Week and doing collaborations with some of Melbourne's best street style bloggers such as Street Smith.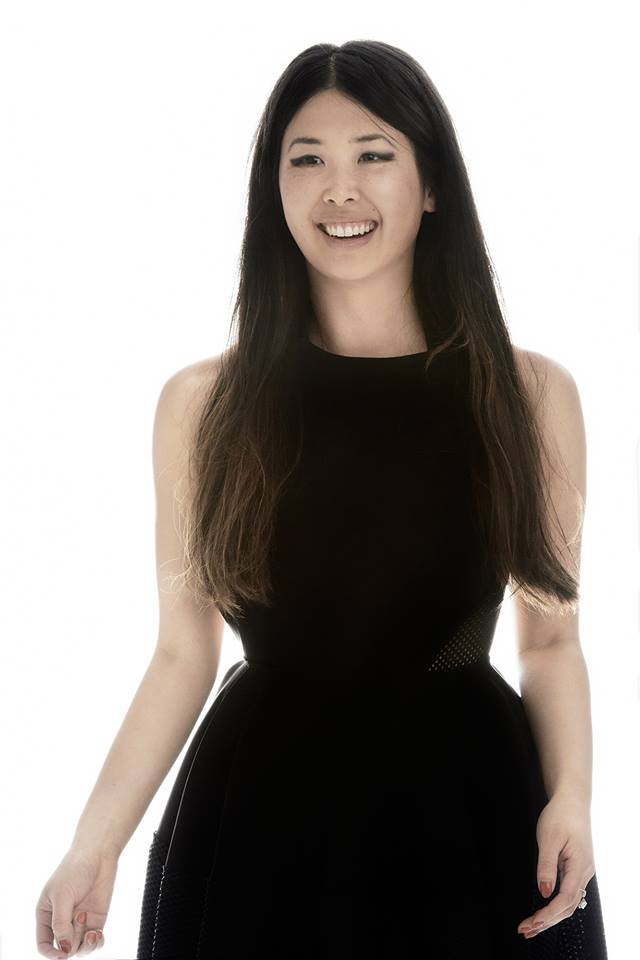 Name: Lisa Teh
Age: 30
Location: Melbourne
Title: Editor-in-chief of Couturing.com
Education: Commerce and Law degree.
What was your first job out of university and how did you land it? Was that your intended career path at the time?
My first job out of university was in the graduate program in the Tax department at an accounting firm. I blame my tax lecturer at university who somehow made tax look interesting! When you're at university, a lot of focus is put on getting a job in professional service firms. This meant that at that stage of my life, I was quite uneducated as to how many different career options there were out in the market.
Why did you start a website?
I like to think of myself as a creative person, so after spending a few years working in the tax industry, I knew it wasn't for me. I started Couturing.com in 2011 with my business partner Thom Whilton. We originally started off as a website focusing on fashion, but have since expanded into beauty and lifestyle with a team of 30 contributors. Couturing is my creative outlet and has allowed me to meet really inspirational people who are chasing and living their dreams.
A lot of people dream of starting their own website but are unafraid of putting themselves out there, how did you know you were ready to take the leap?
[left]I've always loved fashion so started off with my own blog before launch Couturing. I don't know if you will ever be ready to try and start your own thing, you just have to have the courage to give it a go! The worse thing that can happen is that no-one reads it, which, in the grand scheme of things isn't so bad![/left] [right]I can honestly say when I started Couturing, I never even dreamed I would have had the opportunities I've had and had the chance to meet the people I've met. The digital world is an amazing place and you have a rare opportunity to produce content, which you love, in your voice.[/right]
I don't know if you will ever be ready to try and start your own thing, you just have to have the courage to give it a go!
Where does your inspiration come from?
I take inspiration from many different sources. From my friends and family, the people I work with, people I see on the street. Magazines (my current favourites are Elle and Belle Magazine) and social media (particularly Instagram, I think I'm obsessed with it!) also provide a great source of inspiration from international street style shots, to more attainable fashion looks and interior inspiration from bloggers.
How do you approach your every day style?
I've found my taste has really changed this year. I've started to steer away from bright colours and patterns, preferring to stick to blacks, blues, greys and whites. This means I'm more aware of what suits my body shape and prefer to invest in quality pieces. So while I'm not immune to jumping on the latest trend, I will make sure it suits my figure and will go with other things in my wardrobe.
[pullquote width="300″ float="right"]We try to focus on creating unique content as much as possible[/pullquote] How do you come up with posts and execute them?
See Also
We have a fantastic team to create our content. We have two Fashion Editors, a Beauty Editor and Lifestyle Editor. They each have a team of 5 to 6 writers, which allows us to generate 4 articles a day. We try to focus on creating unique content as much as possible, for example interviews and exclusive photoshoots. I manage our Editorial team and publish all of the articles on the website.
What's been your most exciting Couturing experience to-date?
[left]It's hard to just pick one! I was recently a part of the 2014 Mecca Beauty Election, which was amazing! I was part of the in-store display (which was very surreal!) and on the
Mecca Booklet
, which was sent out to all their members. I also met
Kylie Minogue
at a recent Dolce & Gabanna event, which was pretty[/left] [right]amazing! Fashion week, especially Australian Fashion Week in Sydney, is incredible. Being one of the first to see designs from some of Australia's top designers was certainly an unforgettable moment. Some of my fashion week outfits on the other hand, I'm just wishing I could forget![/right]
Who runs the world?
As much as I want to quote Beyonce and say girls(!), I would have to say people who follow their dreams and do something they are passionate about.
[line] Photos courtesy of
Street Smith
 &
Couturing.com