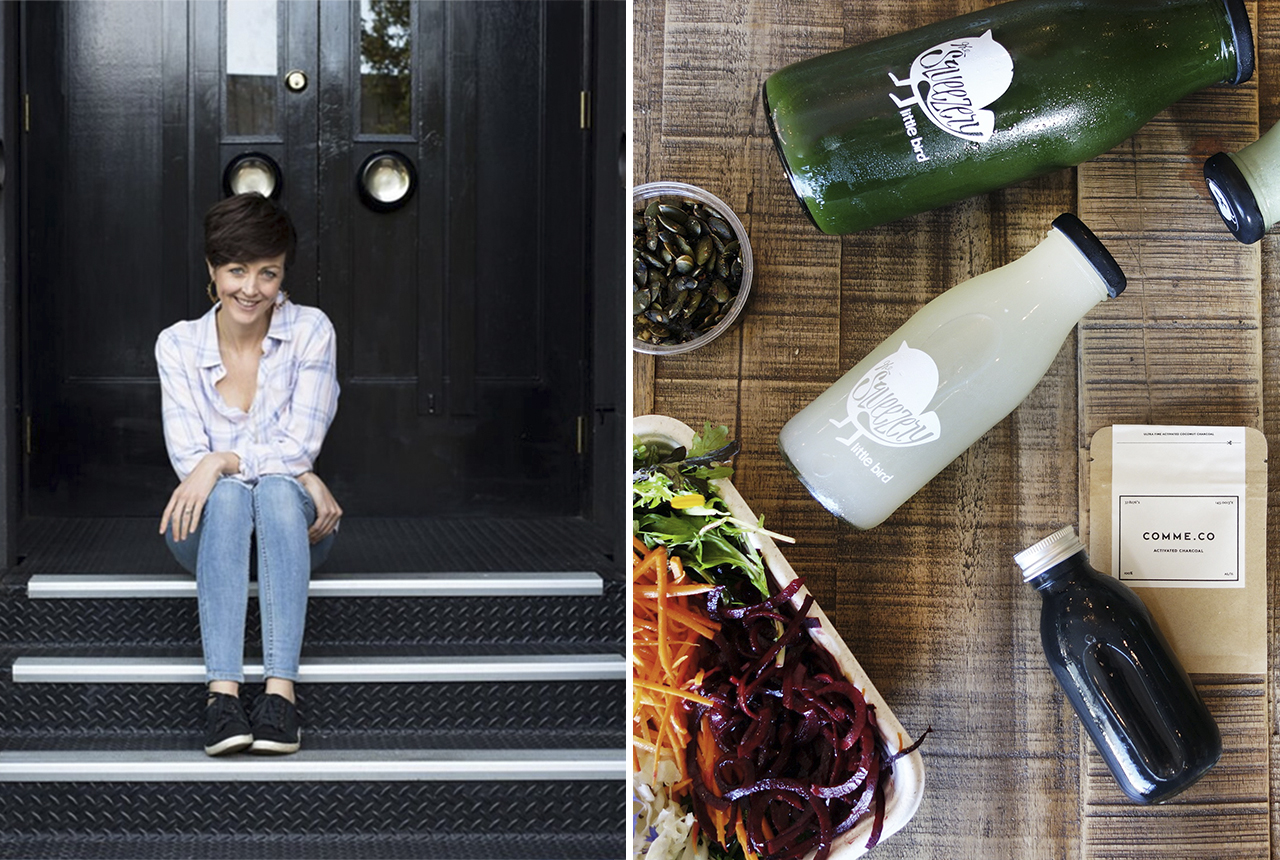 A humbling moment for me today as I get to share with you one of my biggest idols in business and our first stockist of comme.co – Megan May. An Auckland-based #girlboss entrepreneur who founded the notoriously famous little bird organics & The Unbakery in her kitchen using her husbands spare wages.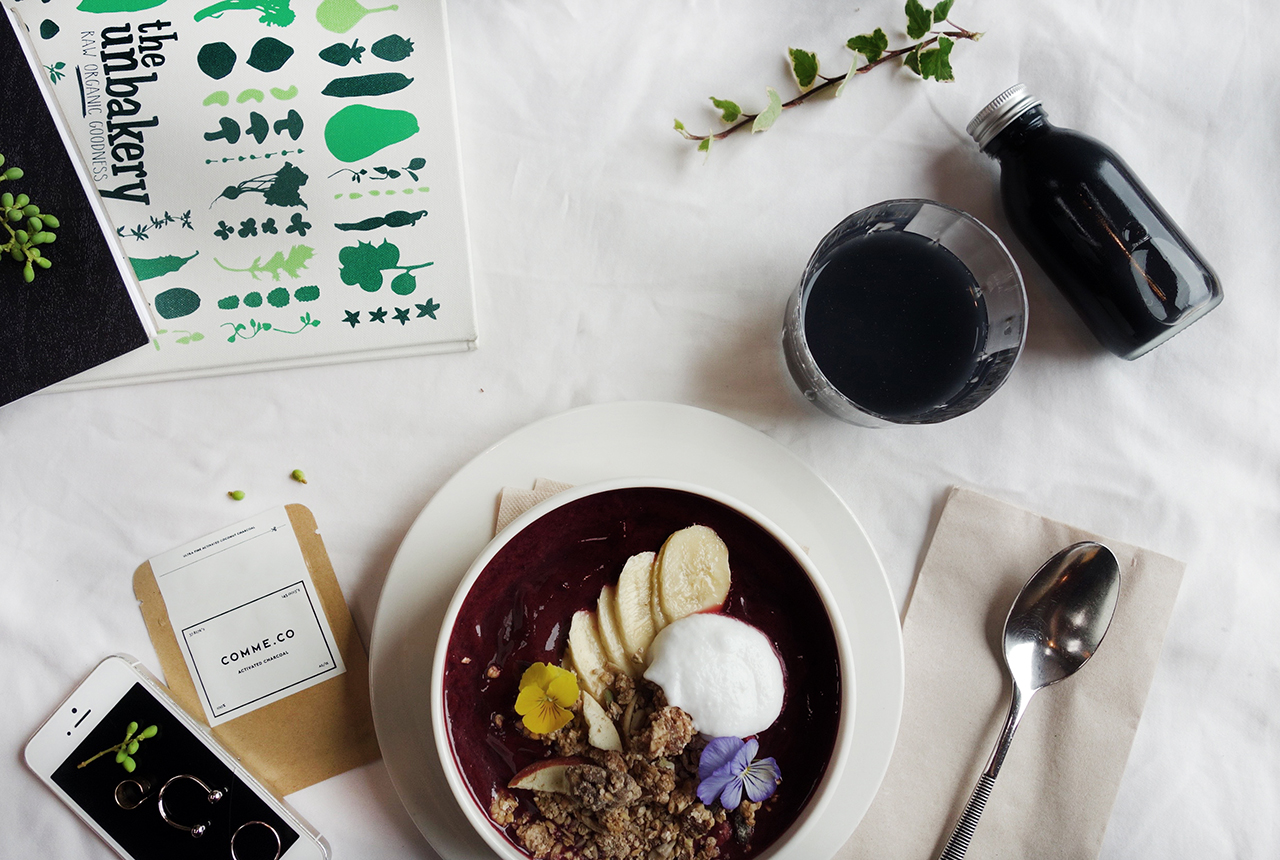 Arguably responsible for bringing the clean eating movement to New Zealand and educating kiwis on why eating raw cake is a good life choice, Megan has fundamentally bought positive change to the classically pie and fish 'n' chip based population. Now her business boasts three Auckland stores, a strong wholesale business selling raw macarons and other fine treats in some of New Zealand's most premium food stores; cooking and business school; an online store with superfoods and raw juice packs; a book; soon and app and she is just getting started – think of her as the raw Martha Stewart of NZ! It's a good thing.
Unlike a lot of the success stories you hear, which focus on the uncommon 'I got successful overnight' storyline, Megan has turned nothing into something over many long years of handwork, self education and being smart about how she conducts her business and limited funds, which is a refreshing vantage point – especially for someone like me who is also literally starting comme.co from nothing!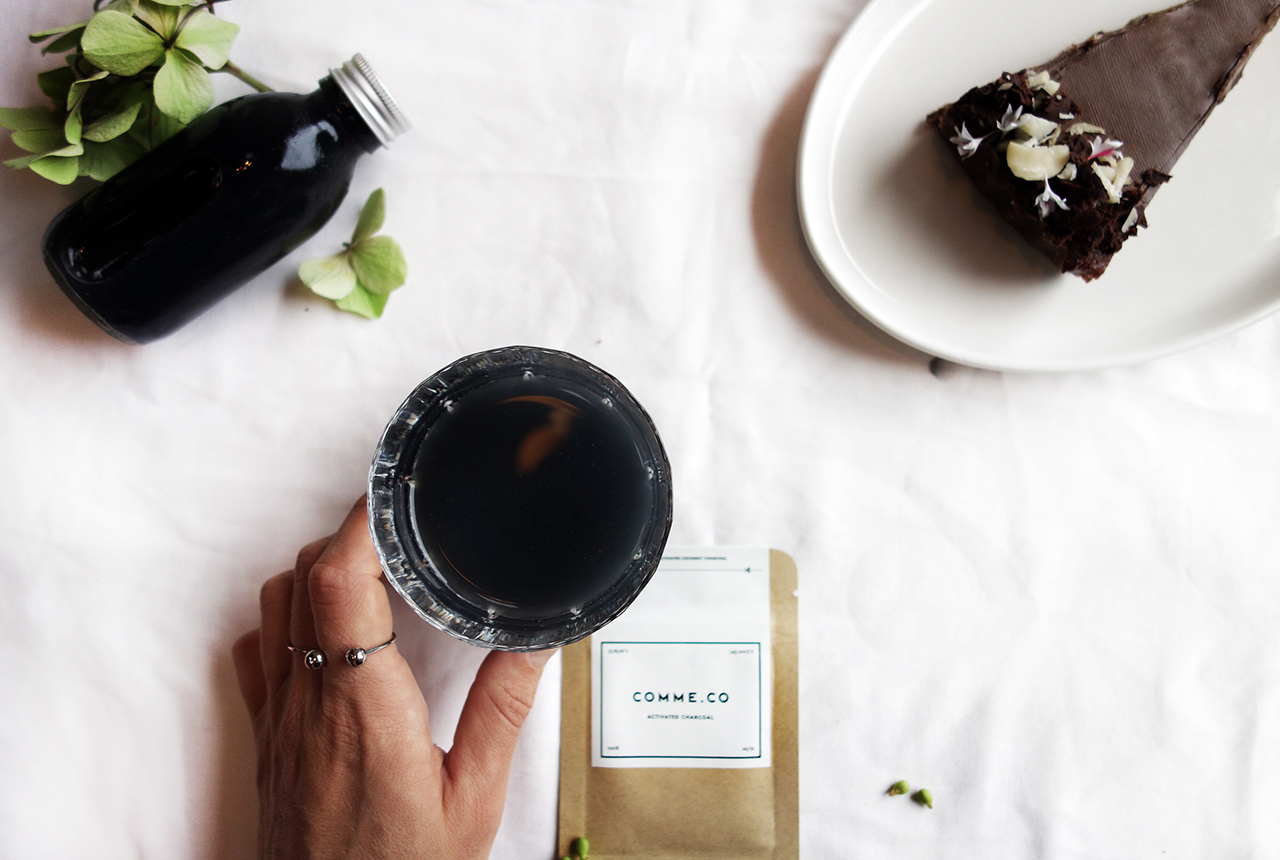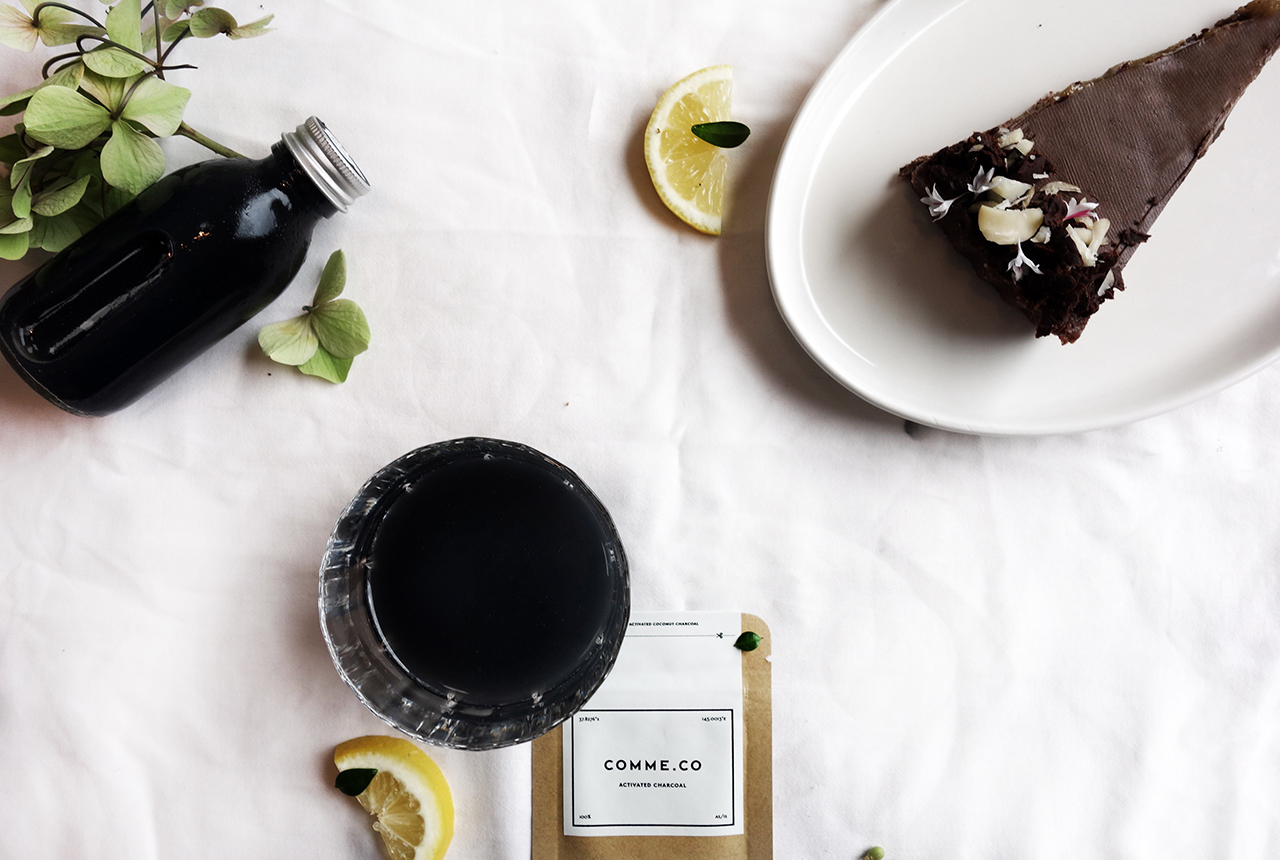 This honest, candid and brilliant interview gives you insight into how Megan turned her sickness into a lifestyle business; the creative ways she is using Activate Charcoal in her online and offline stores; her top wellbeing foods and superfoods; as well as general great advice for running a successful business and a healthy life.
Grab your virtual highlighters kids, because this interview has a heap of information you will never learn in business school!
CLICK HERE TO READ THE
FULL INTERVIEW ON COMME.CO
[line]