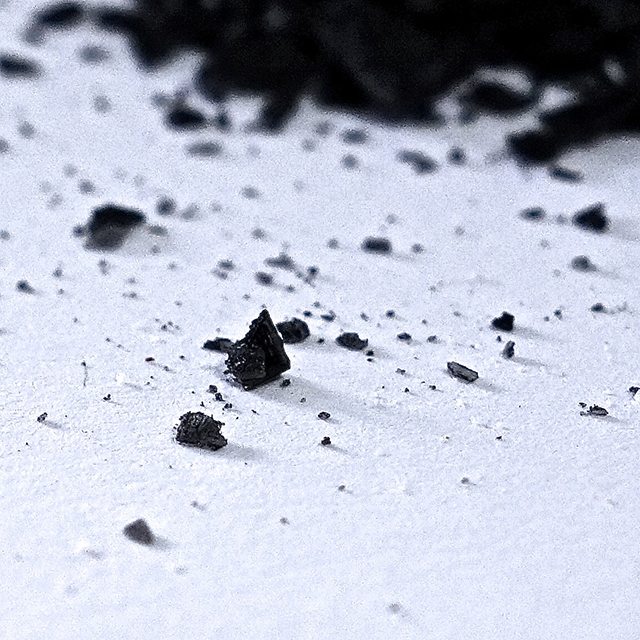 What is it?
Black Lava salt is initially white sea salt which is then activated with charcoal from volcanic areas, which turns it black – I take that to mean I'm eating a volcano! Awesome!
Why is it good for me?
The volcanic charcoal in the salt is said to relieve heartburn, intestinal gas, is an anti-toxin and boosts your overall digestive system.
Where to get it from:
As this is a speciality salt, it is a bit harder to find than your average salt. You can find it as speciality spice shops such as Gewurzhaus in Melbourne or online The Salt Box.
What to look for:
Sea salt with activated charcoal from volcanic areas such as Cyprus or Hawaii. Obviously you don't want salt that has been artificially dyed… not that I'm sure that exists!
How to use:
This salt looks absolutely sensational on any food that is one singular colour. For example on plain salmon, on pureed vegetables or legumes such as cauliflower or cannelinni beans or on bread products such as pretzels.
You can find delicious recipes with Black Lava Salt here.