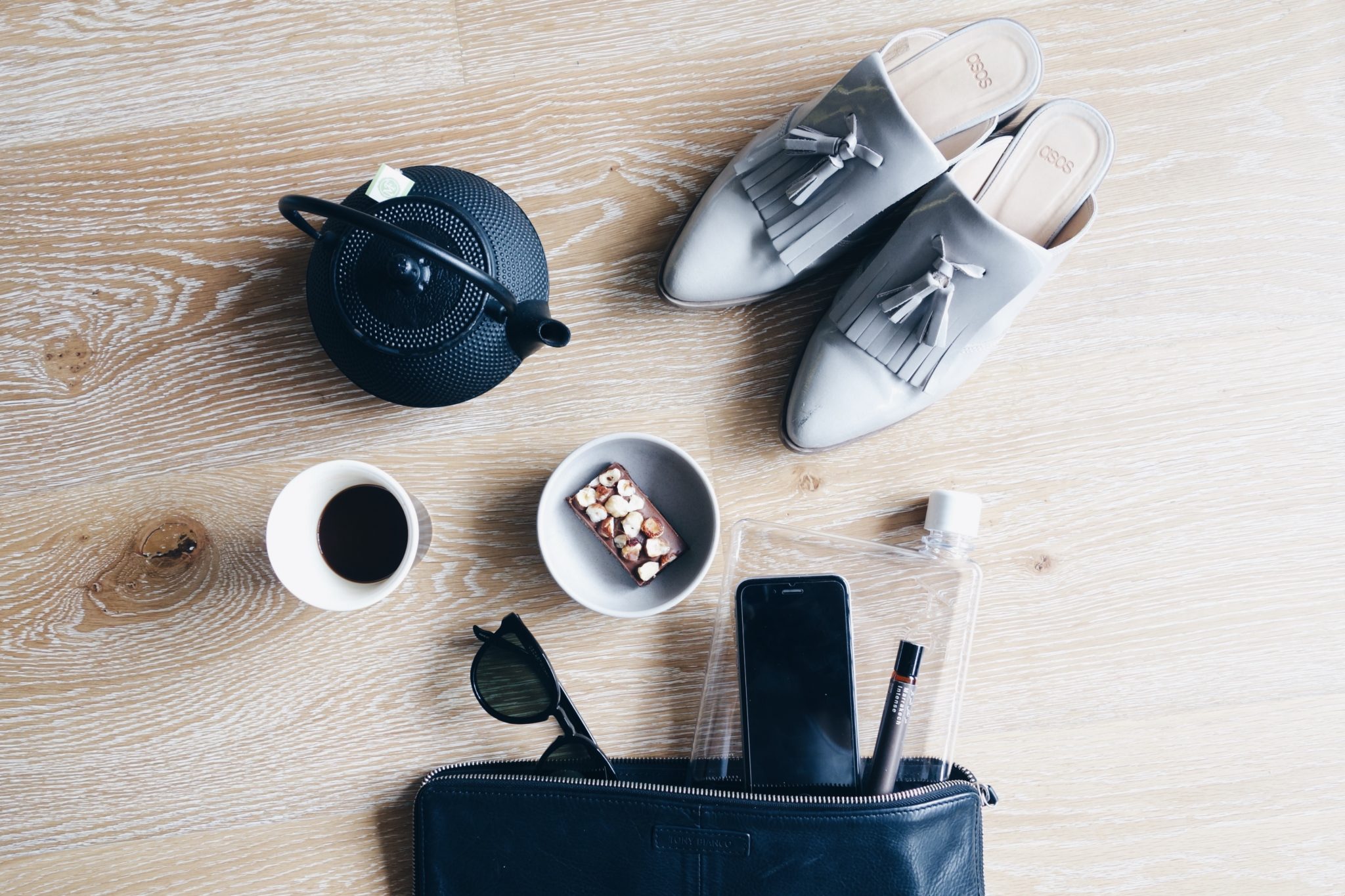 As you might have already read in my on her interview on my comme.co website, I have a bit of a girl crush on Megan May. A New Zealand based chef who turned her life around after suffering from constant sickness triggered by food allergies, she repurposed it to shape a now successful raw food empire which includes Little Bird Organics & The Unbakery, a best selling book, and now an app!
Megan is totally inspiring and has achieved an unbelievable amount of things in her short life which makes her one of my favourite unimpossibles!
"Opening The Unbakery cafes was a dream of mine, and now with the App we get to go one step further and share the amazing food we create down here at our end of the world with the rest of the globe. Now that's amazing!", Megan May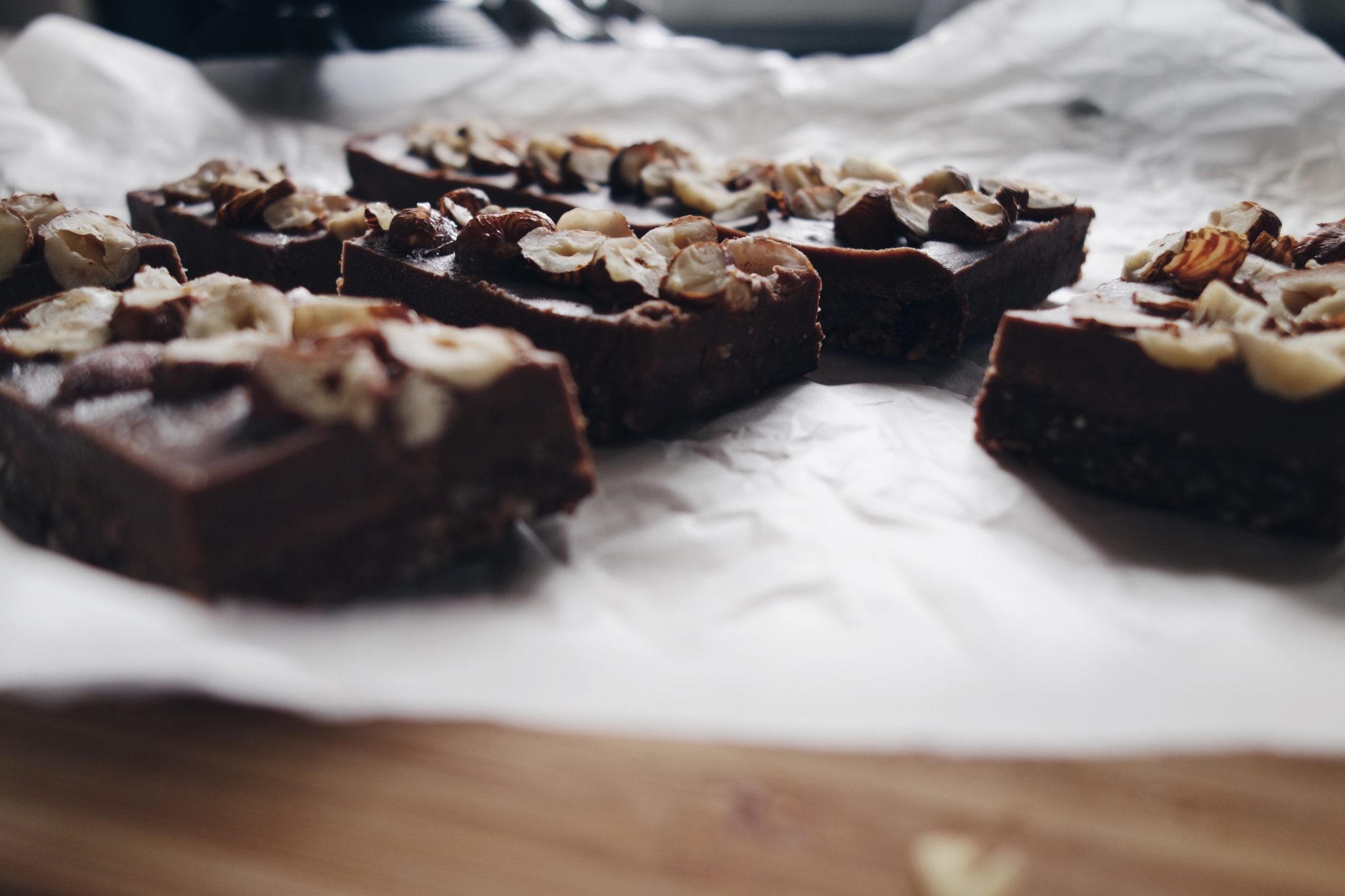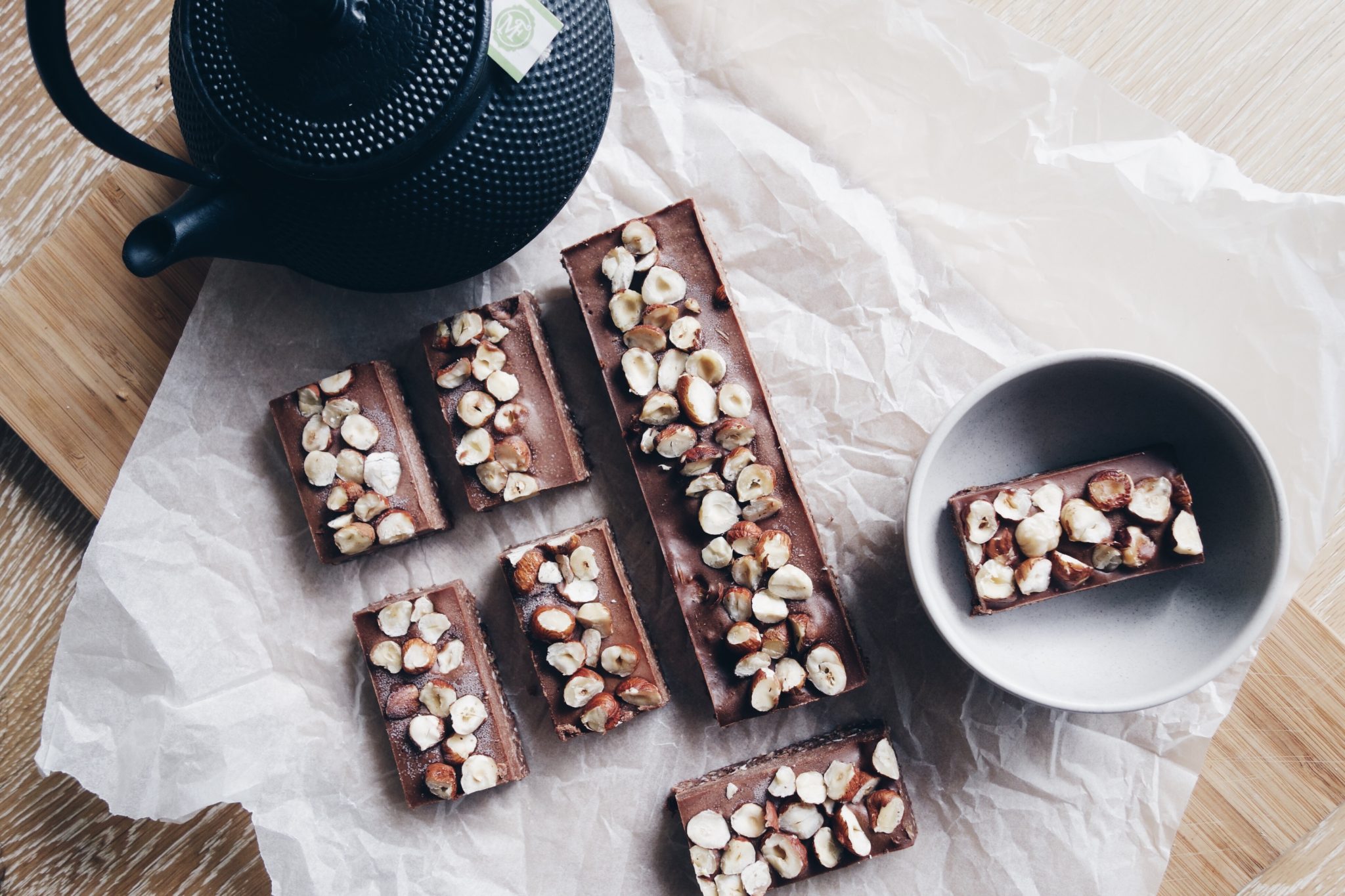 Having spent many hours at The Unbakery eating delicious raw treats in my time back in Auckland, when my friends from The Unbakery asked me if I wanted to look at their app, my response was: Only if you give me a recipe to share with my readers!
Being the nice people they are, they said YES! So here we have their Hazelnut and Cacao Slab – it's like healthy Nutella brownie! Now I am still setting up my kitchen here in Sydney, so I didn't have everything on hand so I made a few delicious substitutions – which worked out great. There were a few queries already on Instagram about changing the cacao butter for coconut oil, so I am glad I preempted it with something I made earlier :P
See Also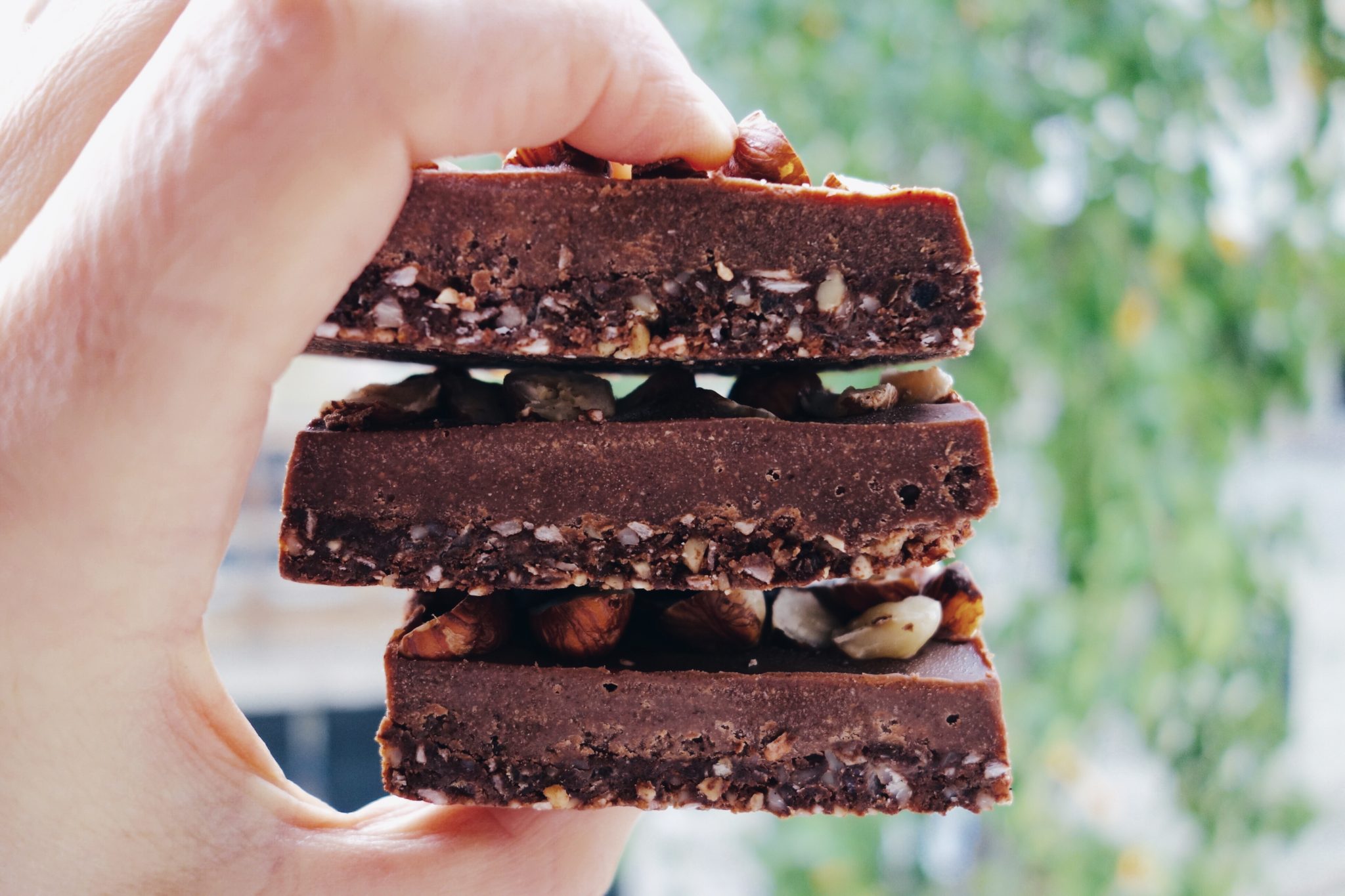 Hazelnut and Cacao Slab
Hazelnuts are a delightful nut to use in deserts and pair especially well with chocolate – think Nutella a classic hazelnut and chocolate combination that everybody loves.  Hazelnuts not only make a delicious desert they also make a great healthy nut milk, they are high in good fats, vitamin E and vitamin B along with other minerals to help your skin glow and regulate a healthy blood pressure.
Cuisine:
Raw, gluten free, paleo, dairy free, vegan
Serves:
Makes: 1 medium slab – 12 portions
INGREDIENTS:
Base
½ cup dried activated hazelnuts (or lightly roasted)
½ cup cashews
½ cup dried coconut
1 cup pitted dates
¼ cup + 2 tbsp raw cacao powder
Pinch sea salt
Pinch vanilla bean powder (I used vanilla paste, about 1 teaspoon)
2 tbsp melted cacao butter (I used coconut oil in place of all cacao 1 for 1)
Filling
¾ cup dried activated hazelnuts (or lightly roasted)
½ cup hazelnut milk (or almond milk, or water)
¾ cup organic maple syrup
¼ cup raw cacao powder
Pinch sea salt
¼ cup cacao butter, melted
⅓ cup + 2 tbsp cold-pressed coconut oil, melted
Optional - 1 tsp of hazelnut extract (I skipped this!)
Topping
1½ cups activated hazelnuts (or lightly roasted)
INSTRUCTIONS:
For the base: In a food processor, blend hazelnuts, cashews and coconut into a coarse couscous texture.
Add the dates, cacao, salt and vanilla powder and blend until combined and until mixture is slightly sticky.
Add the melted cacao butter and pulse a few times until well incorporated.
Line a small rectangular container or tin (approximately 12 x 15 cm) with plastic food wrap.
Press mixture firmly into the tin - it will need to be approximately 4 - 5 mm thick on the bottom to maintain the structure.
Place in refrigerator while you're making the filling.
For the filling: Place hazelnuts, hazelnut milk, maple syrup, salt and hazelnut extract if using in high speed blender (like a Vitamix), blending well until very smooth.
With the blender still running, slowly pour in the melted coconut oil and cacao butter and blend until completely combined into the mixture.
Lastly add the cacao powder and blend until completely incorporated.
Pour into the prepared base, spreading well with the help of a spatula.
For the topping: Top with the activated hazelnuts, pressing them down slightly into the cream.
Leave to set in the refrigerator for approximately 6 hours.
Once set cut into 3cm x 6 cm rectangles and store in the fridge
Notes
When we call for dried activated nuts on a recipe we mean the nuts have first been soaked to remove the phytates (enzyme inhibitors), then we rinse and dry them until really crispy in our dehydrator. If you don't have a dehydrator you could lightly roast your hazelnuts in the oven first before using. Being careful not to overheat or burn them and damage all those wonderful healthy oils – lightly roasting also removes some of the phytates and is preferable to using un-soaked raw nuts.
If you enjoyed that, feel free to check out the Little Bird Unbakery App – it has 100 plant-powered recipes that are easy, tasty, will make you feel amazing – right inside your pocket! The recipes in the App are entirely plant-based, gluten- free, dairy-free and refined sugar-free, as well as predominatly raw, vegan and paleo – each season new recipes will be introduced.