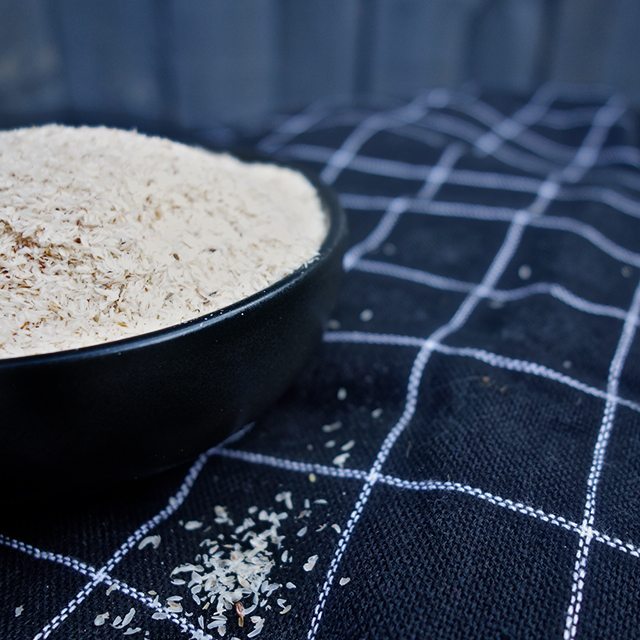 What is psyllium husk?
When I first tried psyllium (silly-um), my boss warned me it was like a broom for the insides… she wasn't wrong! Psyllium is the husk of the seed of the Plantago and is mainly fibre which when mixed with water expands faster than sea monkeys. Seriously… if you wish to add this to your diet… do it slowly! It is great in shakes, bakes and all sorts of foods so read more to find out how it can benefit you.
What are the nutritional/health benefits of psyllium husk?
Psyllium husks contain a mixture of 70% soluble and 30% insoluble fibres. Soluble fibre helps reduce blood cholesterol levels and normalise blood sugar levels and insoluble fibre promotes bowel regularity.
Psyllium husk is also great at reducing appetite without overstimulating the nervous system and can be useful in reducing flatulence and bloating. Without meaning to sound gross, psyllium helps promote digestion and elimination which is ideal for managing hormones, skin issues, detoxification, treating irritable bowel syndrome, colon caner, constipation, diabetes, high cholesterol, obesity, ulcerative colitis and atherosclerosis among various other health conditions as well as helping making one feel their best.
Psyllium husk is ideal for everyone, but especially people who have trouble adding fibre into their diet such as with a low-carb diets and as it is a whole food it is much healthier approach than processed sources so it is a great way to get things a moving!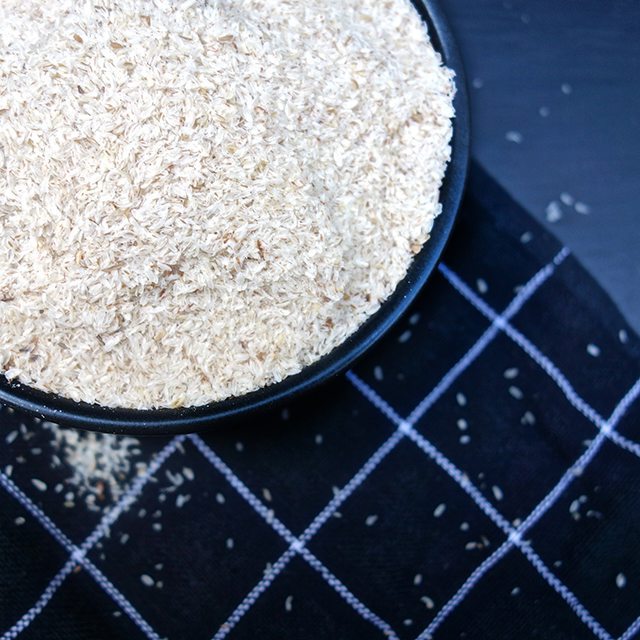 Where can you get psyllium husk from?
Psyllium is easily available in most supermarkets, but like most whole foods they are not all the same. Many varieties at the supermarket are ground into a fine powder and then artificial flavors and colours are added to make it easier and more pleasant to consume. Not only does this make the psyllium less effective, it introduces unwanted toxins to your system – which is what you are trying to eliminate in the first place! Most health foods places will have psyllium husks with none of those nasties.
What to look for when buying psyllium husk:
Look for 100% psyllium husks.
How to use psyllium husk:
Make sure to drink a lot of water when taking psyllium husk as it does absorb moisture and expand in the intestines.
I like to put it into things such as shakes, raw desserts and treats. As it absorbs water so well, it is great for setting raw goods and jellies. I have used it in all sorts of things from cookies to bread to yummy cakes!
For weight loss, dissolve some in water before meals to make you feel fuller sooner.
You can find delicious recipes made with psyllium husk here.