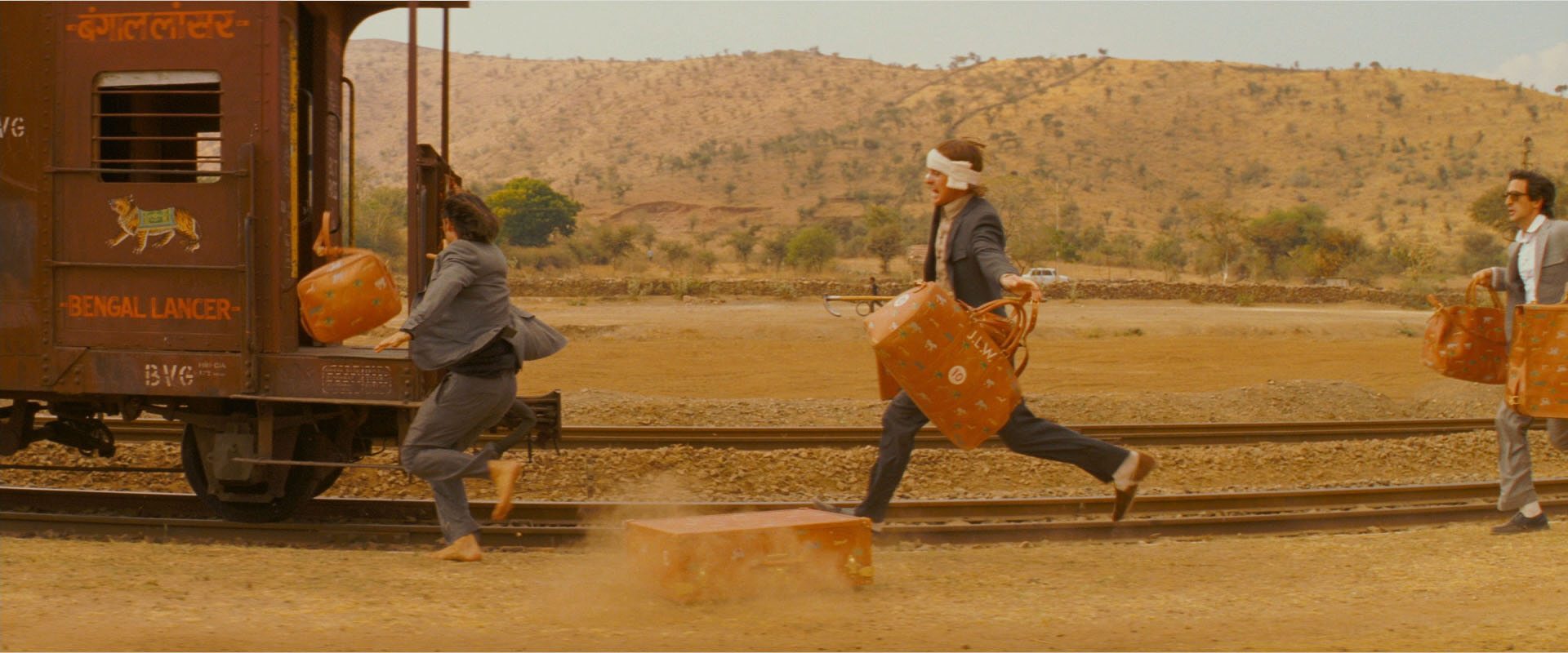 Confession: I'm not the domestic goddess I wish I could be. Realistically my strengths should enable me to ace this part of my life as punctuality and organisation are my forte. So I won't be giving you a recipe or advice about any part of your home. However, I do feel qualified to advise on the art of packing and being completely prepared for travel.
 What you need to know when preparing your things for travel.
Arrange the most important things first!
Before you haul your suitcase out from the depths of your wardrobe, determine your reason for travelling and plan what you will need to travel with to make this happen. It could mean getting a dress or suit dry cleaned in advance. Buying a gift that will fit in your suitcase etc. Once you have the things you absolutely need, you can pack the things you want!
Understand the documentation
As a travel agent, it would be rude for me not to add a bit of advice. Always know where you have hidden your passport and when it expires. Also ensure you are aware of the Visa requirements for any country you are travelling to.
Pro tips:
Check your passport and add entry into your calendar 6 months prior to expiry so you have plenty of time to renew it prior to any travel.
Have a photocopy of your passport and ID when travelling. This will enable you to get new documentation faster just in case!
Pack for all seasons!
It may seem like a no-brainer but I would recommend every traveller has the following: a fold up umbrella, a wind breaker, merino woollen jumper & socks, sunscreen, sunglasses, a hat and a pair of togs! These items don't actually take up a lot of space (ideal in your carry on luggage) and you look like a seasoned traveller without really trying (BONUS!).
Understand what toiletries you actually need!
Have you ever felt that your toiletries take up WAY more room than you feel they should?It's really easy to condense here-you just need to plan ahead. For example-take travel size shampoo and conditioner, not the bulk buy options sitting in your shower. These are now readily available at supermarkets and airports. Another danger zone is make up… Are you nightclubbing every night? Will you need eye shadow in 12 different shades?
Look at every item in your toiletry bag and ask yourself… Can this be downsized?
Pro tips:
If you can't fit every item into you toiletries bag, you have too much (or your bag is too small!!!!)
Grab miniature toiletries as you go when staying in hotels. Ideal size for travelling!
Always pack more socks and underwear than you think you will need
For long haul travel, have an extra set of clothes including underwear with you in carry on for unexpected spills inflight, or just to feel fresh on arrival.
Know the essentials
Never leave without chargers for your phone and other devices, passport, deodorant, wallet and keys. These things will allow you to fix (almost) anything that may go wrong.
Less is more
Choose outfits you can mix and match and go from day to night in. The less you take, the more you can shop!
Pro tip:
If you feel you need to take more clothes than strictly necessary, take a selection of old clothes & shoes so that if you don't have room left, you can throw away items as you go.
Travel insurance
It's boring and expensive, but could be the difference between having a holiday or a nightmare.
Be on time… Or EARLY!
On the day of travel, work backwards in time to ensure you are at the airport/destination in time e.g.
Plane leaves at 2pm
Checking no later that 12pm
Time it takes to get to airport: 50 minutes
Time it will take to have breakfast, shower etc: 45 minutes:
…Therefore
Set alarm to wake up: no later than 10.25 am
Leave for airport no later than 11.10
Pro tip- give yourself 30 minute buffer just in case.
Last but not least… Pack the right attitude!!!
My friends will tell you I am a bit of a stressball. They're right. Travelling especially is stressful. However, I find that it's all in the preparation. Once I have done everything I can do, I just let it go cause ultimately, you can only control yourself and that includes controlling your enjoyment! So have fun and make the most if whatever trip you are taking!
Bon Voyage!
---
Joss Cronin is a professional travel agent at American Express Travel located in Melbourne's CBD. Her career in hospitality and travel has taken her all around Australia and New Zealand (not just the cities!) including travel to Lizard Island, Margaret River, Ayers Rock, Kangaroo Island, Lake Tekapo, Queenstown and all the cities in between!
Recently married, her next destination (honeymoon) is the worlds best kept secret but will be sure to include sun and sandy beaches (at least that's what she has requested from her husband)!
If you would like to drop her a line, she is available at jocelyn@cronin.id.au
Photo: Louis Vuitton for Darjeeling Limited