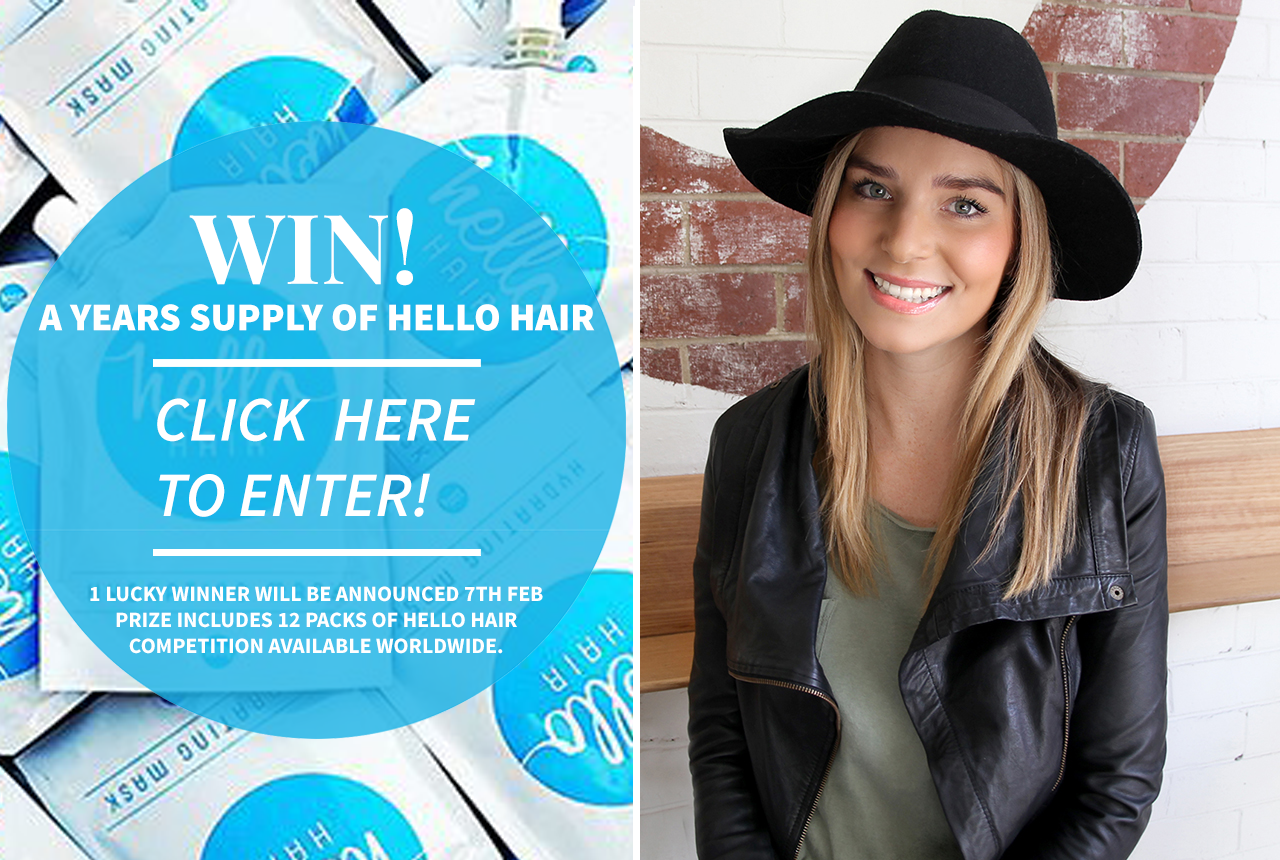 Hello Hair's Jess Gerring is a lot to aspire to: booming business with over 196k of Instagram followers, perfect hair and only 25. As a result from a now or never opportunity, she and her 2 friends Jade and Sophie started up shop in 2013 and have never looked back since.
Their all natural, vegan hair treatment was exactly what the market was looking for and as a result they have many dedicated fans ordering Hello Hair from all over the world.
Today Jess shares all her secrets to success for both hair and life, hold on tight, it's a good one!

Name: Jess Gerring
Age: 25
Occupation: Hello Hair Marketing Manager
What did you study and what was your original intended career path?
I studied Public Relations at RMIT University in Melbourne. My intended/dream career path was very similar to the one in which I have taken, however I definitely couldn't have foreseen the impact which social media has had on the way people do business now.
Nor would I have expected my roles to revolve so much around online marketing.
Give us a brief background on your career to date:
I began my journey as a PR & Marketing Assistant at Mimco in 2010. A role which I adored and where I learned much of what I know today.
I went on to work in agency PR in an Account Manager's role in 2012, working across a range of hospitality, fashion and lifestyle clients.
I then went on to a role in social media and online marketing management at a fast fashion retailer in September 2013.
Then, in late 2013, Hello Hair came along…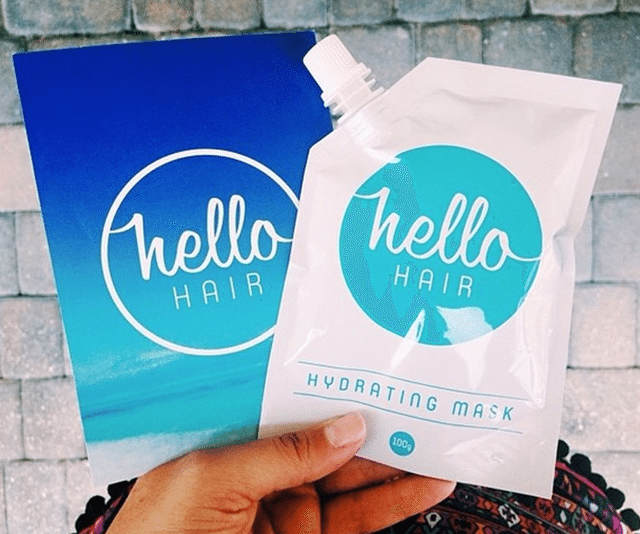 How did Hello Hair come about?
There are 3 of us who make up Hello Hair – Jade Thomson, Sophie Zalkauskas and myself, Jess Gerring.
Jade heads up the operational side of the business and does work at Hello Hair full time. Sophie is a full time Osteopath and manages all of Hello Hairs financials, accounts and liaises with suppliers and manufactures.
My role in the business is Hello Hair Marketing Manager. I manage all of our social media activity, PR, Marketing, partnerships, and liaise with bloggers and influencers.
None of us have any previous ties to the beauty industry at all! Hello Hair came about after Jade, Sophie and myself realised we'd been endlessly searching for an all natural hair mask, which wasn't filled with chemicals and preservatives. We all have bleached hair so were desperate for something to save our locks from damage! We'd all had bad experiences with salon brand treatments and realised there was a gap in the market for an all natural, vegan friendly alternative.
We did some research, and identified the beneficial qualities that Coconut, Almond and Argan oils provide for nourishing hair and promoting growth.
Hello Hair Hydrating Mask is a 100% natural treatment which uses the benefits of Coconut, Almond and Argan oils to reconstruct and strengthen stressed out and damaged hair. It is a great remedy for colour treated and bleached hair, chemically treated hair, and hair which is regularly affected by heat exposure from the sun, blow-drying, and straightening.
Hello Hair can also assist in the management of dandruff and dry, flaky scalp issues. It leaves your hair feeling softer and easier to manage after use.
The difference between Hello Hair Hydrating Mask and many other treatments on the market, is ours is ALL natural! Whilst many salon and store brands claim to be 100% natural, closer inspection of their ingredients will reveal otherwise. Hello Hair does not contain any artificial ingredients, is vegan friendly and cruelty free.
Because our treatment is made from natural ingredients, it is suitable for all. hair types. Curly, straight, wavy, frizzy and everything in between.
We've received lots of positive feedback from customers who experience severe dandruff and psoriasis of the scalp. The oils within our product are fantastic for maintaining these issues and in some cases, clearing them up all together!
How did you get the courage to leave your somewhat safe career path to go at it alone?
It was definitely a big decision but it is something we have all wanted to do for a long time! It seemed like a 'now or never' opportunity and it has fortunately paid off.
What are some of the most exciting parts of running your own business?
Being in amazing company! I work collaboratively with two of my best friends to create a brand and product which we are proud of. We're always coming up with new ideas to develop and grow the business and it is fantastic to be able to put our ideas into action.
What has been some of the biggest challenges for you?
The biggest challenge was probably in the beginning, trying to gauge whether people would be interested in our product enough to purchase it! It was all well and good that we thought it was great, but we needed other people to believe in it too. Gaining consumer confidence in a new product which they'd never tried or heard of was a win for us.
What are some of the unexpected results of having your own business?
We love hearing great feedback from customers! It is so lovely when people take the time to email us kind words about our product.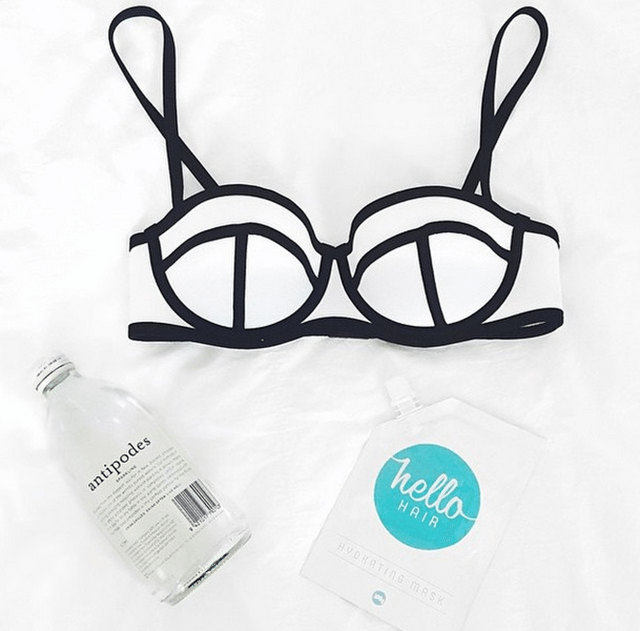 You have over 196k of instagram followers, how did you get such a big following so quickly?
Fully aware of Instagram's power to reach consumers, we decided that social media would be our primary platform for all marketing and communication with customers.
Our product is available exclusively online through our website so it made sense for our marketing to be online too.
Instagram is much more engaging than Facebook and we have been able to identify the kind of posts which resonate with our audience. It is so important for brands to have a personal connection with customers, in order for them to feel appreciated and valued.
The geographical reach that social media has given us has been fascinating and astounding. At this point in time, close to a quarter of our sales are international, with the US being by far our overseas strongest market. Europe, the UK and NZ aren't far behind.
We have just pasted our first birthday (22nd December 2014) and currently have a social media audience of close to 200,000, across Instagram, Facebook, Twitter and Tumblr.
How can businesses use social to translate likes into sales?
Social media is great to reach customers who may not have come across your business otherwise. It's all about maintaining a personal relationship with followers and letting them take a sneak peek inside your world. Consumers appreciate one on one interaction, they feel like they're a part of your journey and that is how loyal customers are established.
You recently started shipping internationally, what were some of the challenges with that?
We started shipping internationally in January this year, a couple of weeks after Hello Hair launched. As we focus the majority of our marketing through social media, it is imperative that we can reach our customers, wherever in the world they are located.
The biggest challenge has probably been educating our customers as to how far away Australia is from the US and Europe!
Customers who don't realise where we are located get quite frustrated when their order doesn't arrive the next business day. Lost and stolen packages have also been an issue, but that is a given for any business.
It seems though that international customers LOVE anything that comes from Australia! They think everything that comes out of this country is amazing, which is great for us.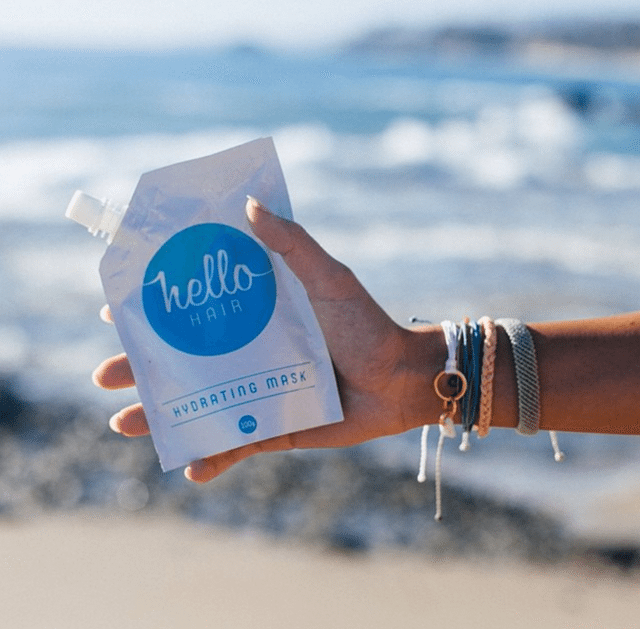 What advice would you give to someone wanting to start their own business?
I recall one of my uni lecturers saying once that everyone comes up with at least one million dollar idea in their lifetime. However, the number of people who actually act on their ideas is incredibly slim.
Create the things you wish existed! The chance is, if you are thinking about launching something, so is someone else.
Take a chance and just go for it, before you get beaten to it.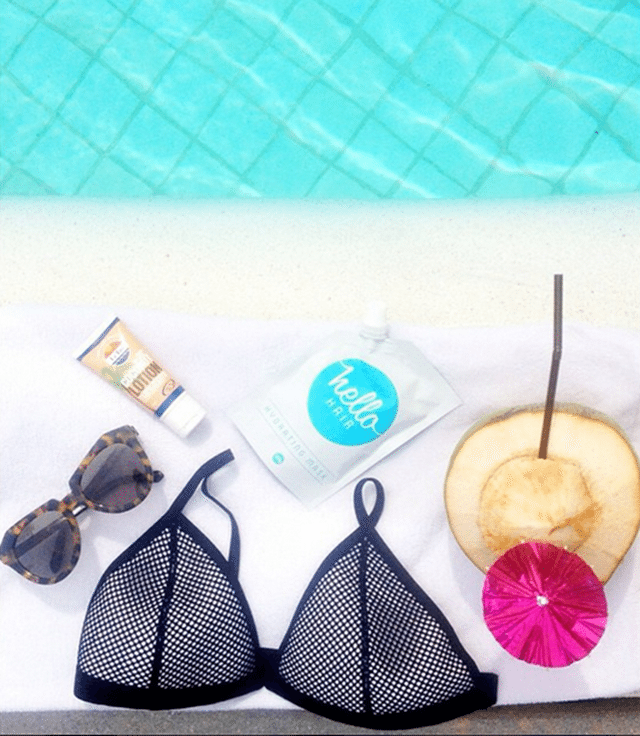 What would you say to your 21 year old self?
Credit Cards are the enemy! Love is blind! And, everything you are learning is preparing you for something else…
What person dead or alive would you invite to a dinner party and why?
It sounds super cliche, but Mark Zuckerberg. I must have watched the Social Network 50 times. I am so fascinated by social media and the impact it has had globally over the past few years. I would be intrigued to know what he has planned for Facebook and Instagram.