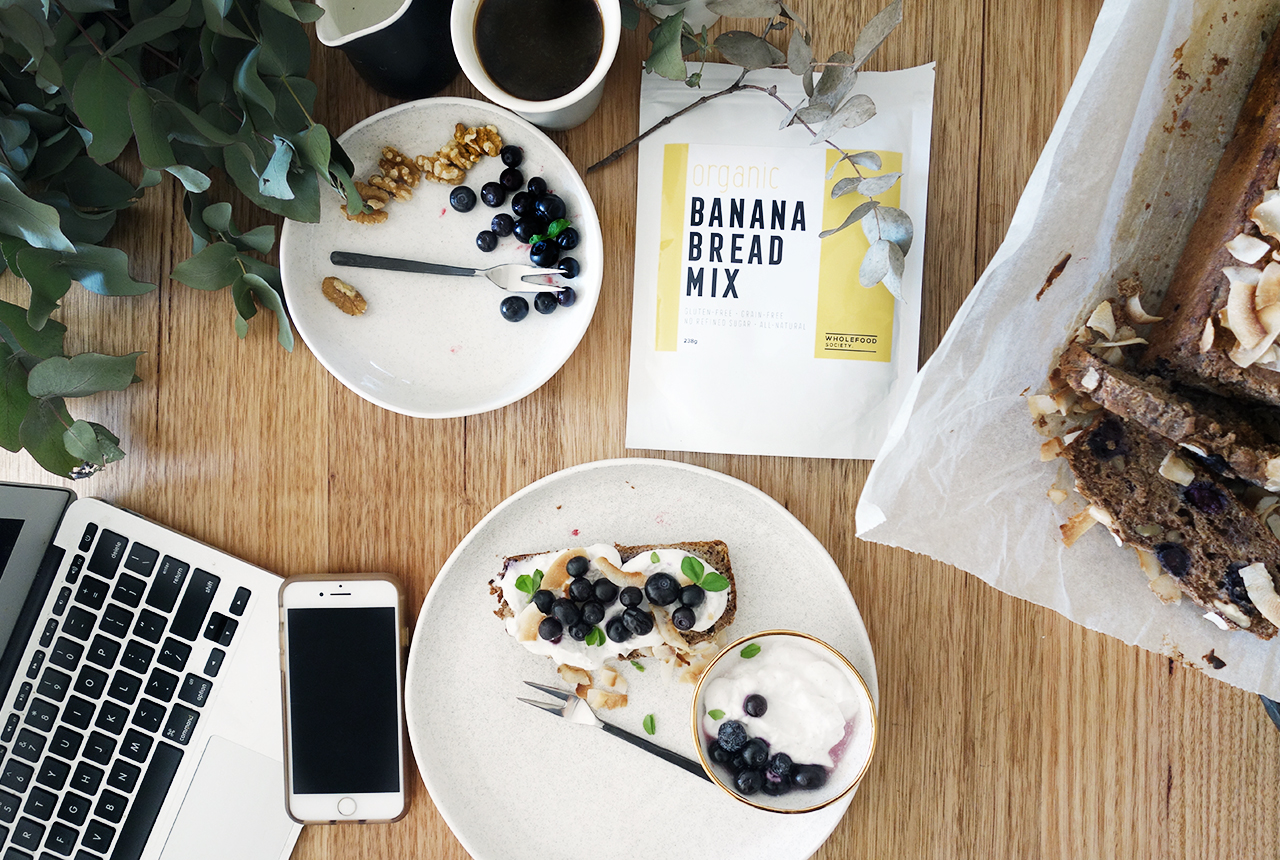 Phewieee! It has been a hectic year since we moved to Sydney, which has left no time for my blogging – a shame because I do enjoy me some shaking and baking. Unfortunately there is only so much time in the day and my big girl job wearing my big girl pants has to come first. Although daily I do think about quitting my lift and running away again.. aaah, if only there wasn't so much month at the end of my money!
So when the very talented @NadiaFelsch of @WholefoodSociety send me one of her nommy, 100% natural, organic, grain-free, gluten free healthy baking mixes I was super excited to do a good old fashioned photoshoot.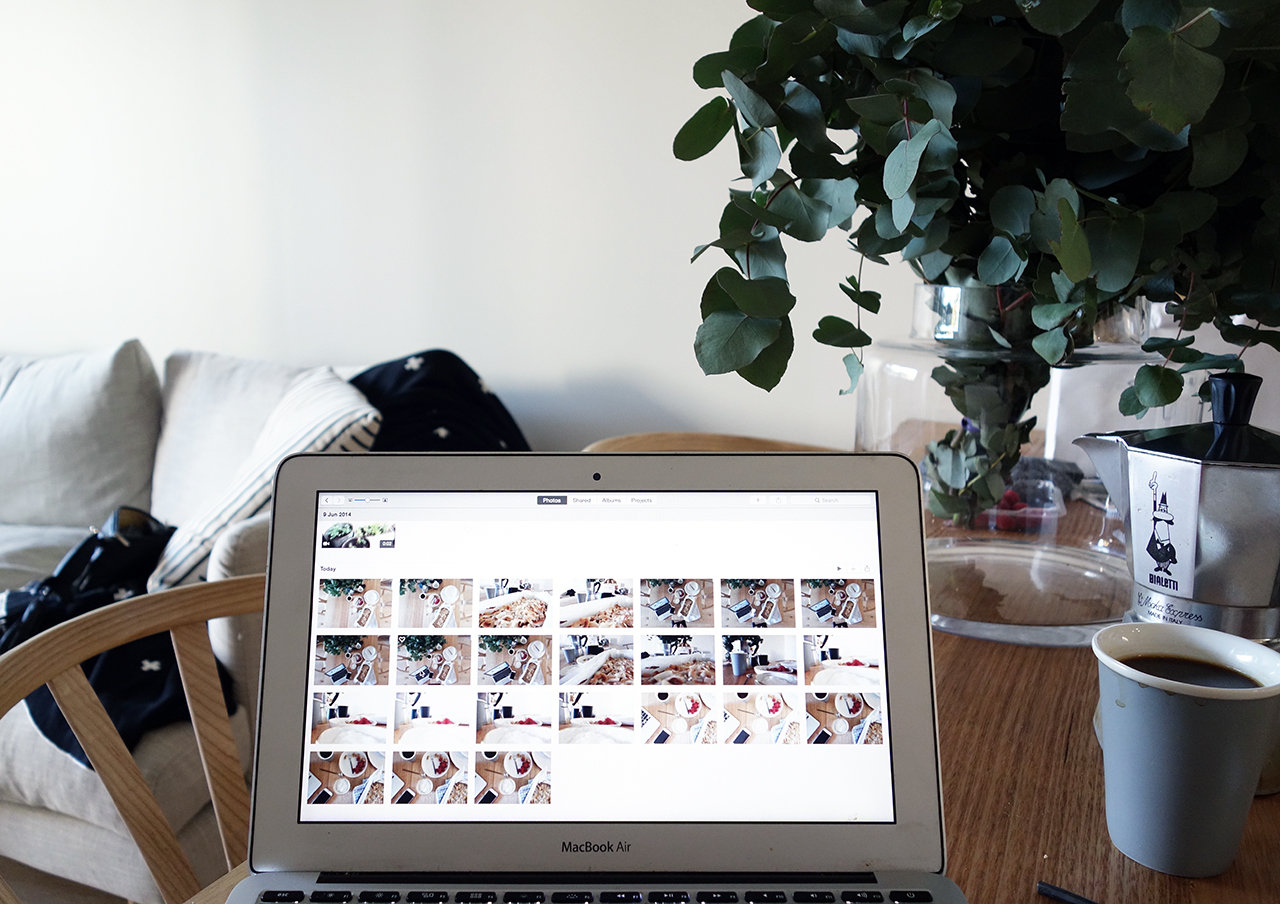 And.. so, as usual, I got a bit carried away. First I styled them with raspberries then had a melt down because they looked "too Christmassy" so out came the blueberries from the freezer (because WTF they're $10/punnet fresh at the moment?!) and so a second round came. Then.. on review.. I decided I liked the Christmas berries anyways.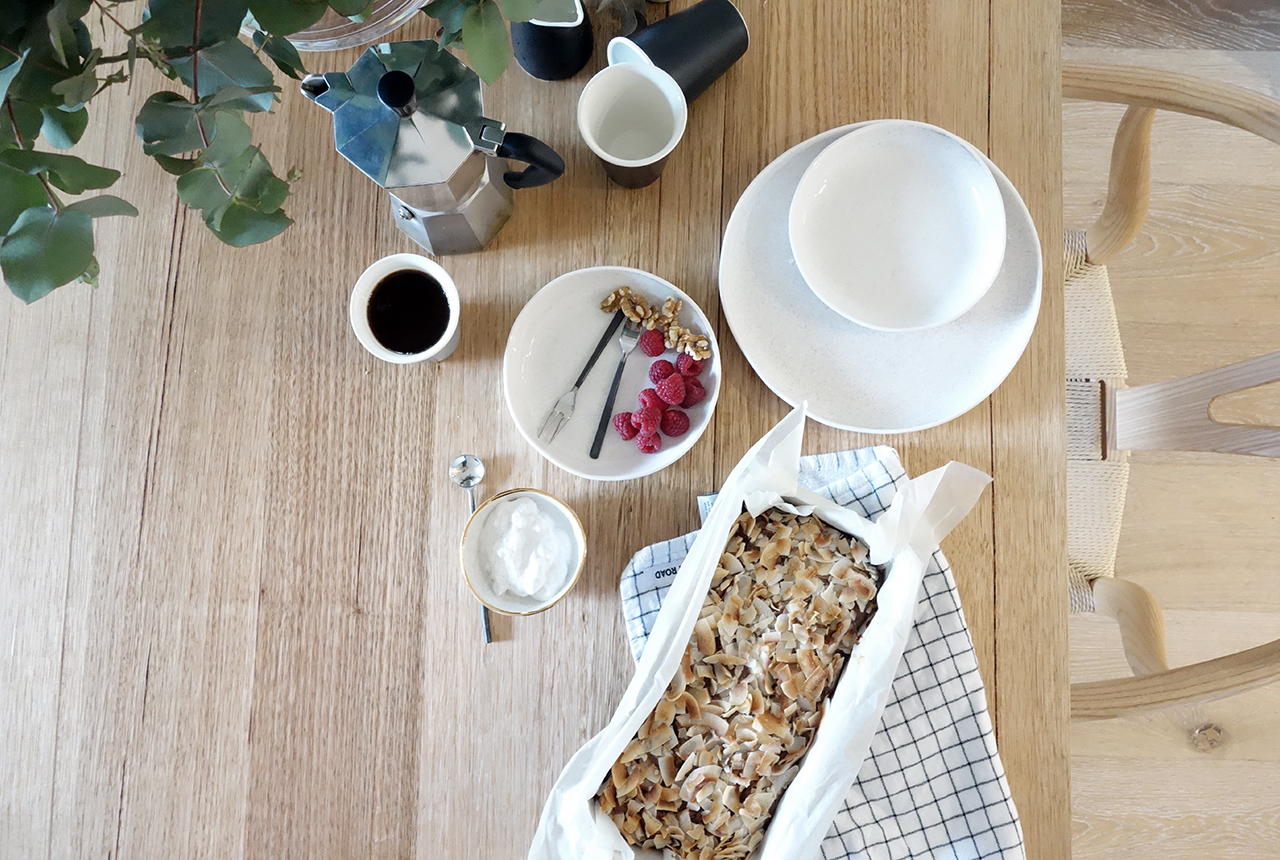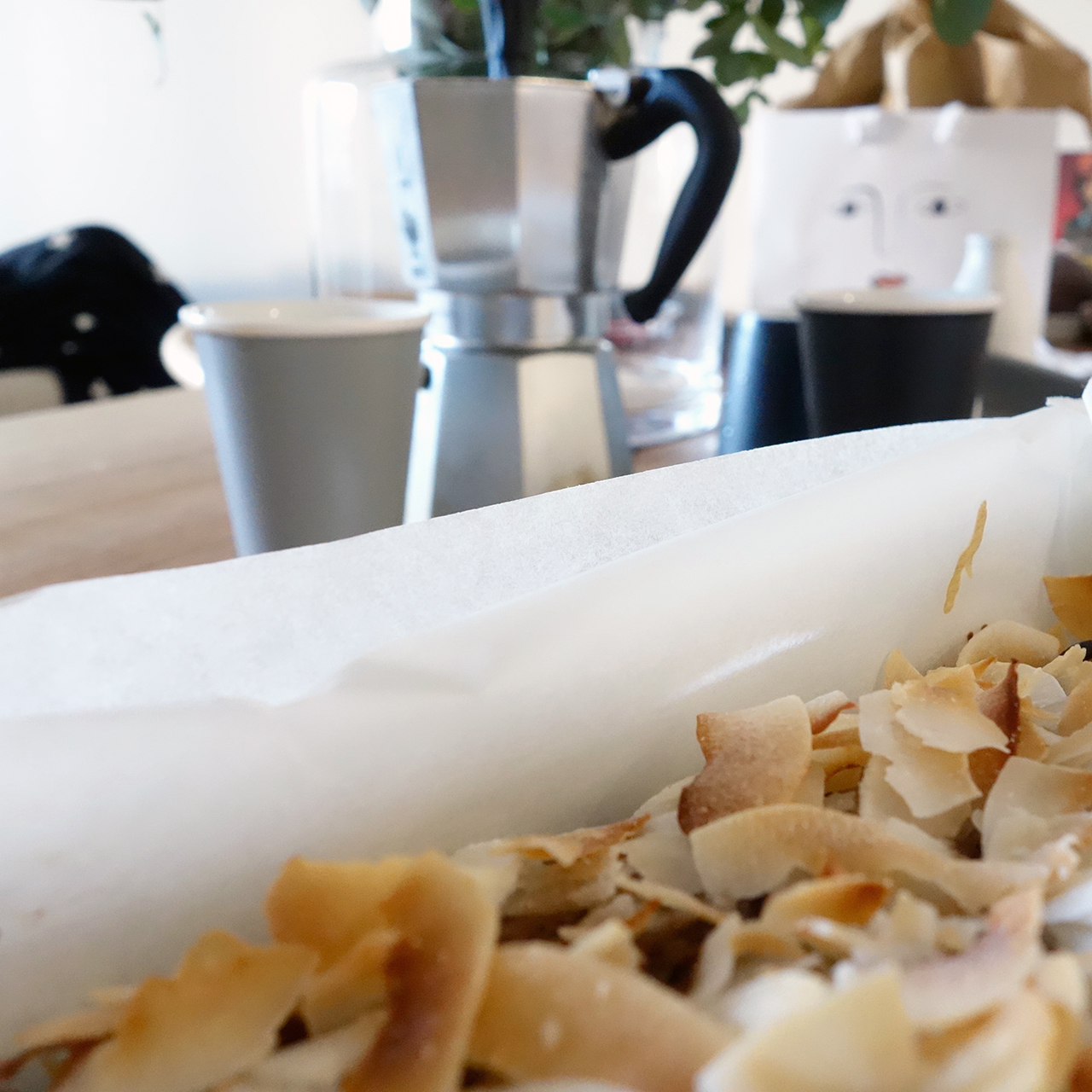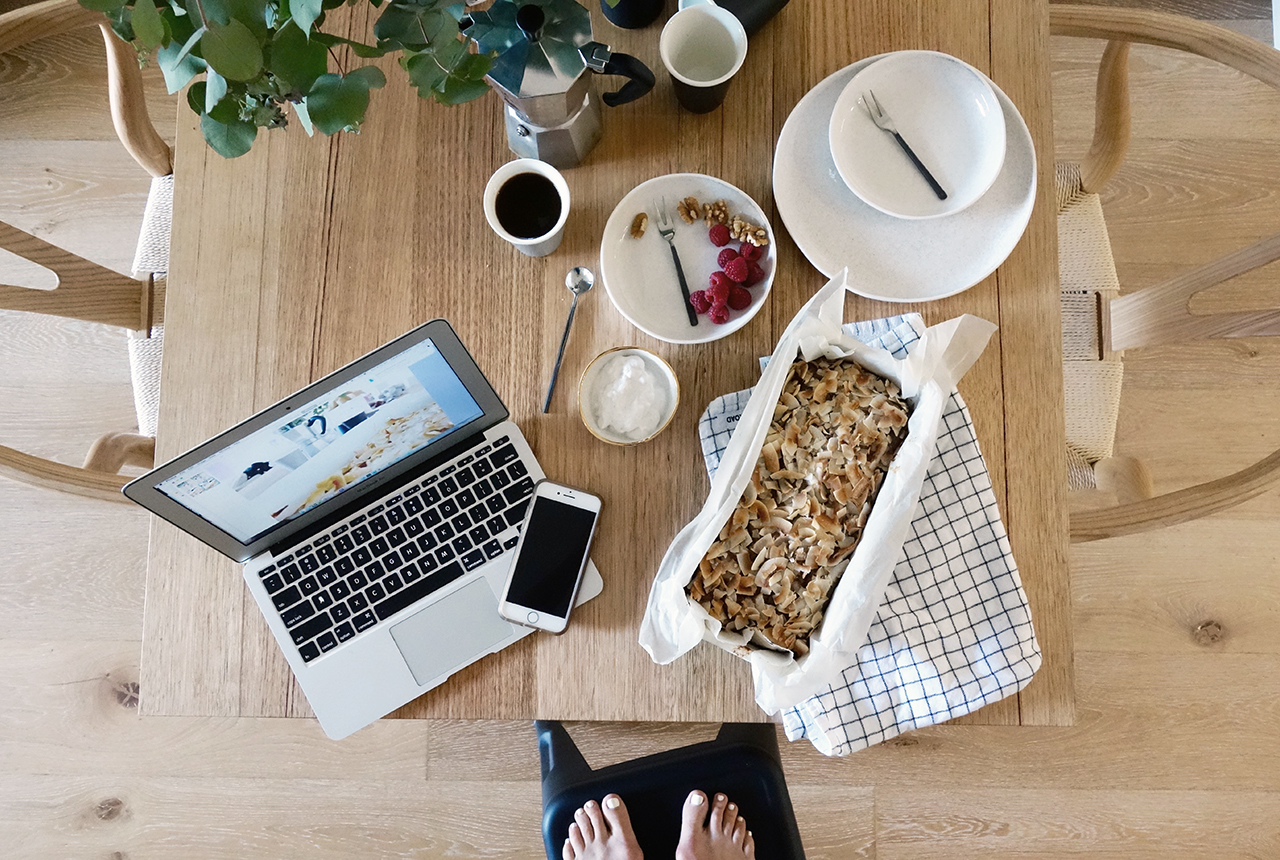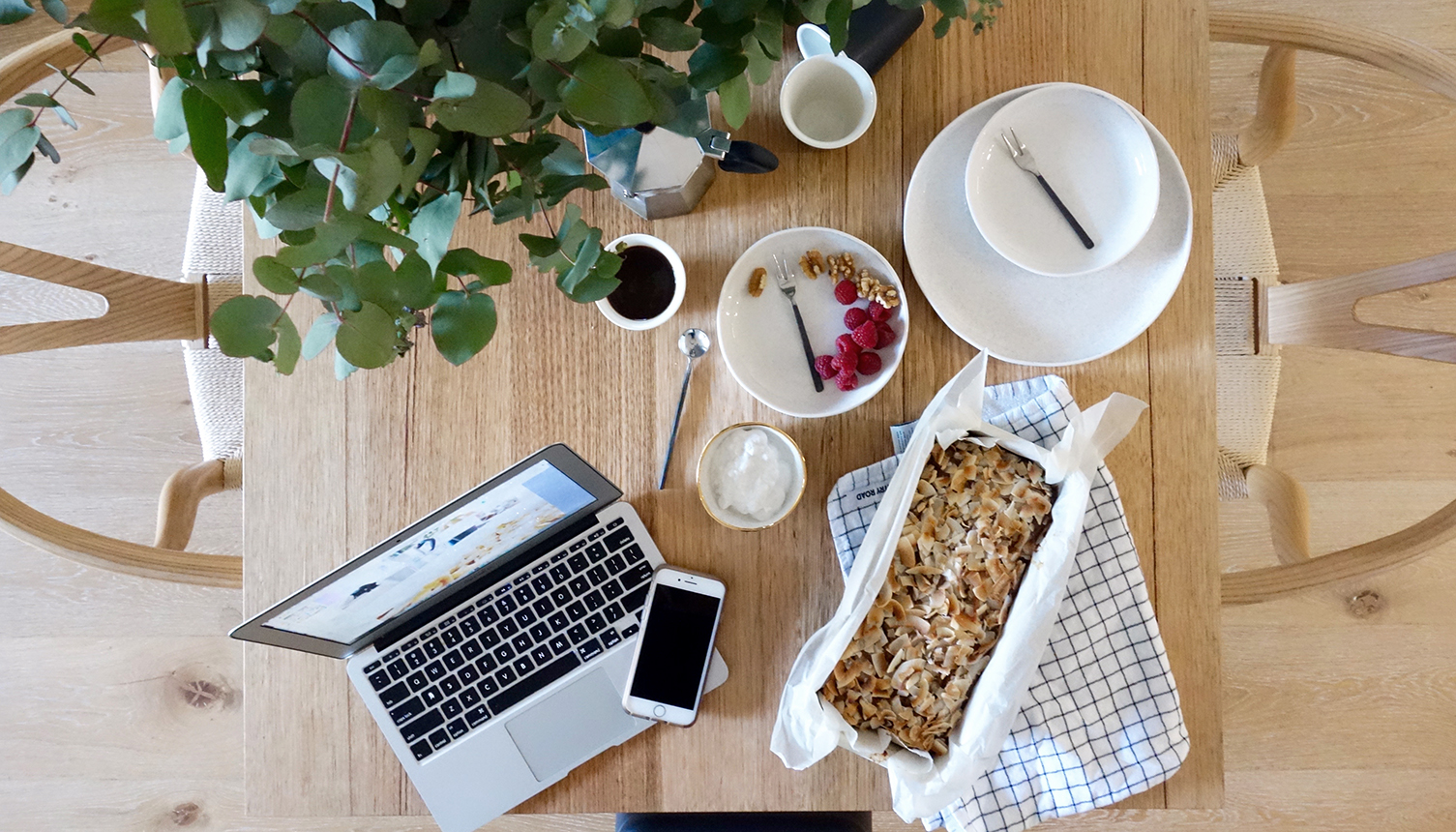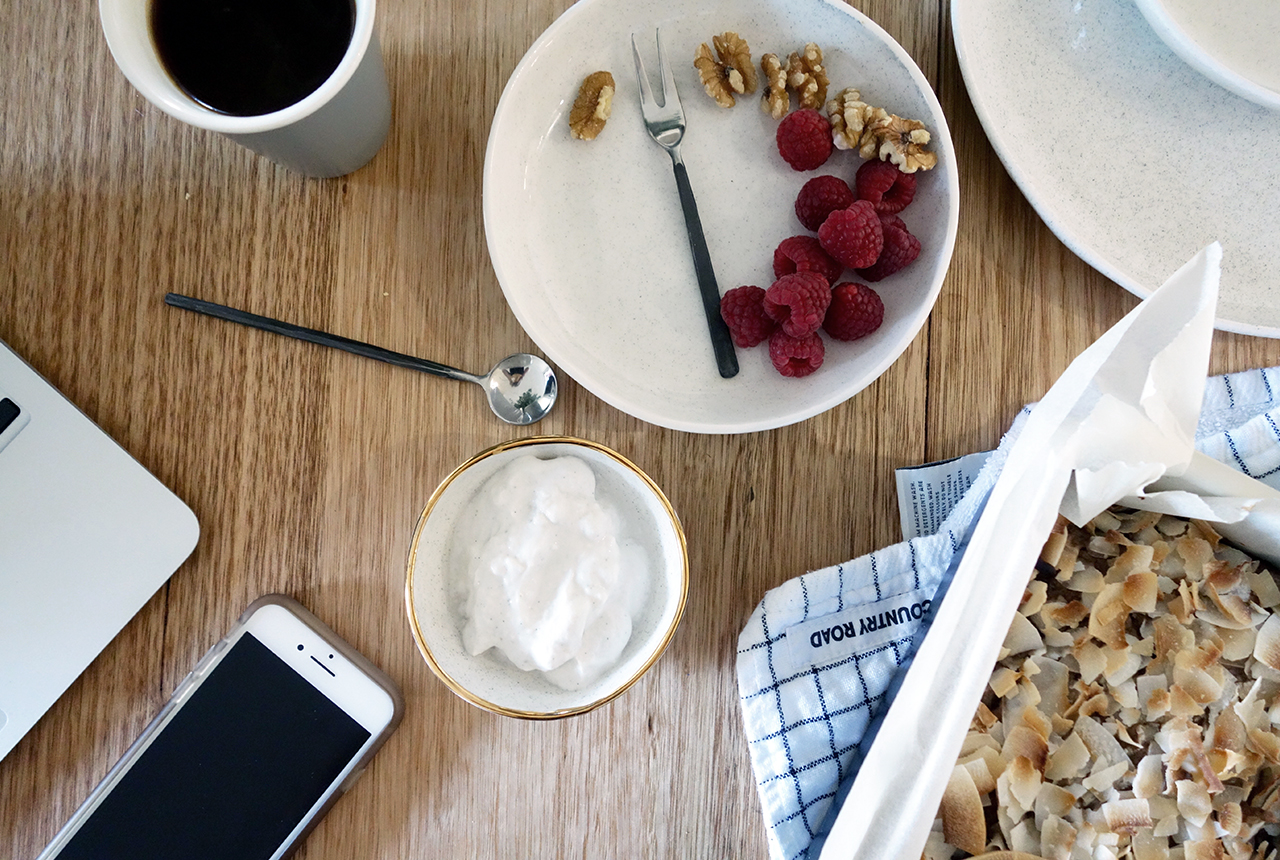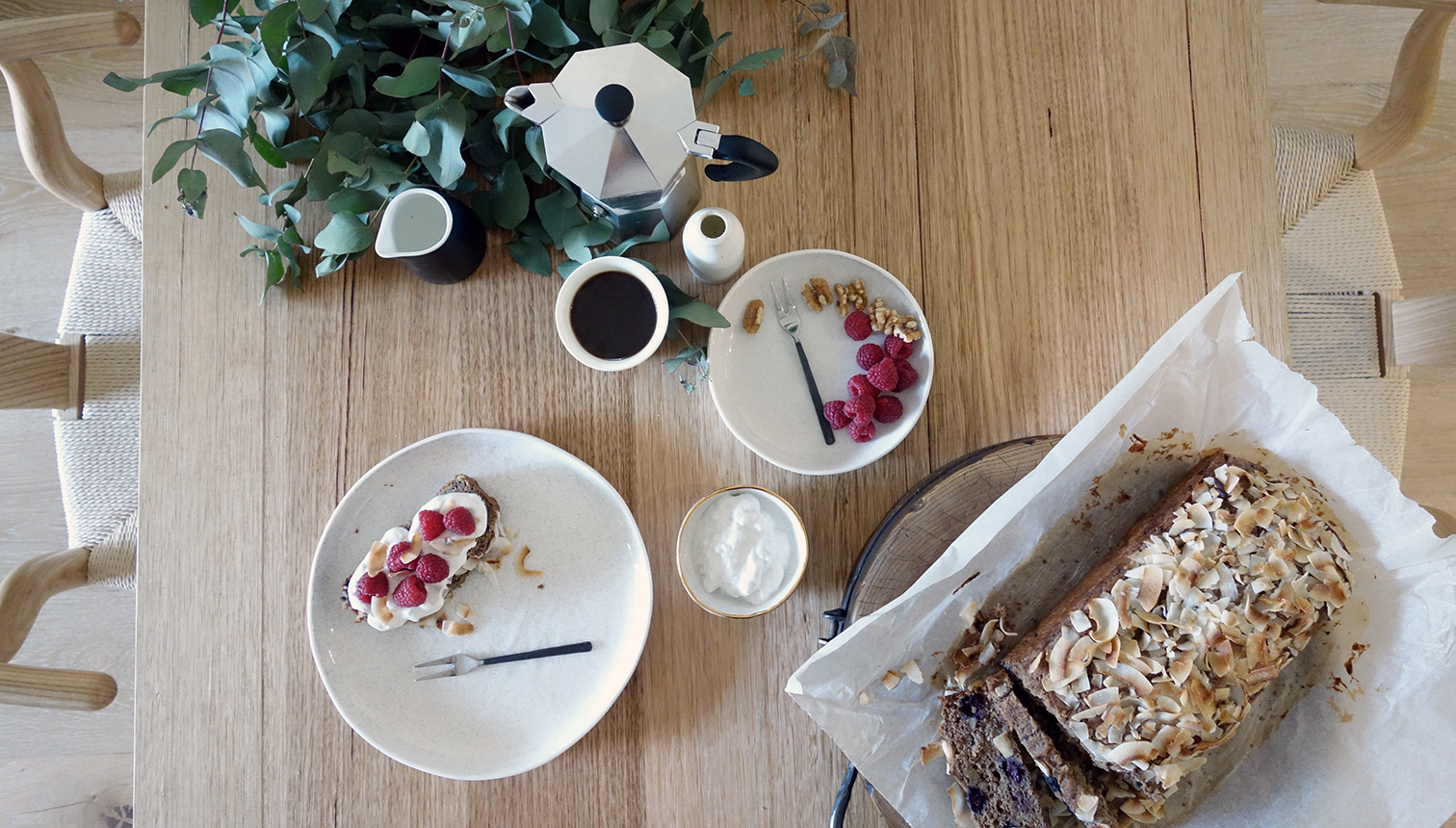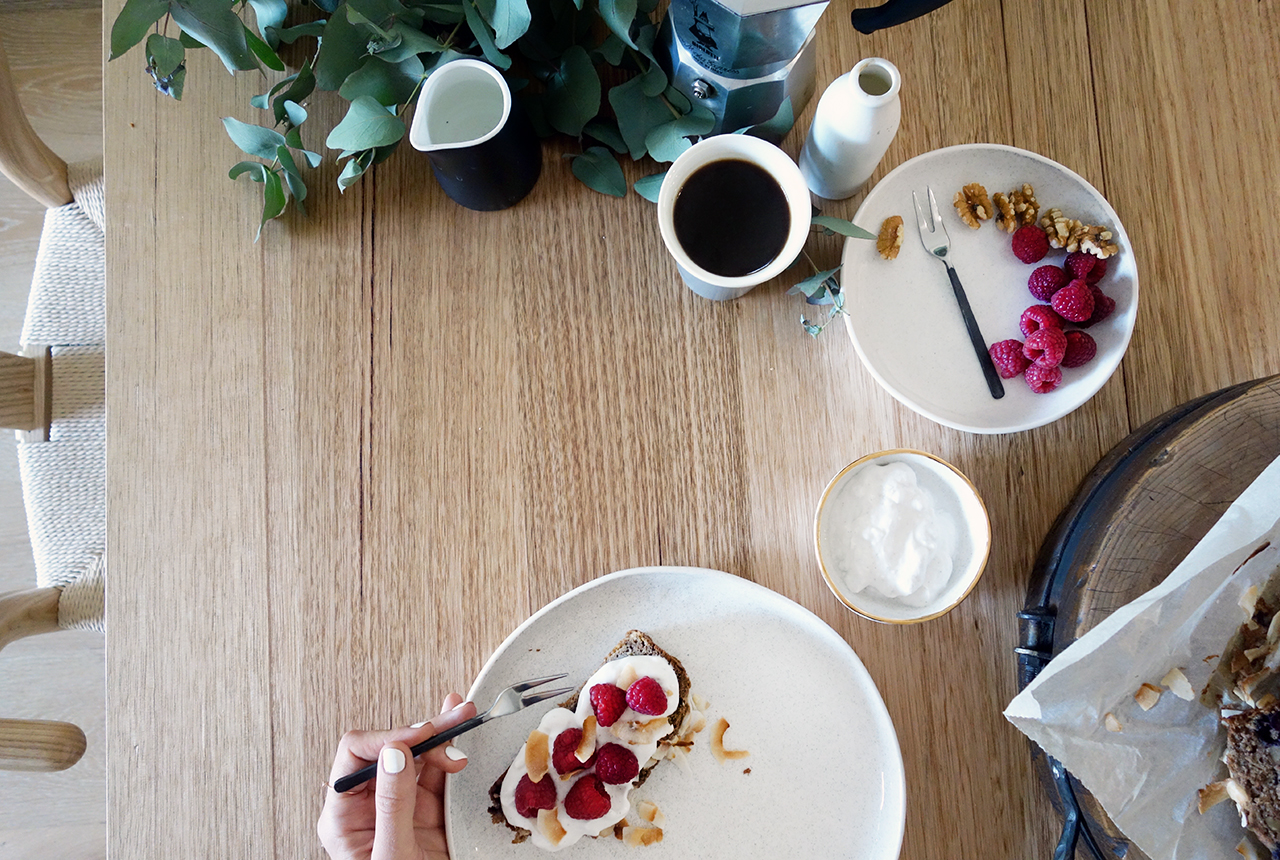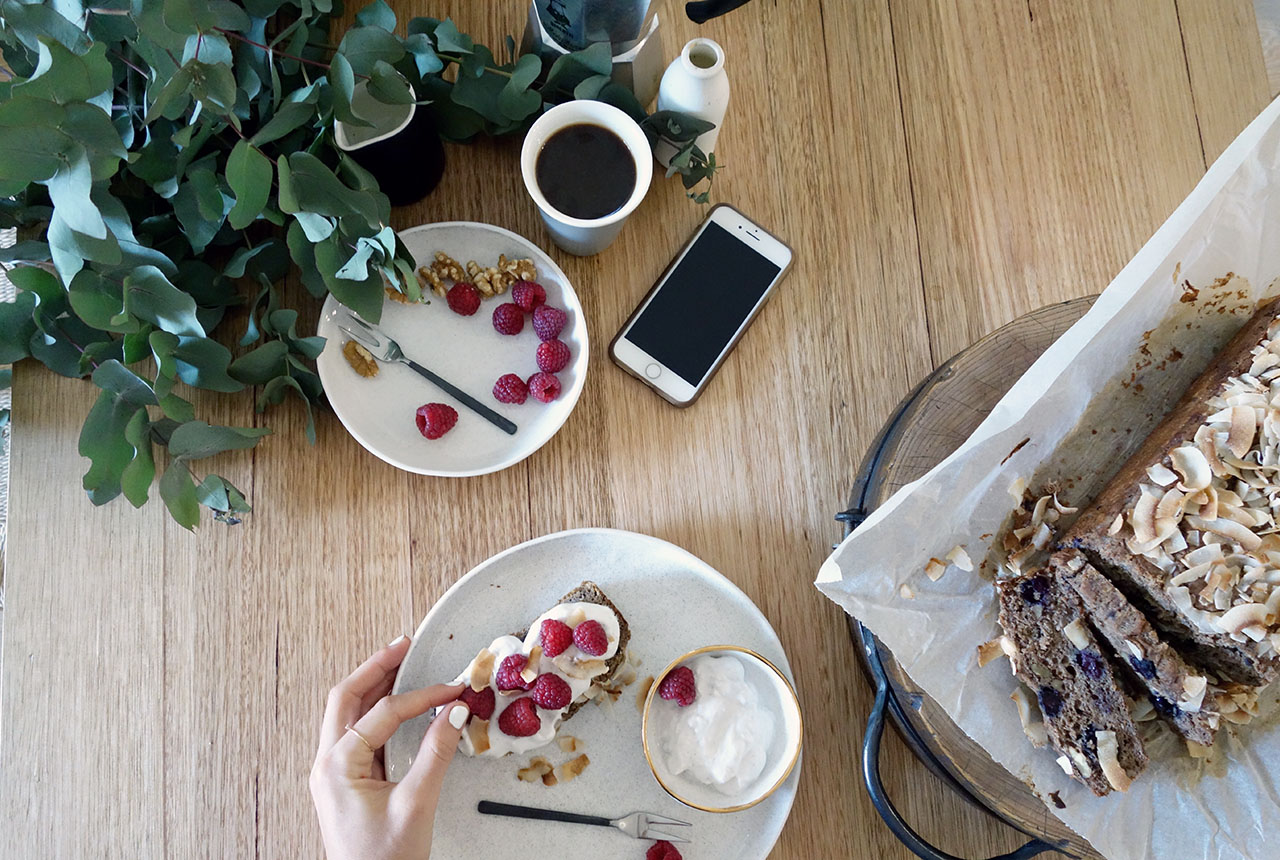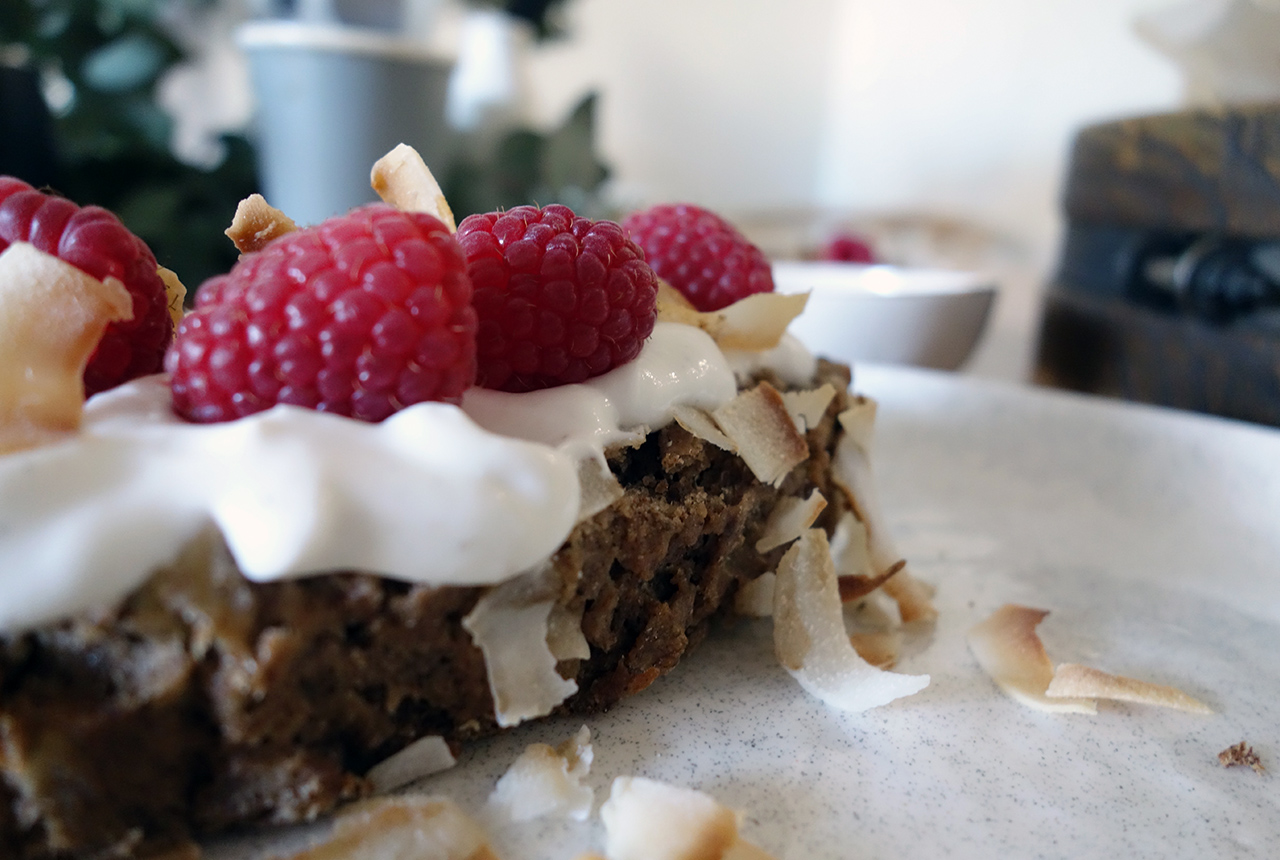 See Also
After that berry crippling decision, there were a few more to make: hand on fork or on food? Bowl on plate or on table? Less is more or MORE IS MORE? I worked myself up into such a stat that I decided that I was hungry and needed to snack on some banana bread <3.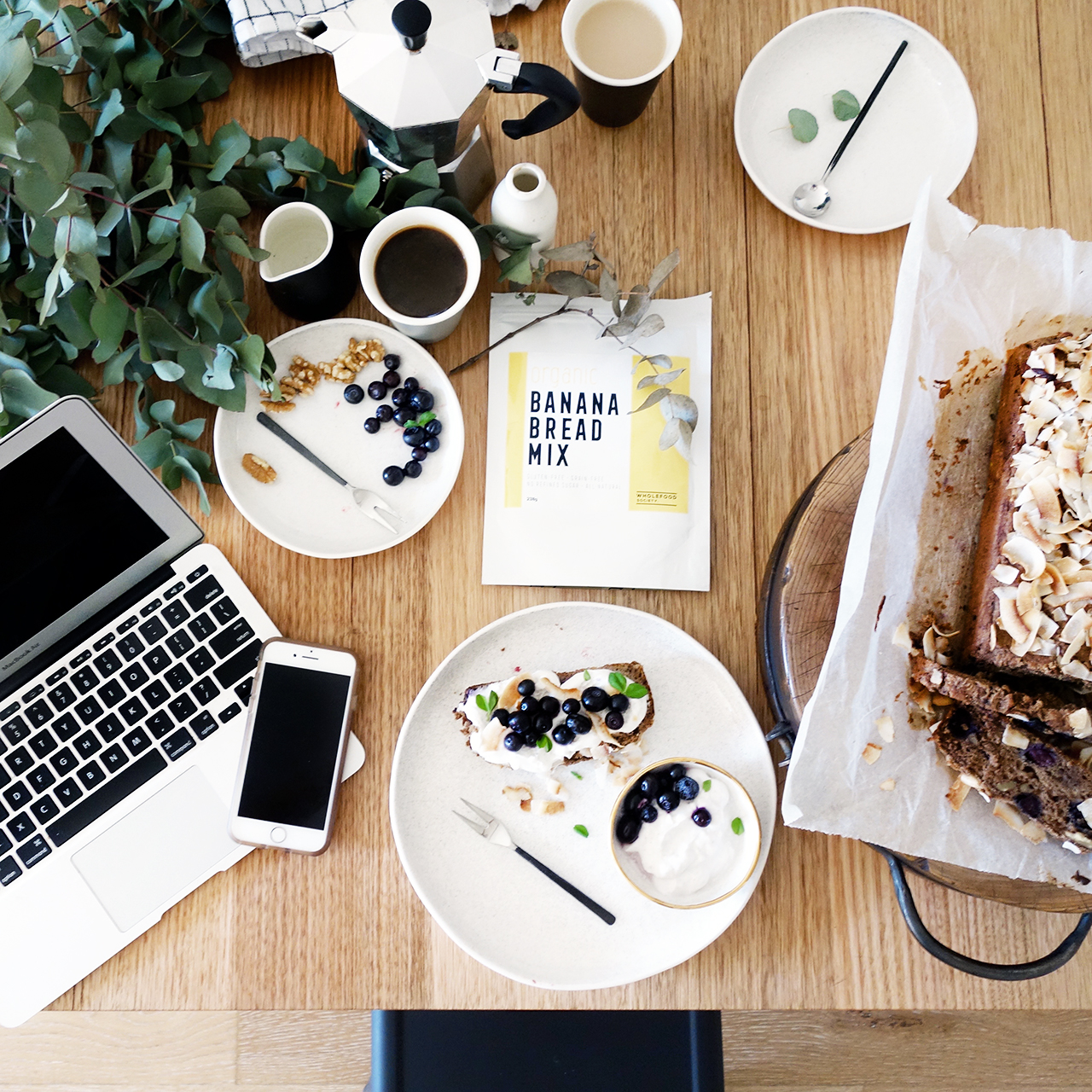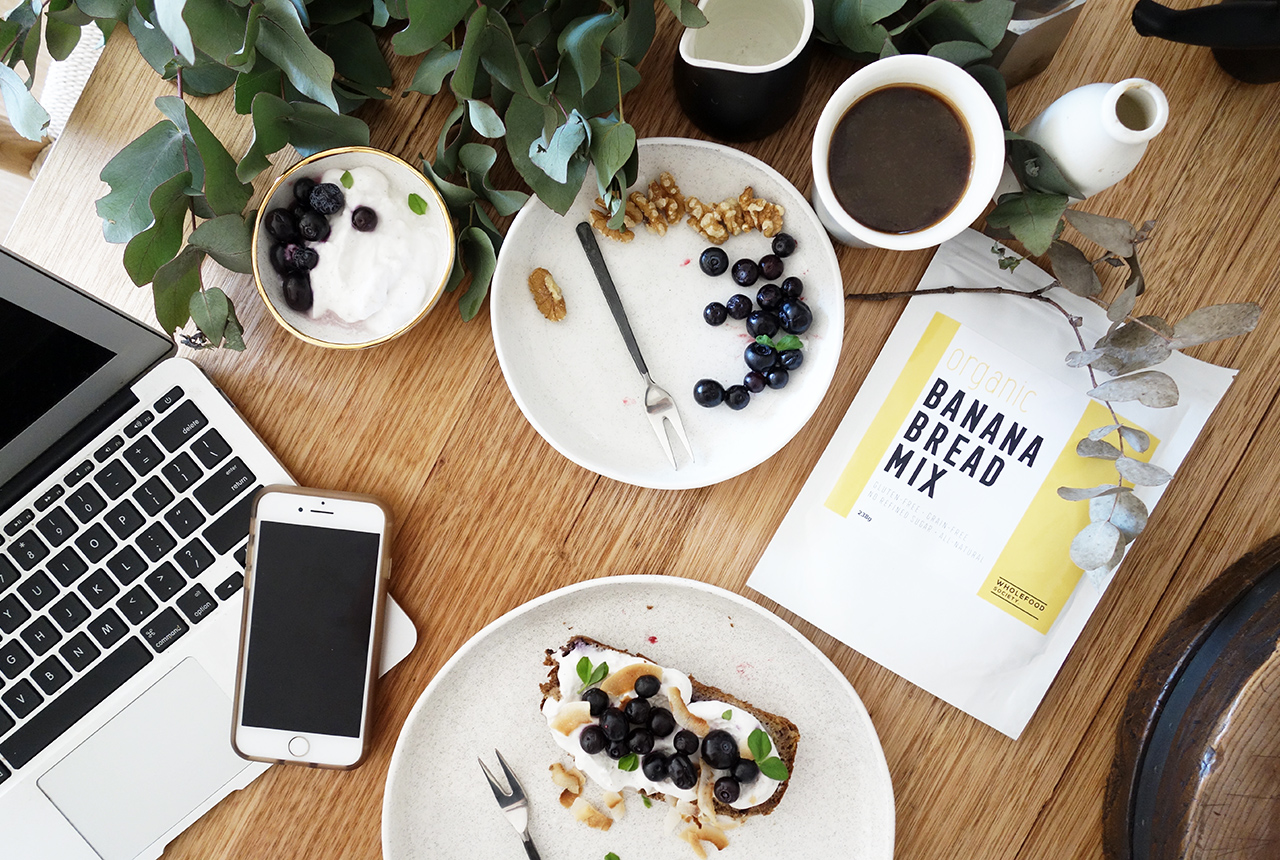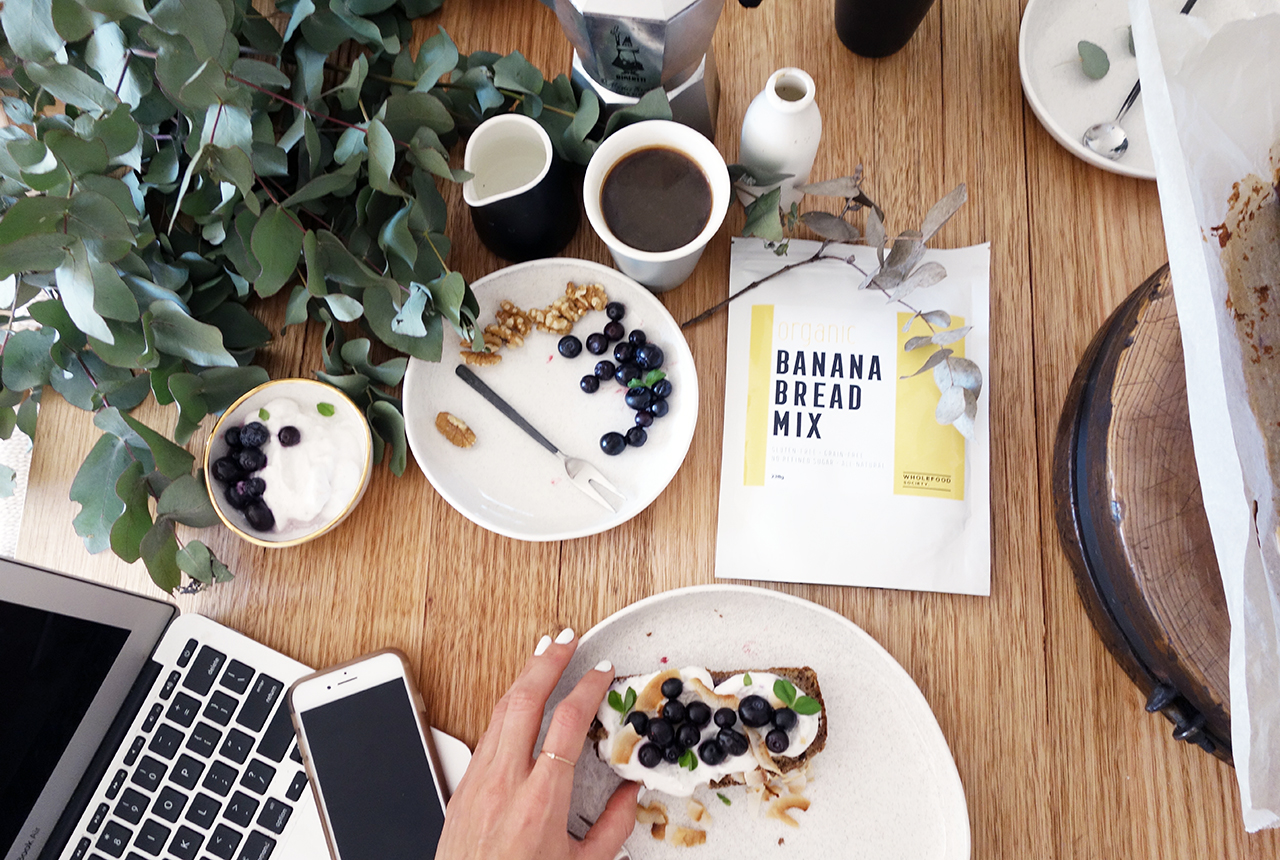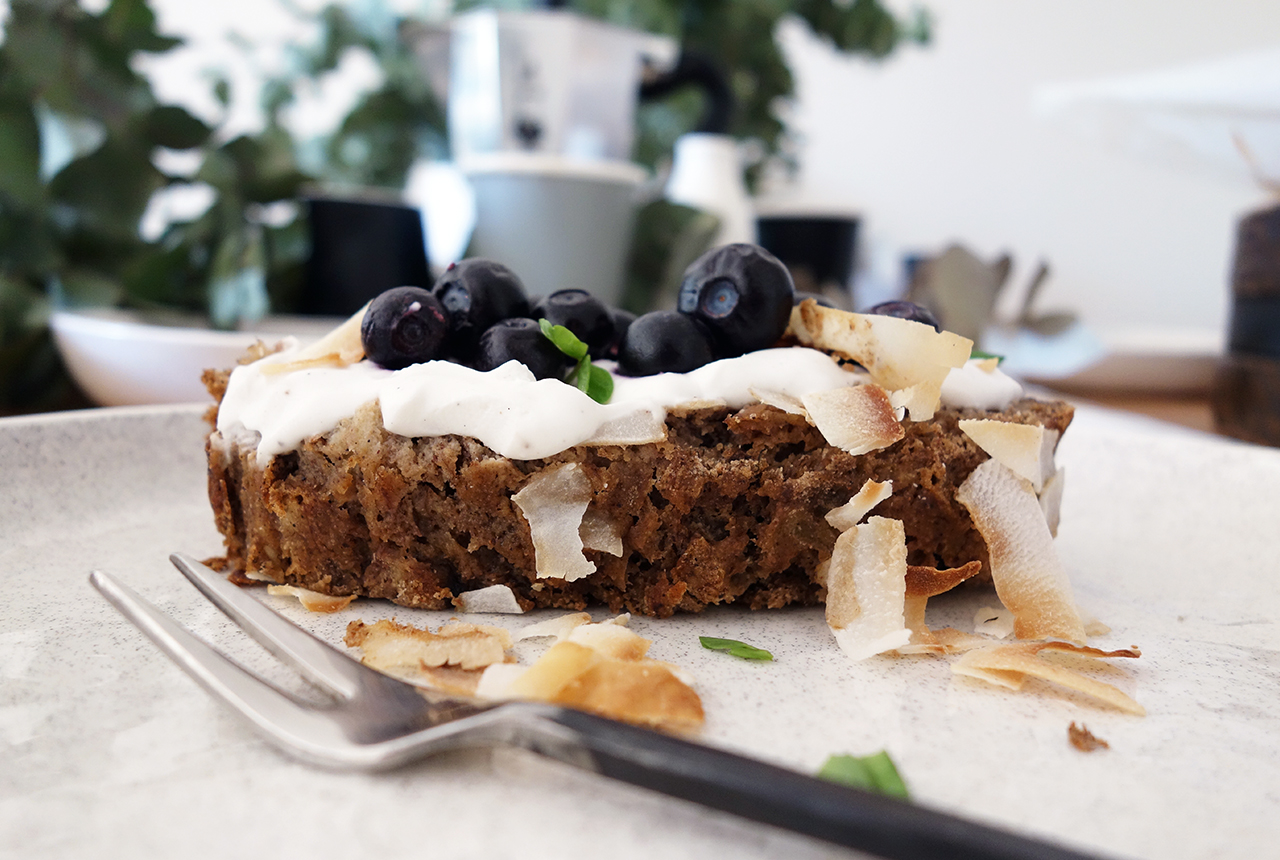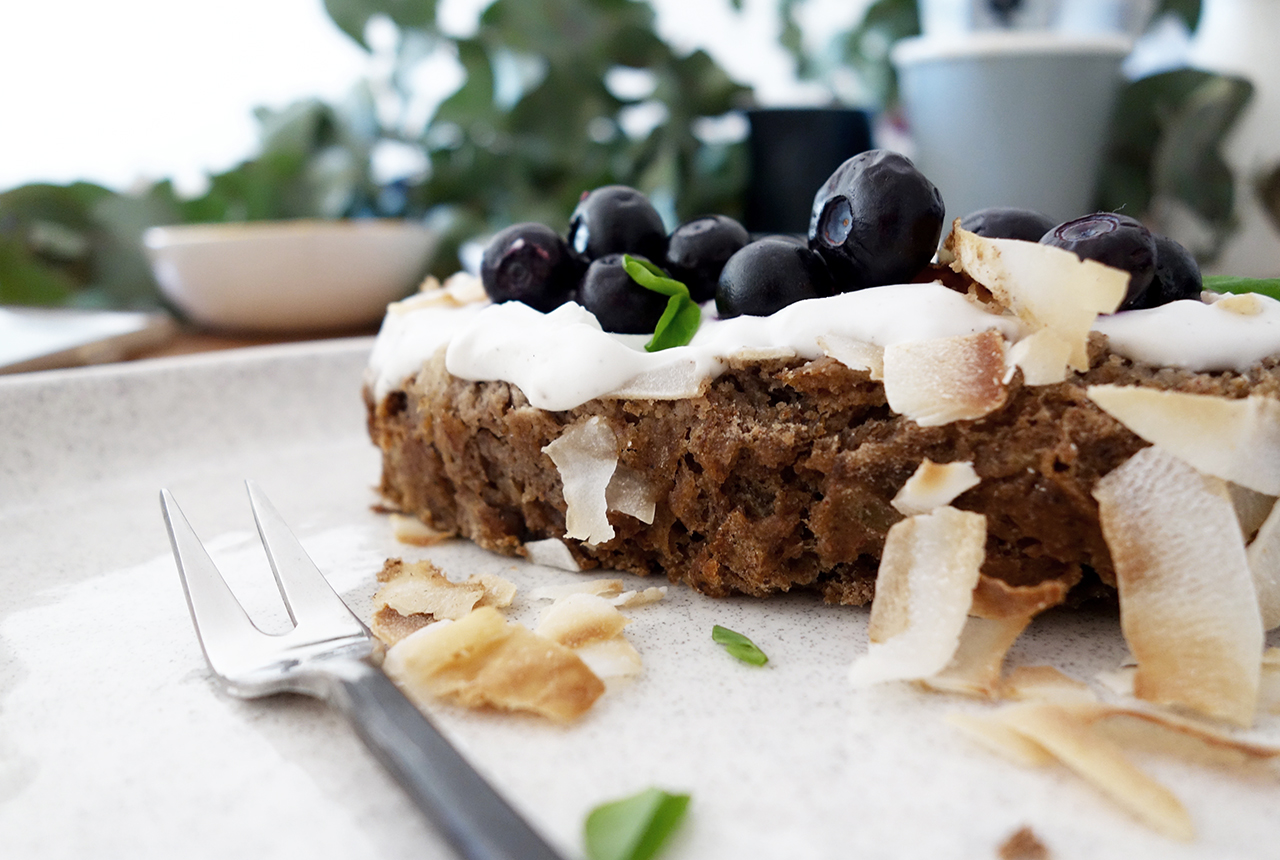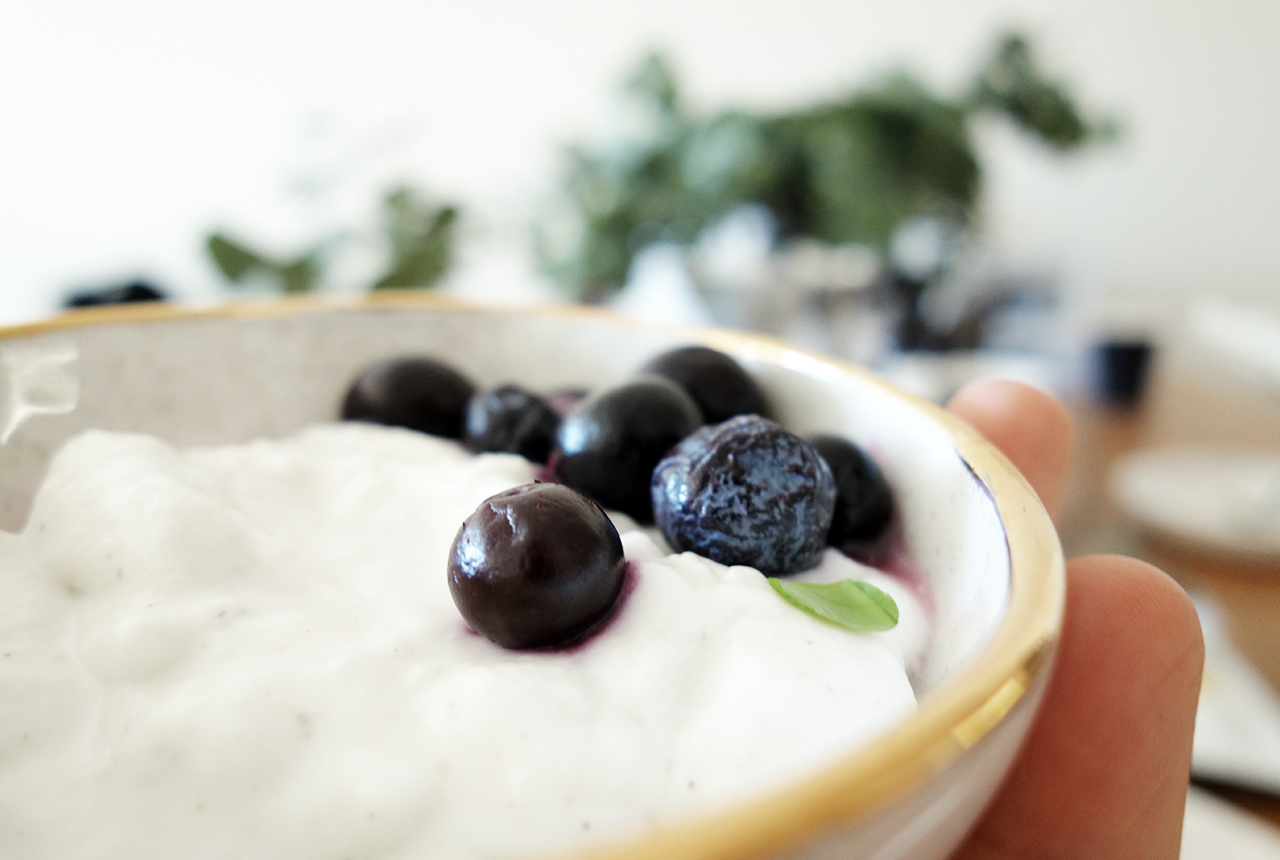 Gluten Free Blueberry Walnut Banana Bread for Idiots
This easy to make banana bread uses whole food ingredients in delicious ways.
Eat for:
snack, dessert, breakfast
INGREDIENTS:
1 Wholefood Society Organic Banana Bread Mix
1 egg
75mL olive oil
5 large bananas
1 cup blueberries
1 cup chopped walnuts
Coconut yogurt
Berries.. your choice!
INSTRUCTIONS:
Mix the first 4 ingredients as per the Organic Banana Bread Mix packet instructions.
Gently stir in blueberries and walnuts.
Add to lined bread tin and cook as per rest of the instructions.
Serve with lots of coconut yogurt and your choice of berries!