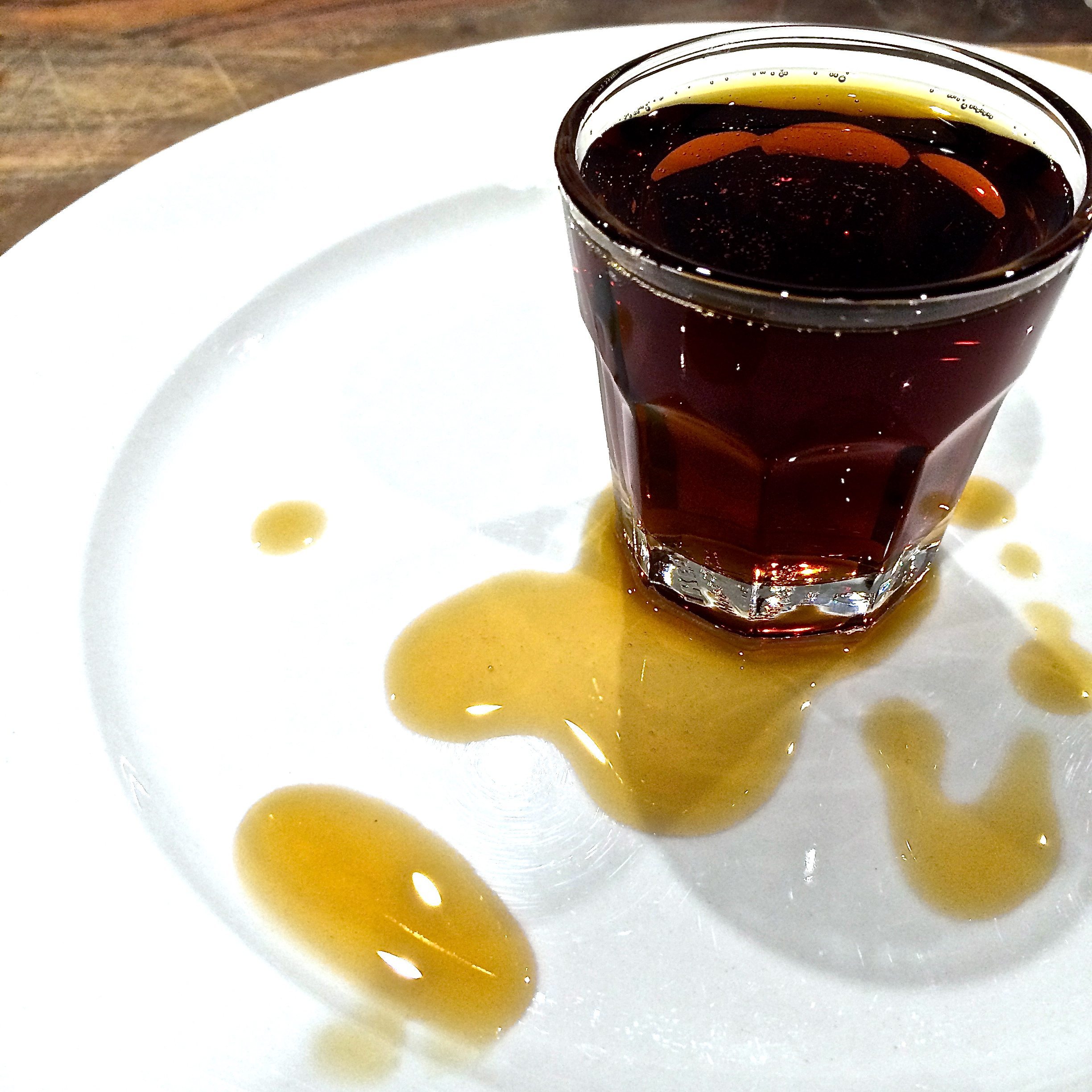 Maple syrup a delicious golden liquid that tastes like dreams. Find out why this is an ideal replacement for sugar in both savoury and sweet situations.
What is it?
Maple syrup is a syrup usually made from the xylem sap of sugar maple, red maple, or black maple tree generally from Canada.
Why is it good for me?
Contains small amounts of zinc, calcium, magnesium and manganese – all vital trace minerals for excellent hair and skin. It's also good because what it doesn't have in it – no low quality sugars and preservatives.
Where to get it from:
Most supermarkets in the jam isle, or markets and health food stores.
What to look for:
100% maple syrup. Do not buy maple flavoured syrup… That is basically sugar and water with flavouring.
See Also
How to store:
In the cupboard out of direct sunlight
How to use:
This is ideal replacement for sugar. Often you need less than the original recipe as well. Most recipes that require honey can be swapped with maple syrup if you are a honey omitting vegan, or sensitive to fructose. I use maple syrup in most things as it is not as sweet as honey. For example in raw baking, normal baking and in savoury dishes when a sweetener is required.
See examples or recipes with maple syrup here.