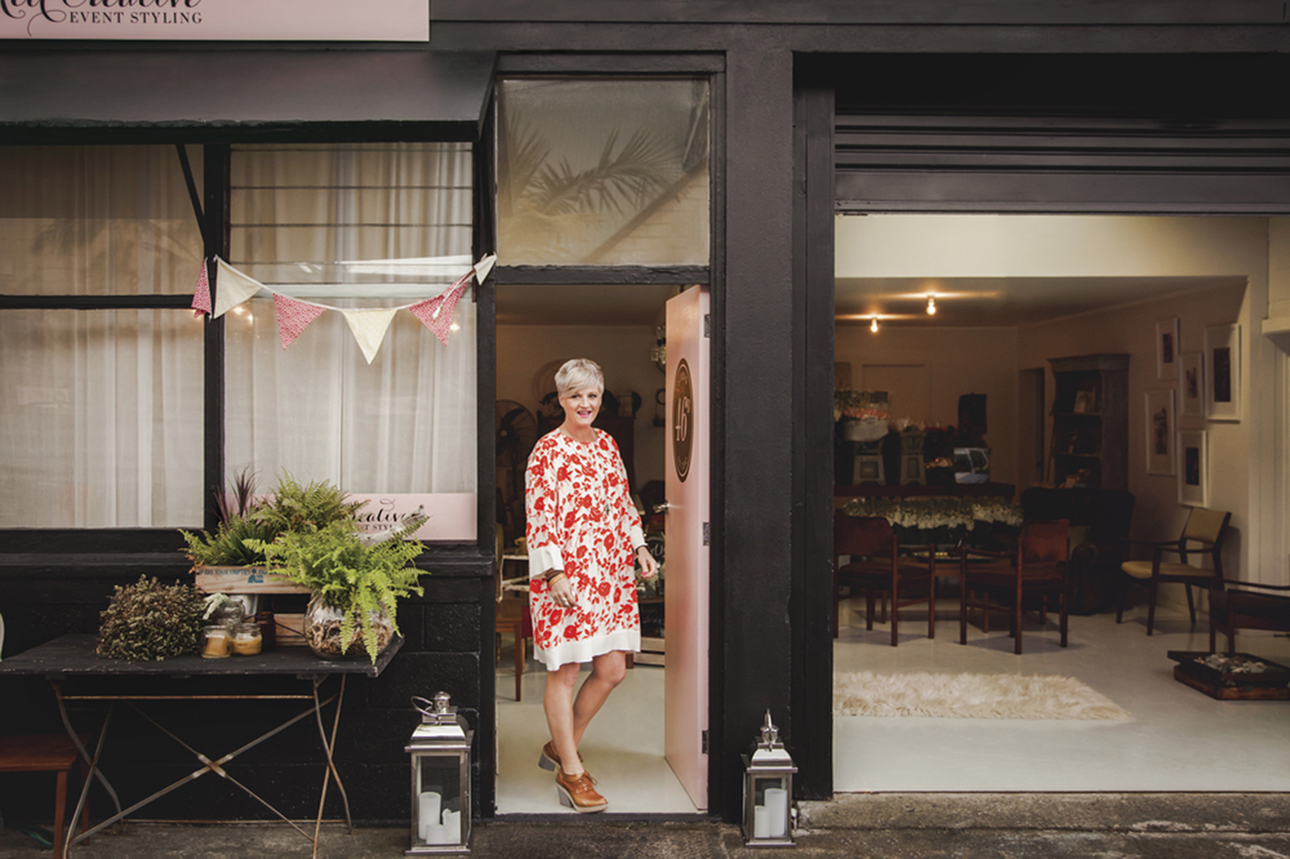 The florist industry is typically a tough and competitive one. So how do businesses stay profitable and successful in such a challenging environment? Annie O has done it by reinventing what it means to be a florist. You can call her a Botanical Stylist.
Working with all sorts of plants she creates alive spaces whether it be weddings, offices or events. This pairing back of all sorts of foliage and fleurs with her eclectic style results in an amazingly charming and beautiful display. Having worked with some of the most innovative and leading businesses in New Zealand such as Karen Walker, Stephen Marr, Dry & Tea and has also been featured in large publications such as Homestyle Magazine and NZ Herald she has hacked the industry and grown her lil company up big.
How has she navigated such a prickly landscape? Annie tells us all about her career, her secrets to success and her top tips for you.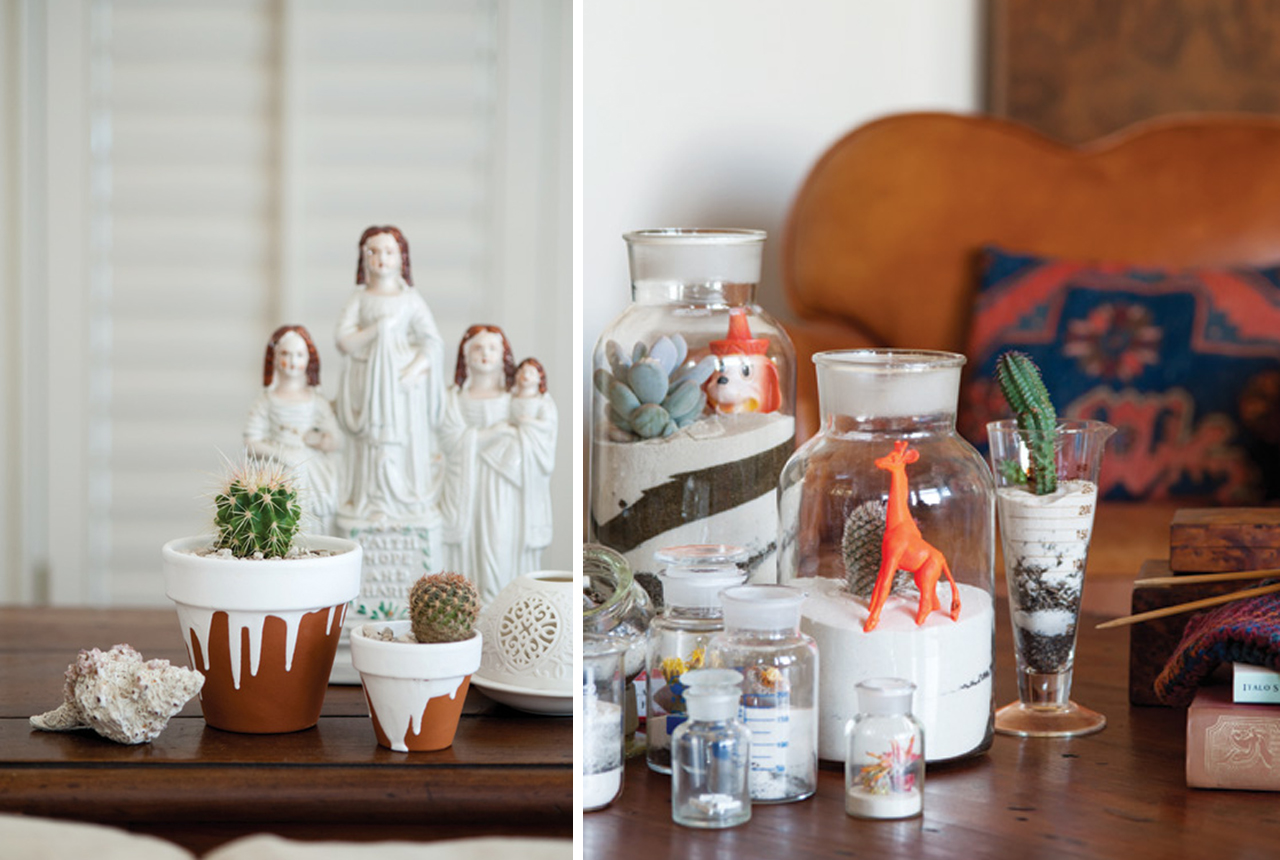 Name: Annie Oxborough / Annie O
Age: 44
Occupation: Botanical Stylist
What did you study and what was your original intended career path?
I wanted to be a florist from age 7. I was adopted but I found out that my mother was a florist working in the best flower shop of the day in Queen Street while I was in the womb.
Give us a brief background on your career to date:
I have owned and sold five floral studios and also started a boutique plastic packaging range for florists. I opened a vintage floral boutique mixed with vintage finds and mid century furniture in Birkenhead. I'm also stocked in The Department Store.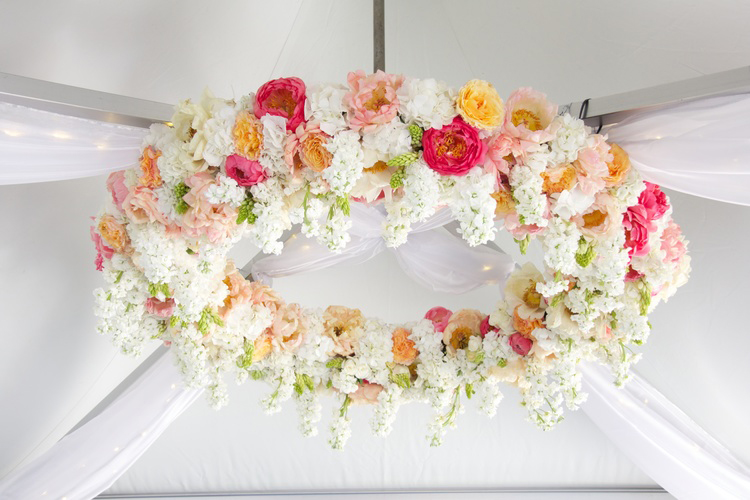 [line][pullquote width="580″ float="right"]I decided to go in that direction and phase out of flowers.[/pullquote] [line]
How did Botanical come about?
I was totally burnt out with flowers and the florsitry market had changed so I reinvented the wheel. I totally love plants, so I decided to go in that direction and phase out of flowers.
We love how your approach to floristry is quite modern and unconventional – how did you develop your style?
I have always pushed to boundaries and mixed it up, I like to be different and I am definitely not a follower.
What are some of the most exciting parts of running your own business?
Freedom to create and express myself without being confined to others interpretations of their style.
What have been some of the biggest challenges for you?
Meeting my own expectations, managing time and working through being a woman in business. It's challenging – especially with children family commitments! Juggle, juggle!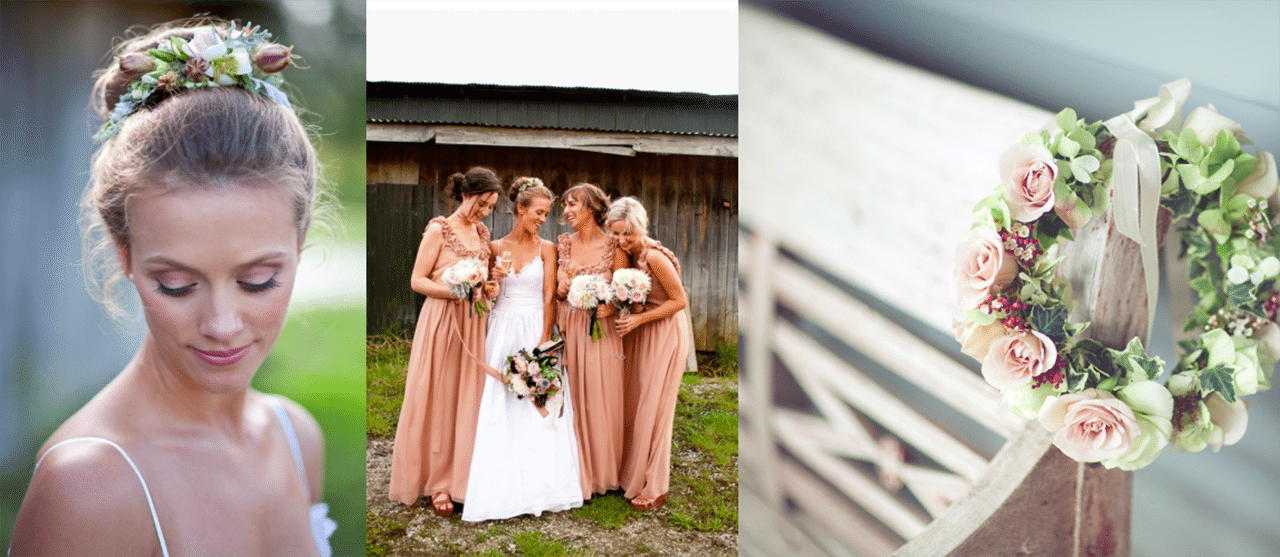 [line][pullquote width="580″ float="right"]You have to be quick witted and open to re-think on a dime.[/pullquote] [line]
The floristry industry is notoriously difficult to thrive in with all of its challenges including the lifespan of stock, the competitive nature of the industry etc. – how do you overcome these issues?
You have to be really smart, it is really hard work and time issues and margins are always a huge factor. You have to be quick witted and open to re-think on a dime. It really is a hard industry in NZ to make a living.
What advice would you give to someone wanting to start their own floristry business?
Plan, plan, plan. Work out a direction, take a long time to build a great base and working capital. Get a mentor and buckle in for a hell of a ride.
How do you define success?
Actually by feedback. You are only as good as your last job, so keep your integrity and your balance and always be honest to your core beliefs.
What would you say to your 21-year-old self?
Get more help from women that you admire. Check in more with them to make sure you are on the right track. Have concise plans in the business and don't beat yourself up constantly. Be kinder to yourself. Rome was not built in a day.
What person dead or alive would you invite to a dinner party and why?
Iris Apfel – she is such a great inspiration. So kind, so wise, so amazing and so interesting.