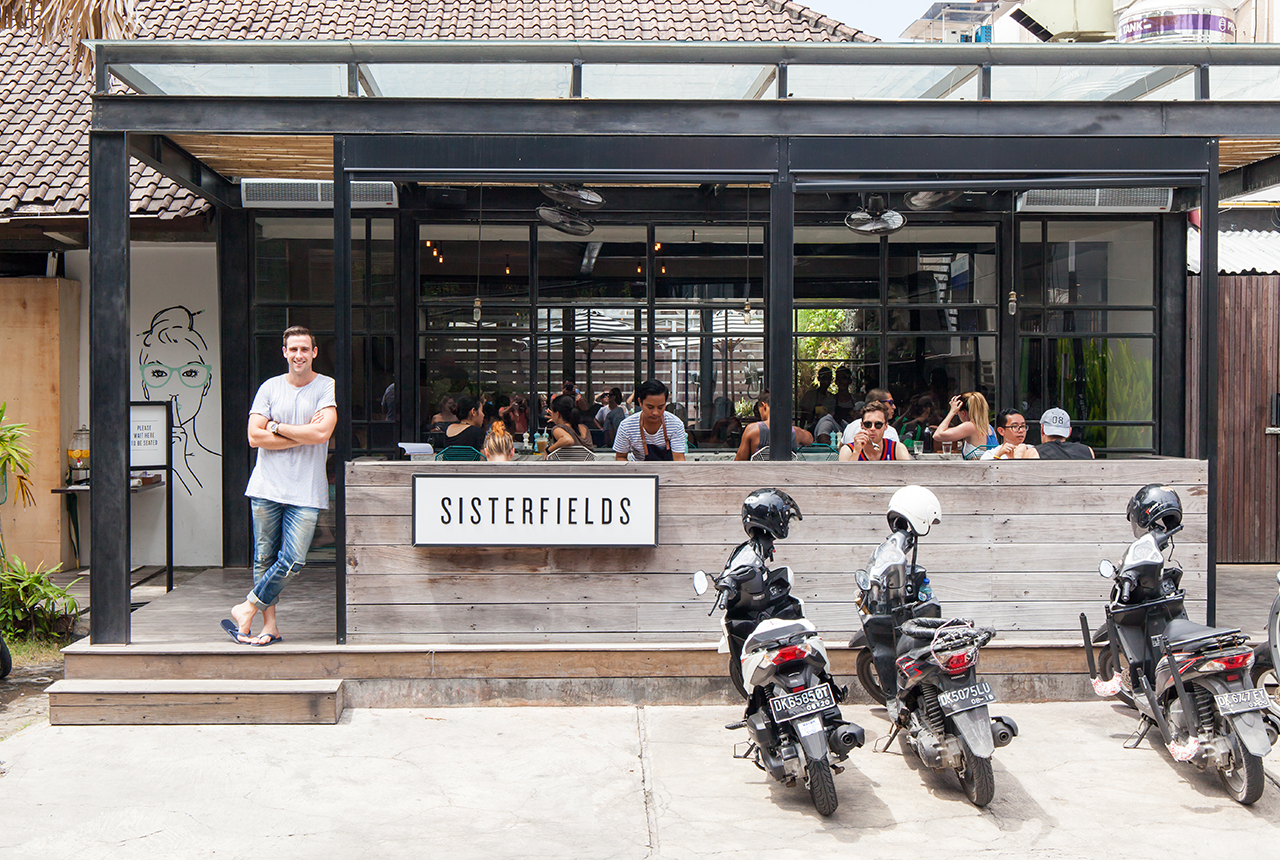 With over 600,000 Australian's going to Bali every year it is no wonder that starting a business there is an alluring opportunity for entrepreneurs. One article stats the profit gains for the hospitality industry are 400% higher compared to opening a business in Australia and that the demand for premium at-home-like products is so high that the island is being flooded with foreign investors. But is it as easy as it sounds?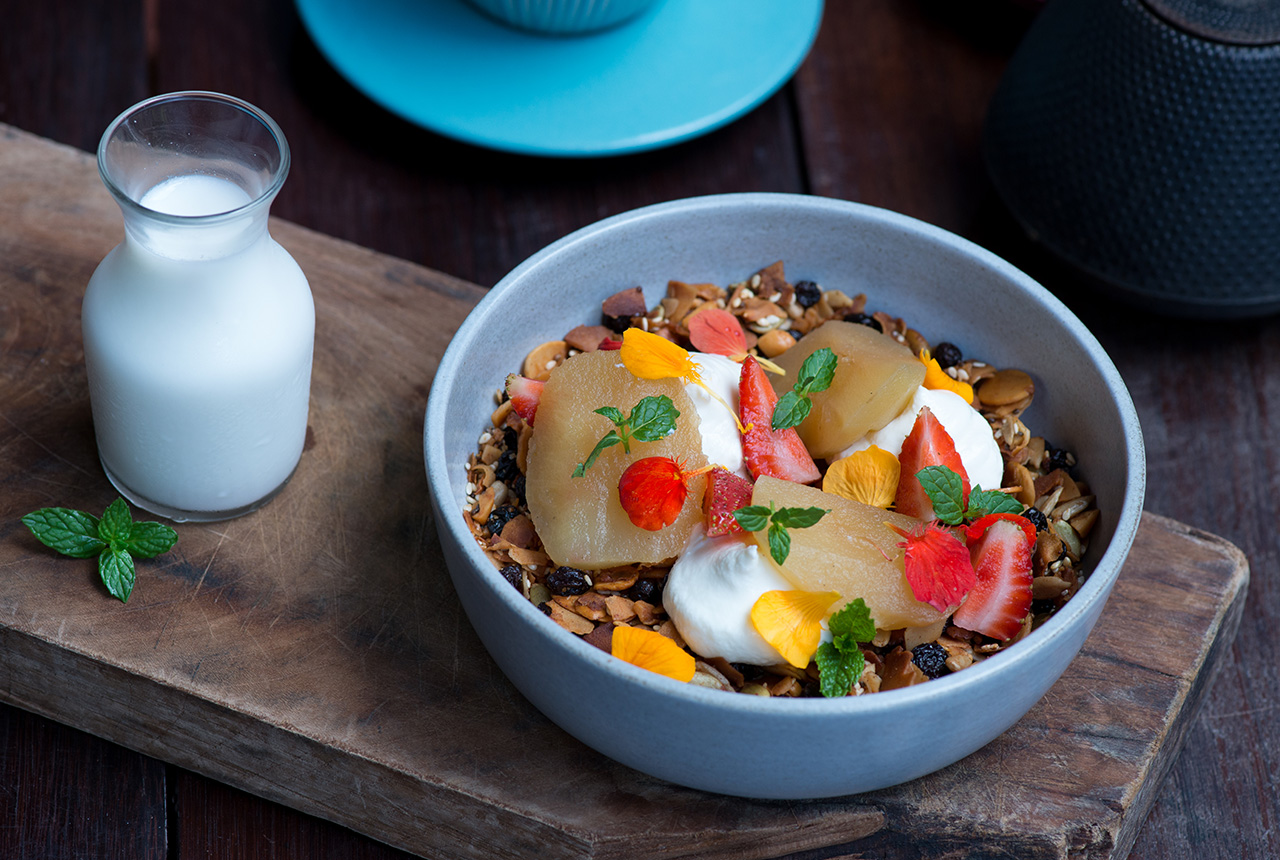 Adam McAsey, founder of Sisterfields, one of the most popular eating destinations in Seminyak, dishes us the details on how he helped bring the cafe culture to Bali and how he made it work.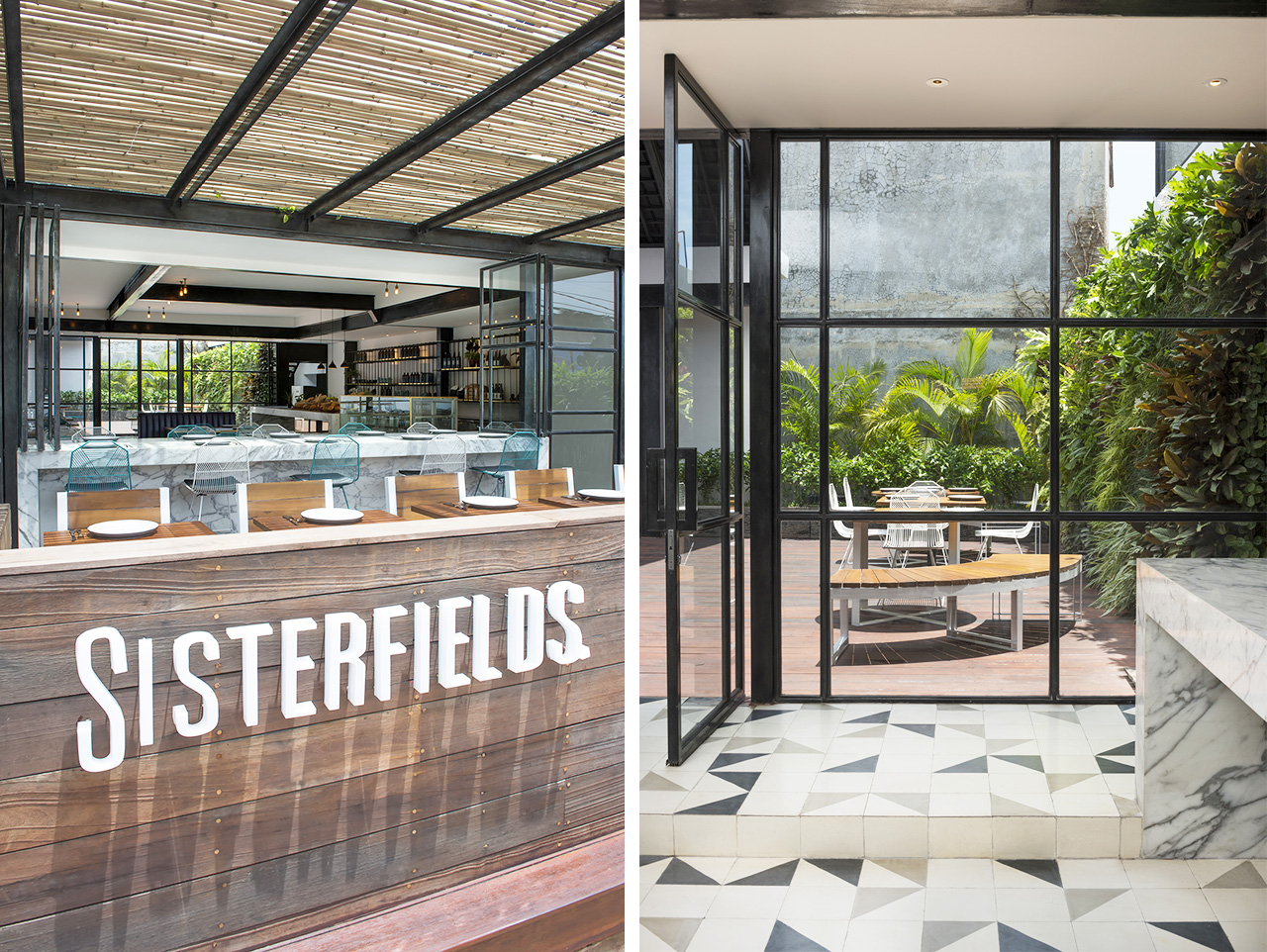 Name: Adam McAsey
Age: 30
Occupation: Founder of 8° Projects – Sisterfields
Clicky clicks: Website, Instagram, Facebook.
Give us a brief overview of your career to date.
For as long as I can remember I've worked in different hotels, restaurants and bars in Australia. Quite simply, I was born and bred into hospitality.
Why did you decide to open a restaurant in Bali?
I could see that the market here in Bali was craving the same cafe culture that's currently booming in Australia, in particular in both Melbourne and Sydney. A buzzing cafe that's all about great food and great coffee, wrapped up in an award-winning design that could hold its own in any big city around the world.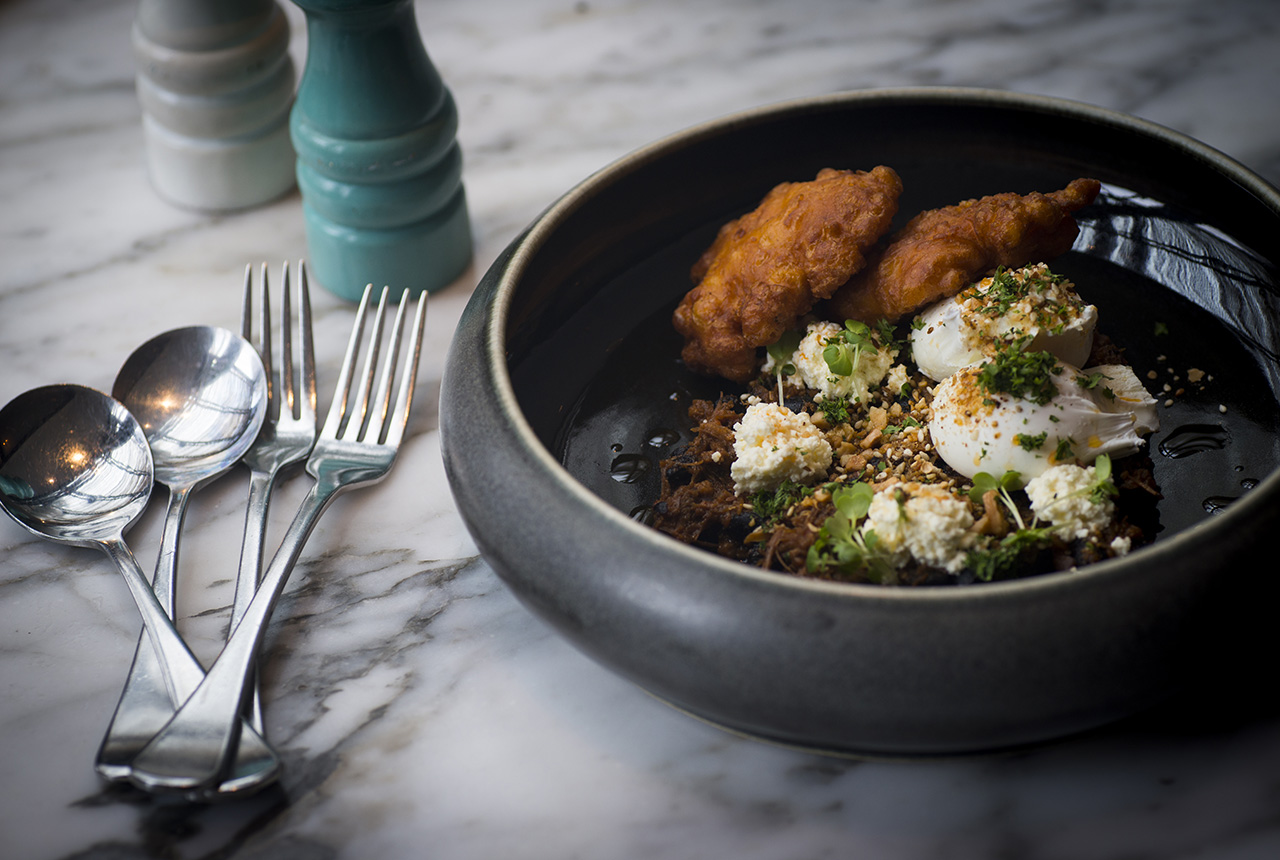 Where did the inspiration for Sisterfields come from?
Sisterfields is exactly what we set out to achieve: to bring the iconic Australian cafe culture to the heart of bustling Seminyak.
What have been some of your biggest challenges starting up in foreign country?
You can ask any restauranteur in Bali this same question and the answer will most likely be the same. Suppliers. Always getting hold of the best ingredients is an art form, with consistency, stock and pricing continually changing day by day. It's a juggling act, but when you get it right, it's worth the struggle.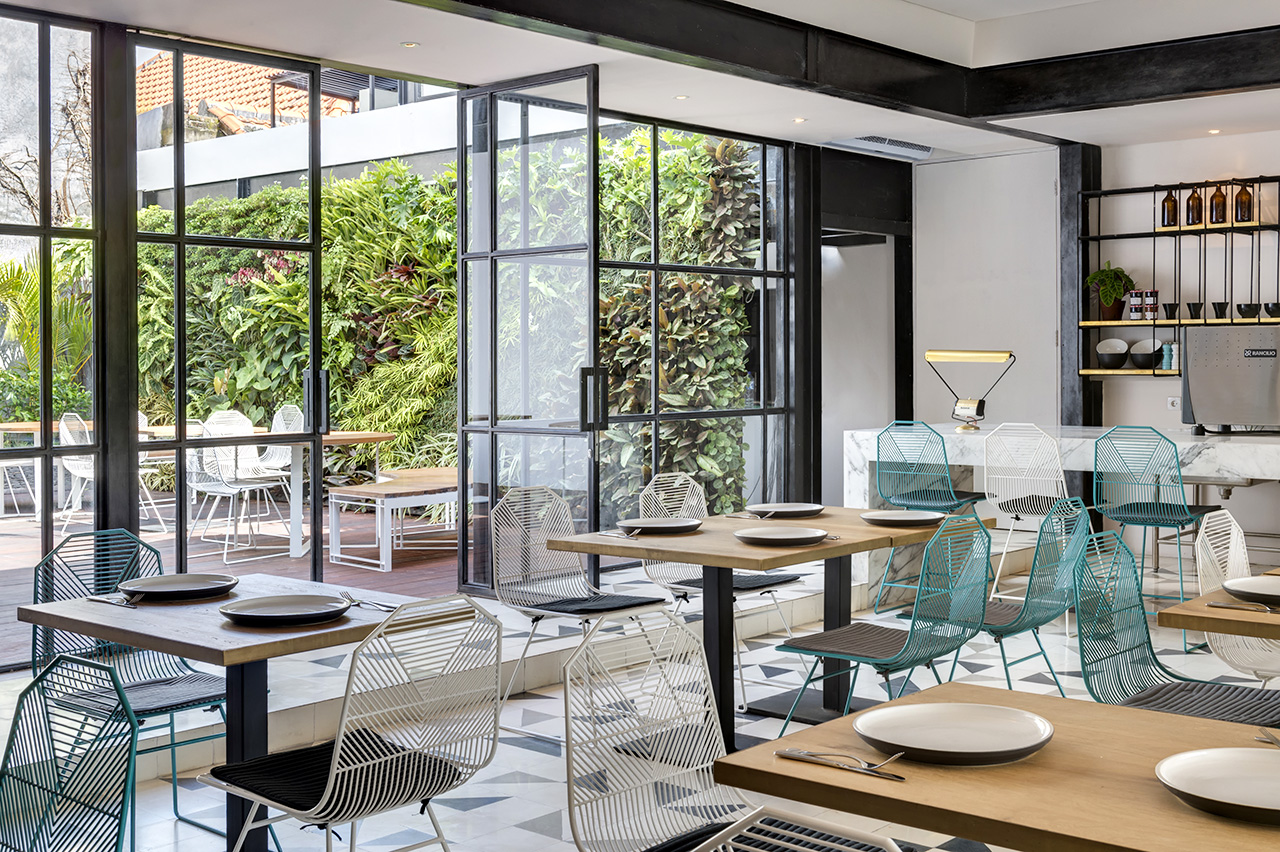 How do you incorporate Balinese culture into your dining experience?
With our entire concept revolving around the cafe culture of Australia, we don't try to offer an authentically Balinese experience. However, our incredibly humble staff with their warm bright smiles and sincere service certainly captures the heartwarming Balinese culture.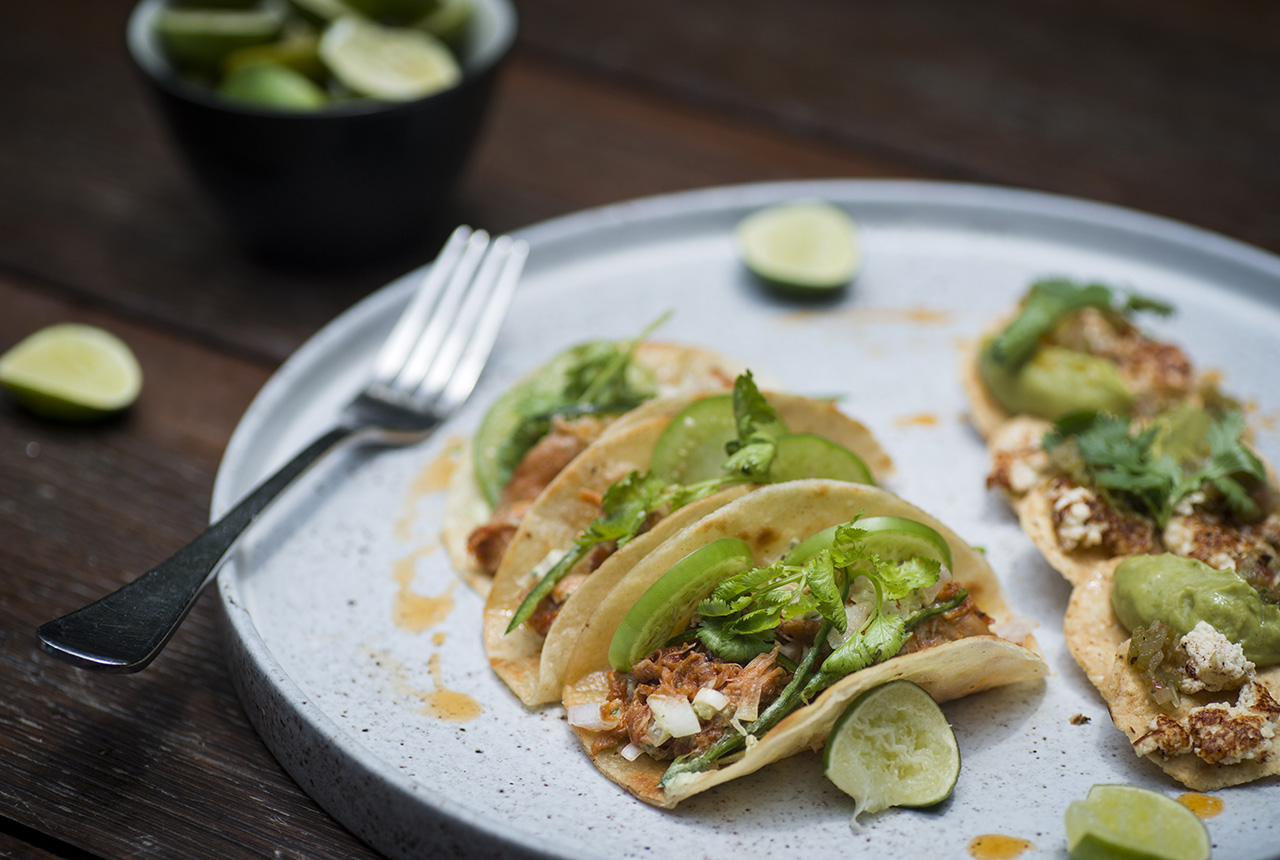 Where to next for Sisterfields?
Last year we opened BO$$ MAN – a gourmet burger joint next door to Sisterfields – and in the coming months we'll be opening another restaurant with a casual fine dining concept. But for Sisterfields specifically, Jakarta is certainly in our sights, so watch this space!